Illamasqua Complement Palette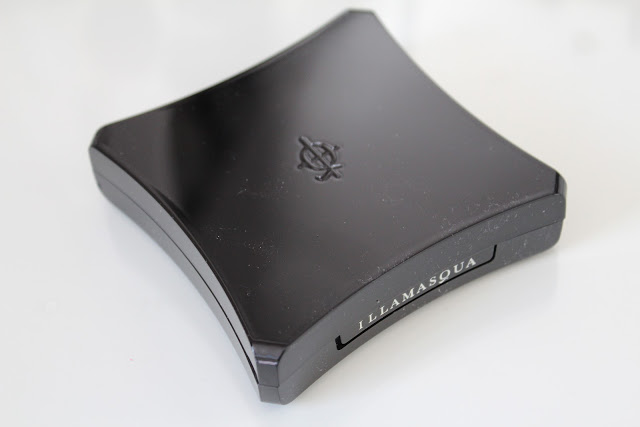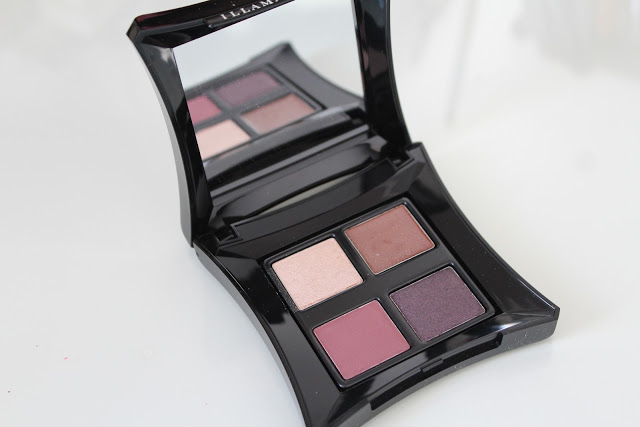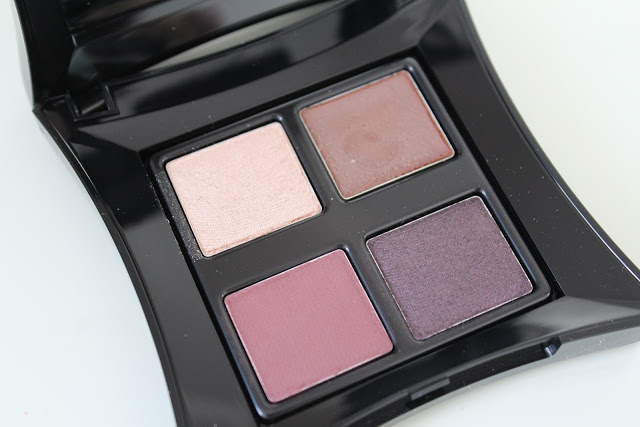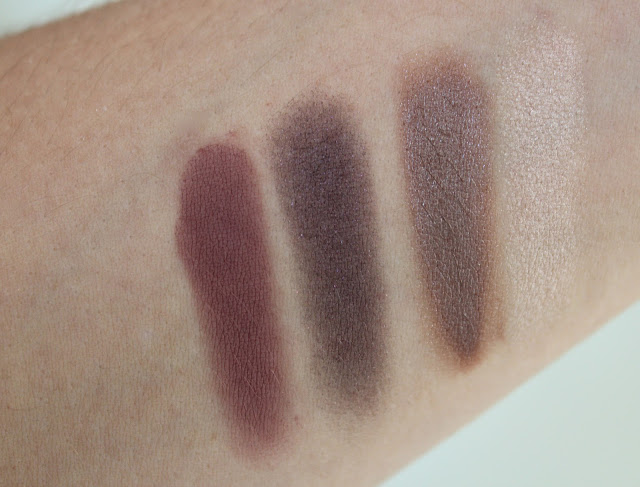 Illamasqua Complement Palette* – £34
Illamasqua's Generation Q collection is one of my favourites so far and I spoke a bit more about it in this post. It's very wearable whilst still offering that edge that Illamasqua do so well.
The Complement palette caught my eye straight away because of the plum/purple colours. I'm really into plums and burgundies and they are going to be perfect for Autumn. In this palette are 3 powder shadows and one liquid metal which is like a cream shadow. Focus (top right) is great to use as a base and makes the powder shadows last and apply much better. Forgiveness (bottom left) is one of my favourite eye shadows for doing a smokey eye and I have it on it's own too which I mentioned in this video. Queen of the Night (bottom right) is a much darker, blackened purple which I'd use a tiny bit of in the outer corner of the eye. This shade is also good to use as a liner on the bottom lash and then you can use Slink which is a soft champagne shimmer as a highlight around the tear duct.
It's a great smokey eye palette and as always the quality of Illamasqua's eyeshadows are incredible.
What do you think of the Complement Palette?
Lily xx