Vintage Makeup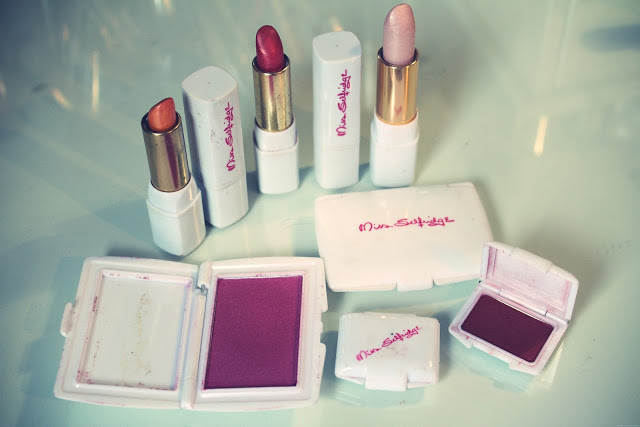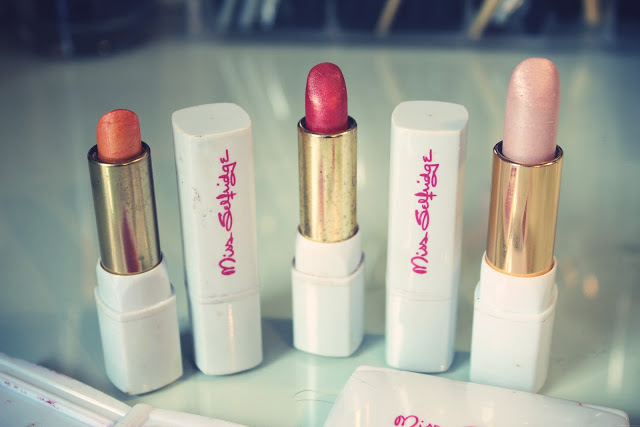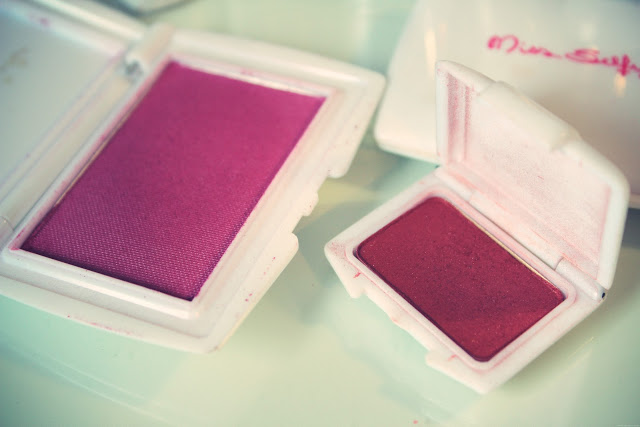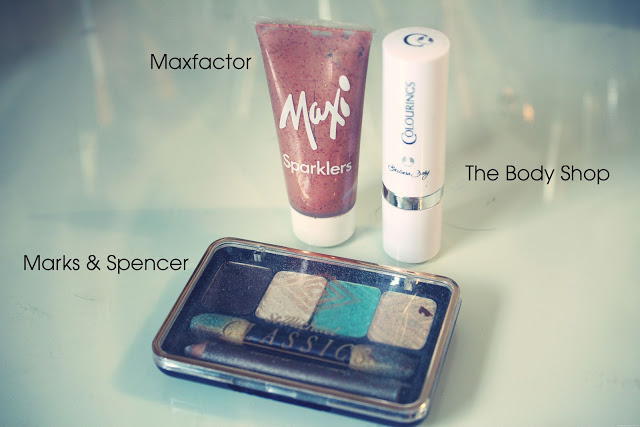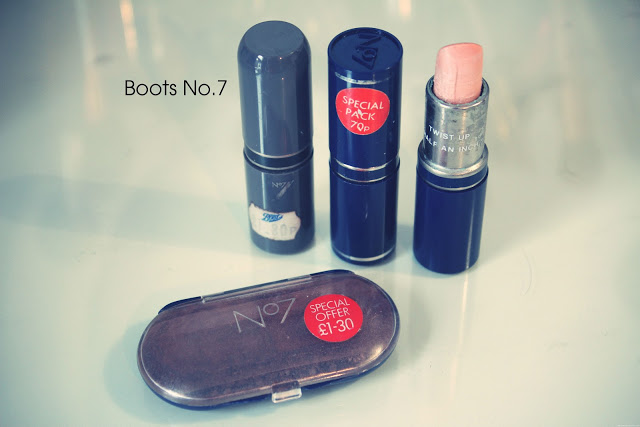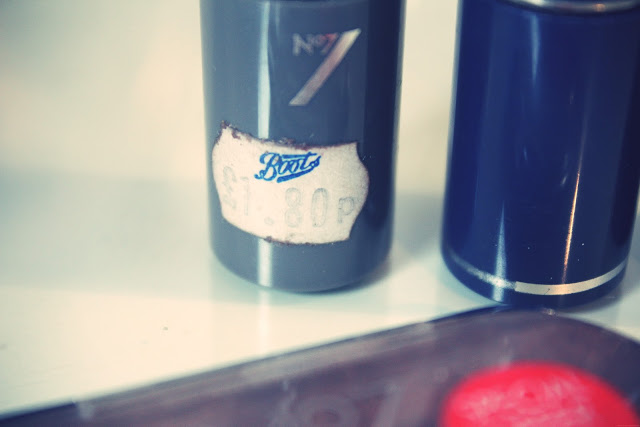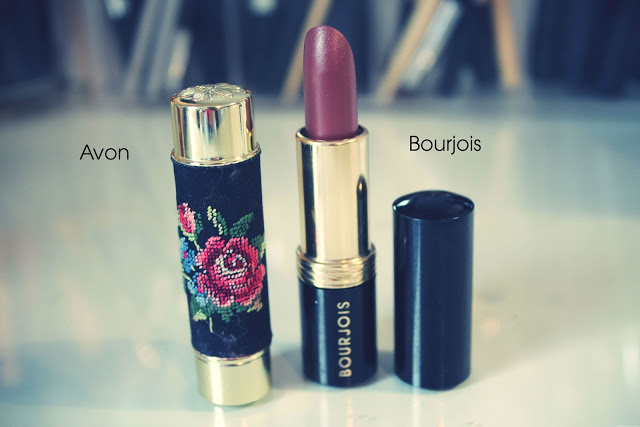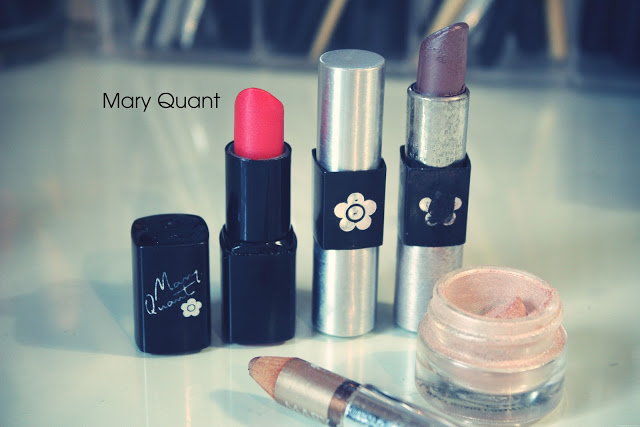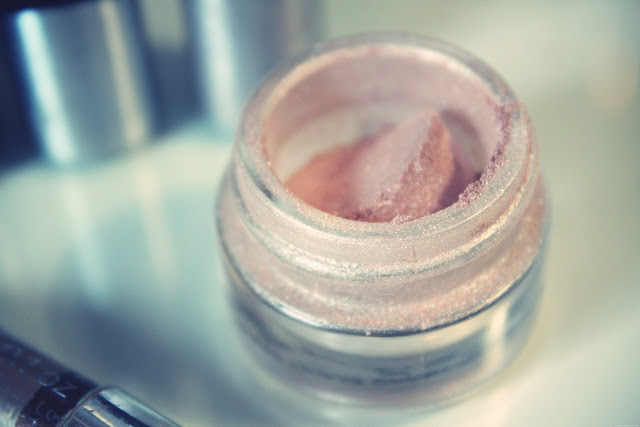 This is a slightly different post. My mum's cousin was recently clearing out her house and came across all this makeup from the 70s (clearing hoarding makeup runs in the family). She was a model in the 60s/70s and so spent a lot of her time trying out new makeup and generally looking gorgeous.
I really wanted to share the photos I took with you because I just think it's so amazing to see some of these brands we know and love so well in their original packaging.
The two brands that are no longer available are Mary Quant (I'm sure you've all heard of her) and Miss Selfridge. Can you believe this Miss Selfridge makeup?! I feel like I kind of remember this from my childhood too, maybe they only stopped it recently?
The other brands are all well-known but quite unrecognisable. Maxfactor known as 'Maxi' is packaged in a very cheap, plastic tube next to a Body Shop lipstick that was then known as 'Colourings' (awful name). If you can see on the M&S eye shadow palette, it used to be called St Michael, but despite the religious sounding name it's a pretty decent looking quad!
I love the price labels on the Boots No.7 products… just 70p for a lipstick, I wish! If you look closely you'll see the instructions on the lipstick, "twist up half an inch". What I found really interesting is that the Bourjois lipstick looks much more luxury and expensive than the other brands. Bourjois is a big favourite in the beauty world and we all remember those rumours of it being manufactured in the same factory as Chanel (I don't think it's true) – it looks really nice in the sleek black packaging. And then there's the Avon lipstick, which is by far the most luxury looking of them all, packaged in a fabric lipstick holder!
I couldn't try the products for obvious reasons, but I thought you guys might find it interesting to see a bit of vintage makeup. I'm so jealous my mum was a teenager in the 60s/70s, it must have been amazing!
What do you think? Which makeup brand do you think you would have bought in the 60s and 70s?