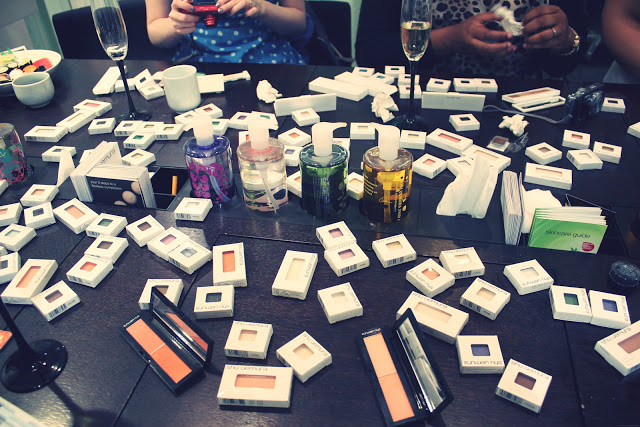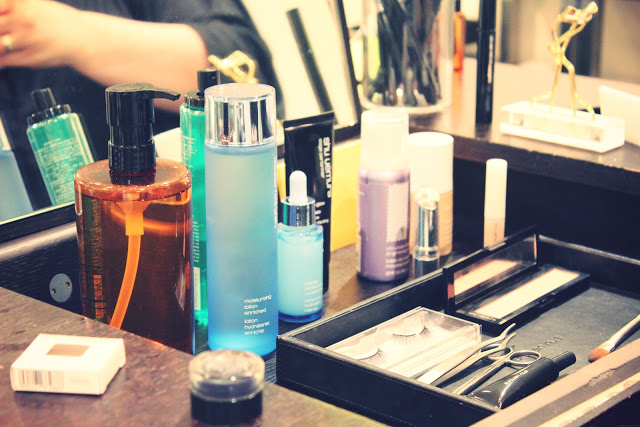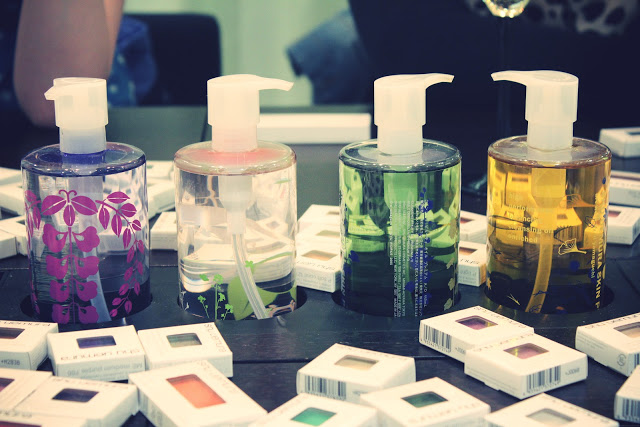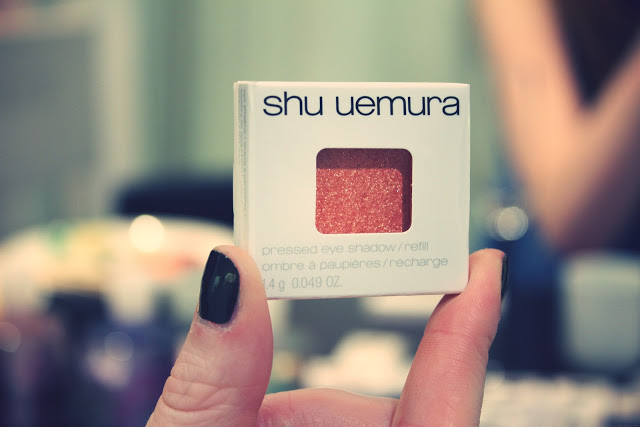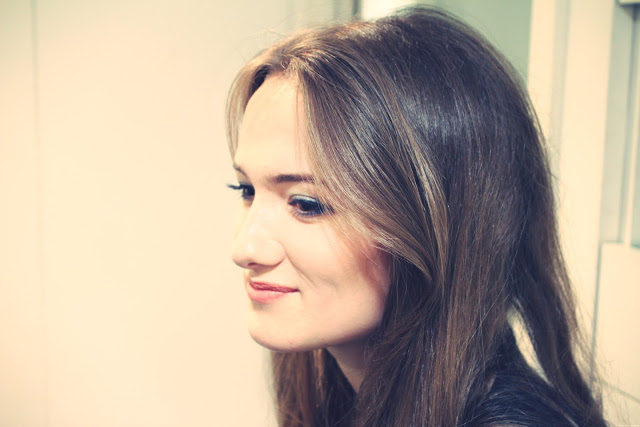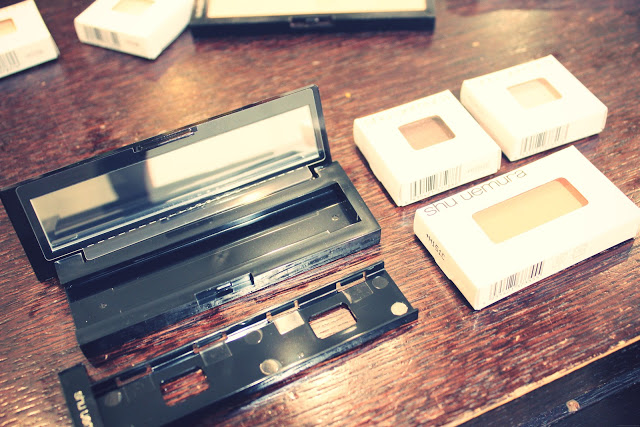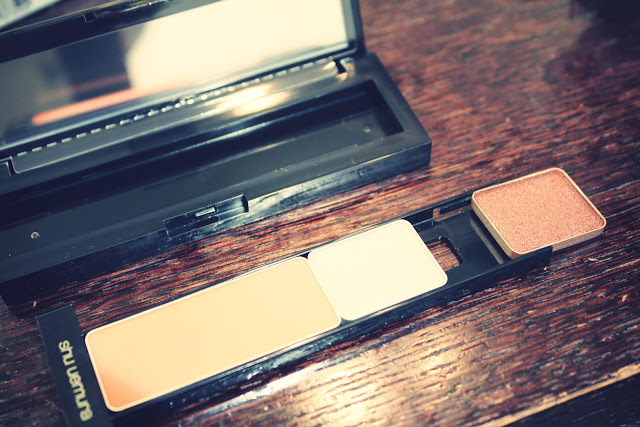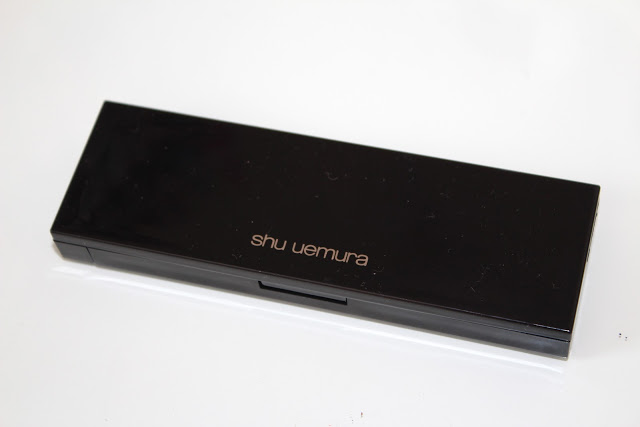 A couple of weeks ago I went along to the Shu Uemura shop in Covent Garden to have a play with some of their products. We spent the first half of the evening watching a makeup demonstration and the second half… ready for it… building our own palettes!
We tested out their amazing cleansing oils, but the highlight of the night was discovering their 'Style your Own' palettes. The palettes are available as a single, duo or quad and you can fill it with either just shadows, just blushers or a mix of both. In my palette I have 1 blusher and 2 shadows and this kind of palette would cost you £48. It is expensive and it's definitely at the higher end of makeup, but it does show in the quality. The blusher is really pigmented and you only need a tiny amount and the shadow colours are gorgeous. There were so many amazing shadows, some with really interesting undertone colours – I'd definitely recommend checking them out.
These are really good if you want to make yourself the perfect on the go palette or if you want to give it as a gift. They'll be on counters from September so keep an eye out!
Have you ever tried Shu Uemura makeup? Would you like a 'build your own' palette like this?