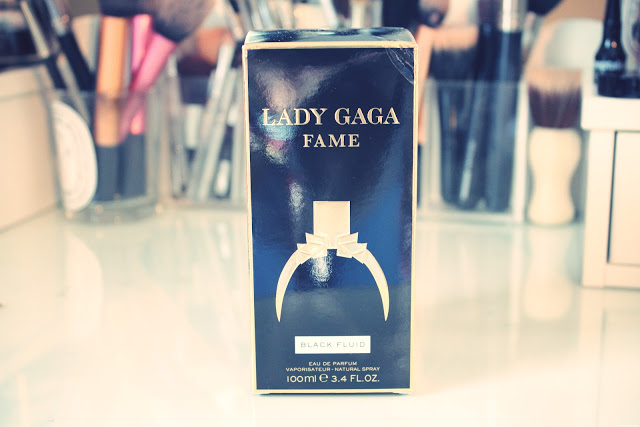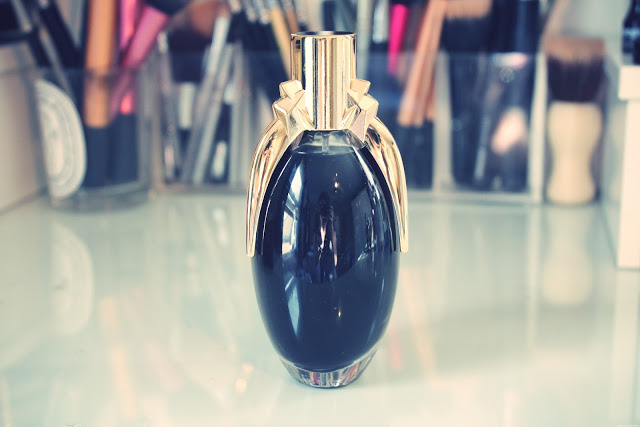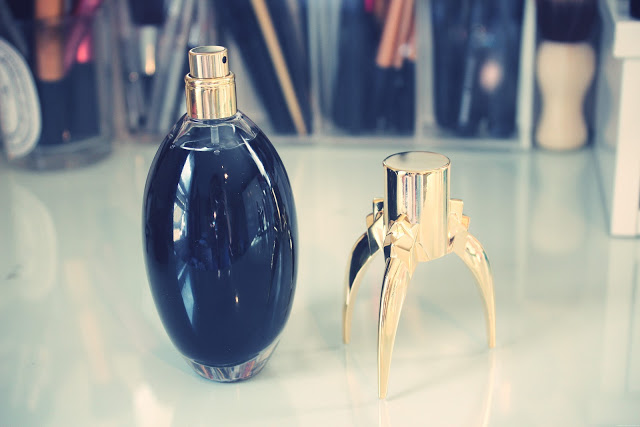 "Fame, a beautiful prospect with a dark heart" – Lady Gaga
As we all know, Lady Gaga isn't one to do things discreetly or to conform in any way, so there has been a lot of rumours surrounding the release of her first fragrance. I heard that her perfume would be containing some ingredients that are so obscure (and gross) that I can't even mention them on here.
One thing that was confirmed before the release was that the perfume would be a 'black fluid'. The black fluid is a first for the perfume industry, where the perfume's liquid is actually black until it's airborne (sprayed) and becomes clear. The perfume is made in Gaga's own Haus Laboratory in Paris (click on that link to see the ridiculous website).
Onto the fragrance notes, then I promise I'll tell you my thoughts on it…
The scent is built around three main accords: dark, sensual and light. Usually perfumes use top, middle and base notes but this one instead uses a push-pull technology which means the ingredients all work together without any kind of hierarchical structure (so Gaga!). The scents include honey, saffron, apricot, tiger orchid and jasmine samba.
Now, I bet you all want to know what I think of it? My first impressions of the bottle is that it's amazing! It's definitely something you'd want to show off on your dressing table. You can see the black fluid through the clear glass and the lid, which looks like a claw, sits perfectly on it's own when you take it off.
I have to be honest, the scent isn't for me. As I'm sure you're all aware perfume is a very personal thing so even if I don't like it, you may. I was a little disappointed, after such a hype I thought it would be like nothing I've ever smelt, but in fact to me it smells like every other celebrity perfume. It smells floral and sweet to me, something I don't look for in a fragrance. I think it's a shame as I was really expecting something amazing. But hey, you know how picky I am with perfumes!

It is available now from Haus Laboratories for £25, £32 and £55.

Will you be trying it?

Lily xx