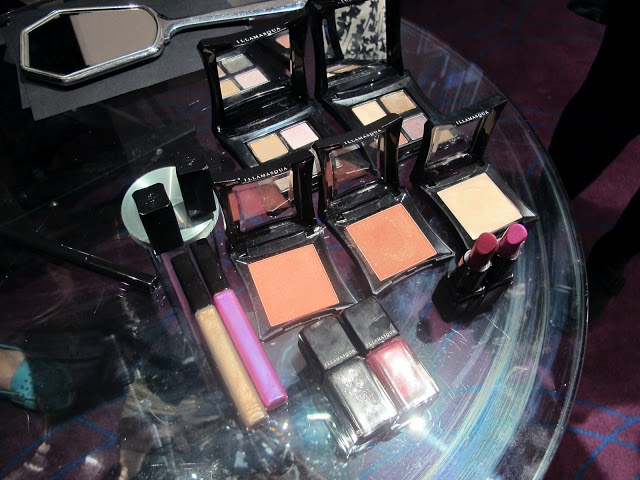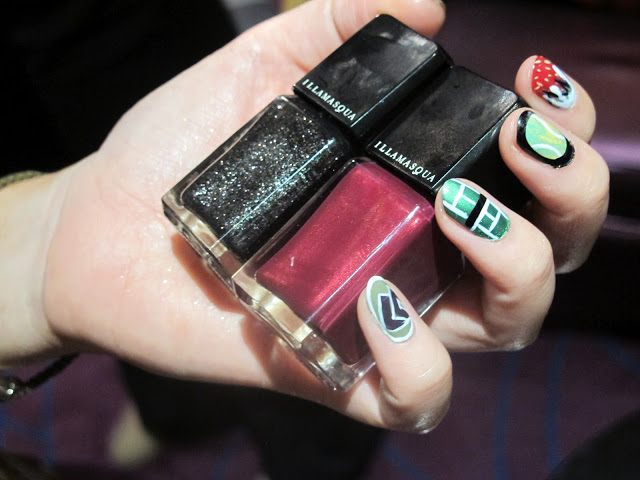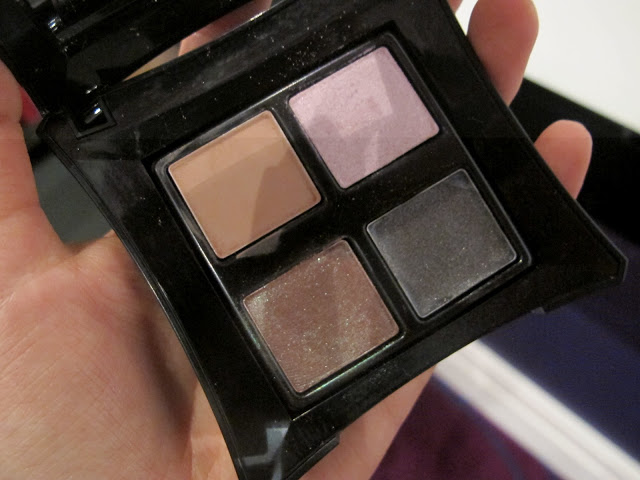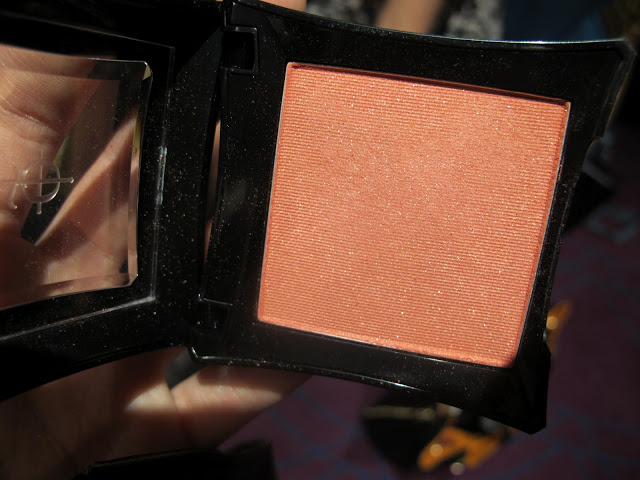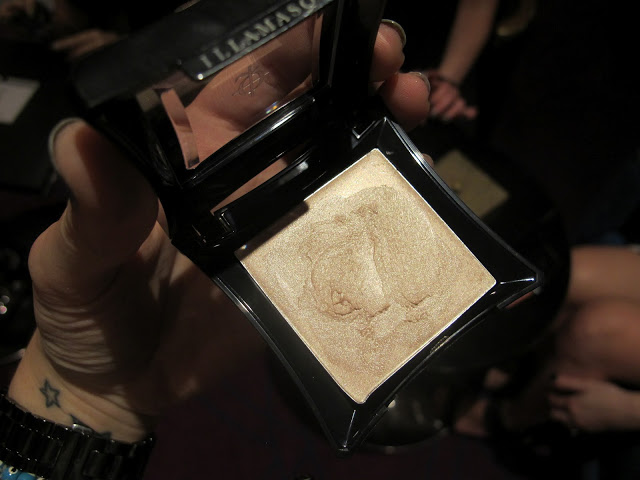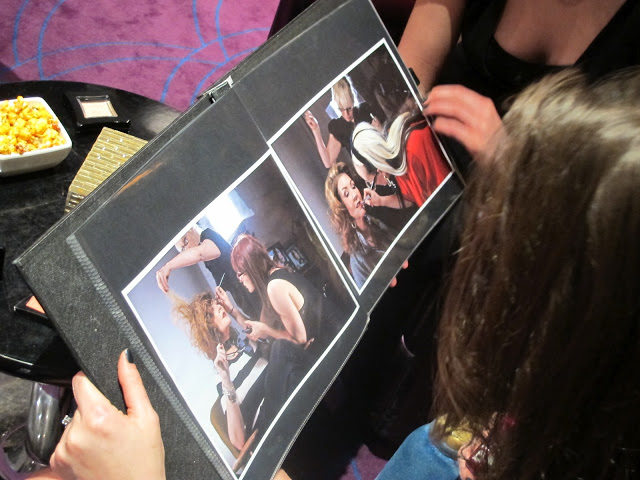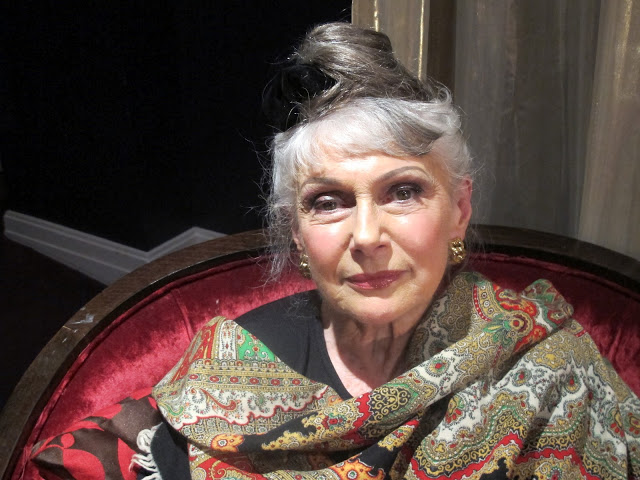 Illamasqua A/W 12 – Generation Q
I'm going to be honest, before I got into beauty blogging I hadn't heard much about Illamasqua. I have thoroughly enjoyed getting to know the brand over the past couple of years and they have amazed me more and more with every new collection. Although the brand ethos has always about been about being inclusive and encouraging individualism, I feel that most the past collections I've seen may be slightly intimidating to the average makeup loving girl. This collection though, wow, it's a massive winner. It truly is for any woman.
When was the last time you saw a real woman as a face of a beauty campaign? There's become this unwritten rule that women over a certain age are under strict makeup rules… no shimmer, no powder, no glitter… just plain, simple, matt makeup. This campaign is a celebration of beauty, ageless and without limitations or restrictions. "Generation Q empowers and complements the user with light reflective not age reflective products"
The faces for the Generation Q A/W campaign are women who were nominated by their friends and family for being real women who represent true beauty. The main face of the campaign is a 70 year old woman called Evelyn who really represents the whole idea so well.
Now onto the collection… it's a big one! The collection offers two new incredible palettes; the Complement Palette and the Empower Palette (£34). The Empower Palette is by far my favourite and I can't wait to get my hands on it. The four colours are to die for; a neutral beige, an iridescent pale pink shimmer, a gorgeous green/brown and an amazing dark grey liquid metal. There are two lipsticks; Underworld is a blueberry violet shimmer and Magnetism is a deep raspberry pink (£16). To go alongside the lipstick are two liglosses in Opulent and Boost (£14), Opulent being the stand out of the two with it's multi colours. The first nail polish is Charisma, a deep raspberry pink and the second (which Evelyn was wearing) is Creator which is an incredible sparkly black (£13.50). The stand out product for me and the one I think will be most popular is the Gleam cream repackaged in a handy, cream compact (£18). It's a gorgeous light champagne highlighter that is simply beautiful. There are two powder blushes; Sophie (shown above) is a coral golden shimmer and Allure is a dusty rose pink shimmer (£18). Finally, the last product is also one of my favourites, the new precision ink in Wisdom (£17). It's an antique gold and is perfect for a bit of glam.
I'll be back soon with some individual product reviews and swatches, but for now I wanted to give you a little introduction to the collection. Sorry it's not so little… it's always hard to keep it short and sweet with Illamasqua.
The collection is available from 6th September, but trust me it's worth the wait!
The whole collection and wonderful evening reminded me of my beautiful grandma. She's 82, looks incredible and wears her makeup how she likes it irrespective of how she should or shouldn't wear it. I'll finish this post with a photo I recently took of her. Doesn't she look amazing?! Fingers crossed I look like her at 82!