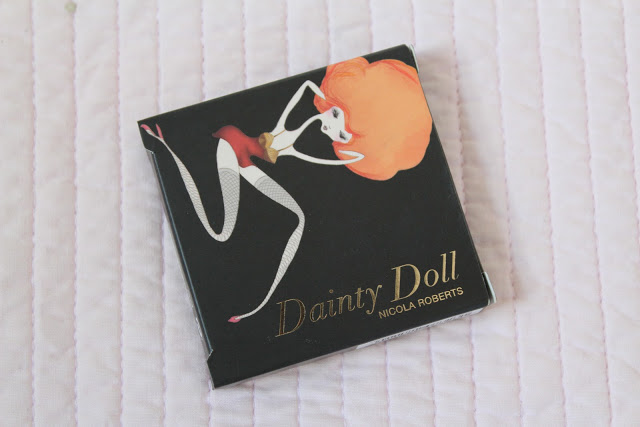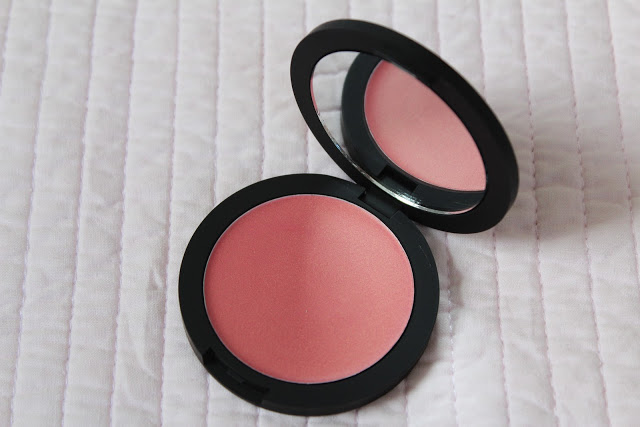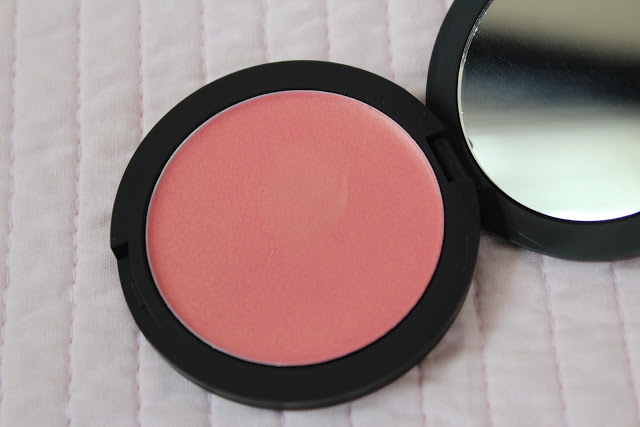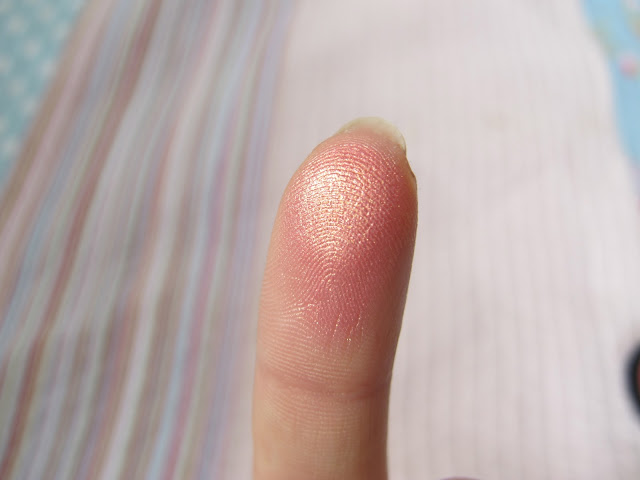 Dainty Doll Cream Blusher in 'Orange County Girl' – £13.50
Another spontaneous buy, when I was buying holiday stuff in Boots. Dainty Doll is the makeup brand of Nicola Roberts (Girls Aloud). The products are primarily aimed at pale skinned ladies, offering amazingly light concealers and foundations, but there are also lots of nice products for us not so pale girls too.
I love a good cream blusher and this one caught my eye when I was browsing. 'Orange County Girl' is a gorgeous coral pink with gold flex that give a lovely highlighting effect. When I swatched it in store I was completely amazed and had to pick it up. I think because of my more olive skin tone, it doesn't show up as well as I'd hoped for, but I used this when I in Morocco and it gives a really nice subtle, coral shimmer to the cheeks. The formula is really creamy, similar to the Jemma Kidd Dewy Glow All Over Radiance Cream so you can use your fingers to apply it.
I've been really impressed with the Dainty Doll products I've tried so far and my two lovely pale-skinned friends, Zoe and Debs, are massive fans. So I'd recommend you have a little try of the products, which you can pick up in Boots.
Have you tried Dainty Doll? Which products would you recommend?