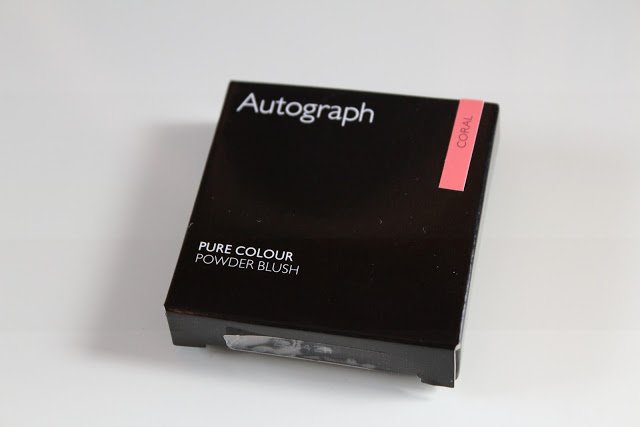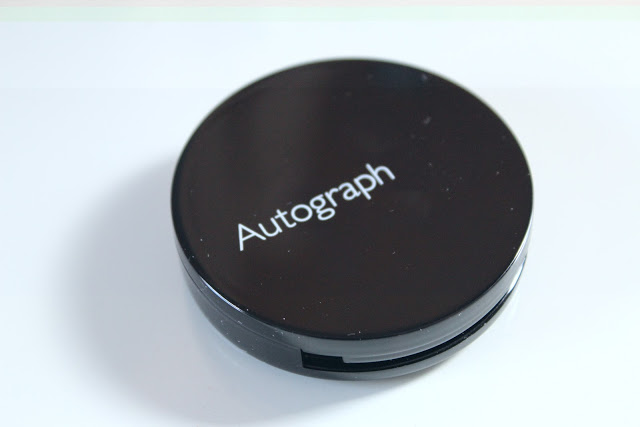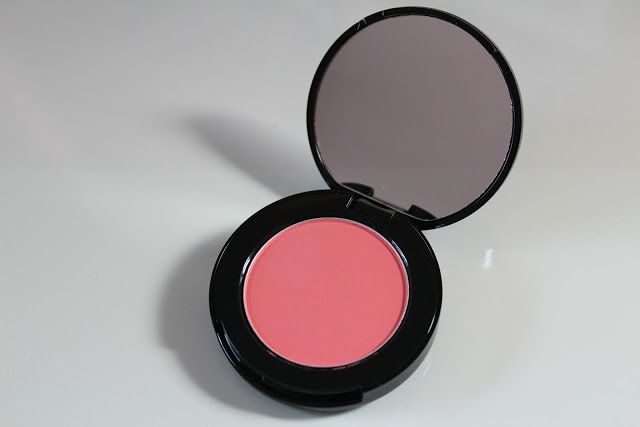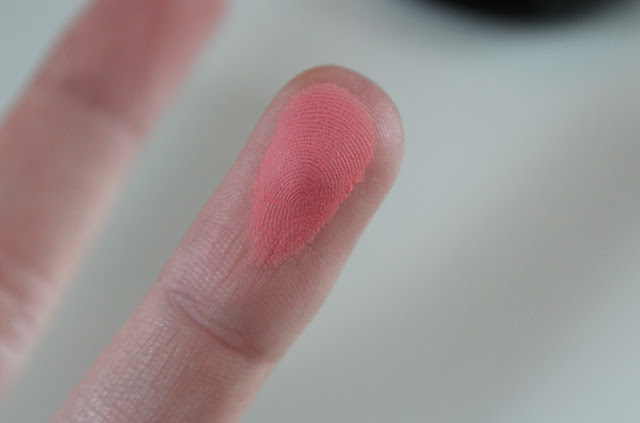 M&S Autograph Pure Colour Powder Blush in 'Coral' – £6
I picked up this blush when I was in the new M&S beauty hall. I spotted it straight away because the colour is just so gorgeous! It's the perfect coral and as it was only £7 I just couldn't resist buying it.
I am so happy with it, it applies really well and lasts all day on. It's really pigmented so you only need a tiny bit on the brush. I love the packaging too, it's smart and also comes with a little mirror, which is always handy! It's the perfect Summer blush and it has easily become one of my favourites in my collection.
Do you like the look of this blusher? Have you tried any of M&S' Autograph range?
Lily xx
My post on the M&S Beauty Hall here.