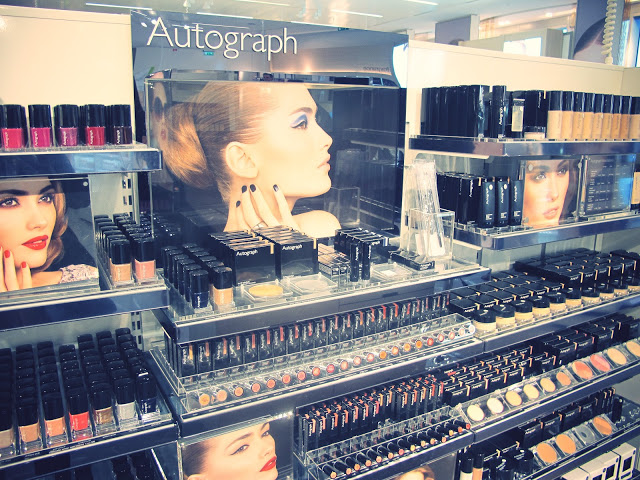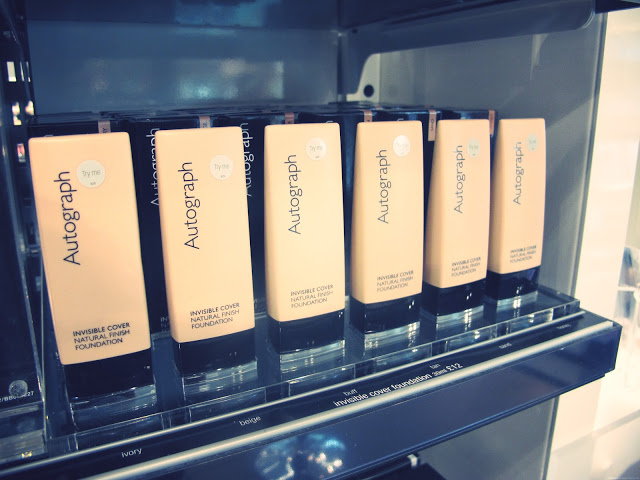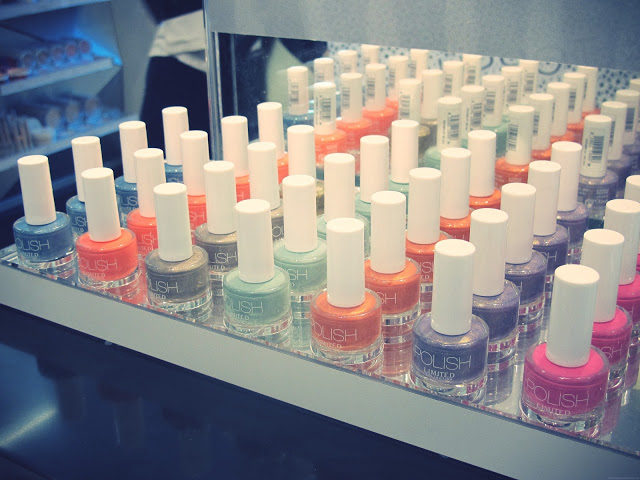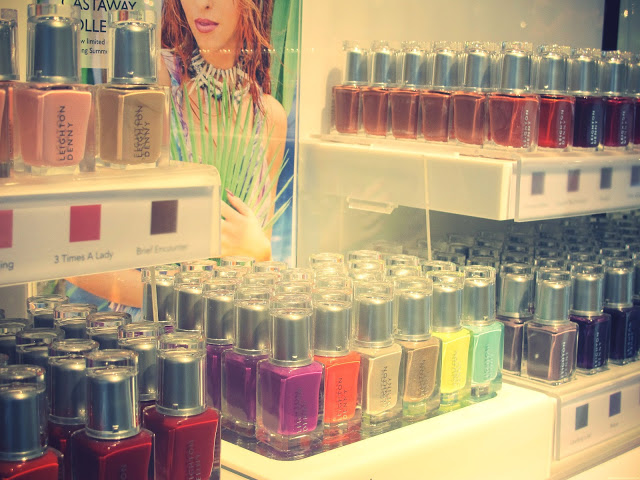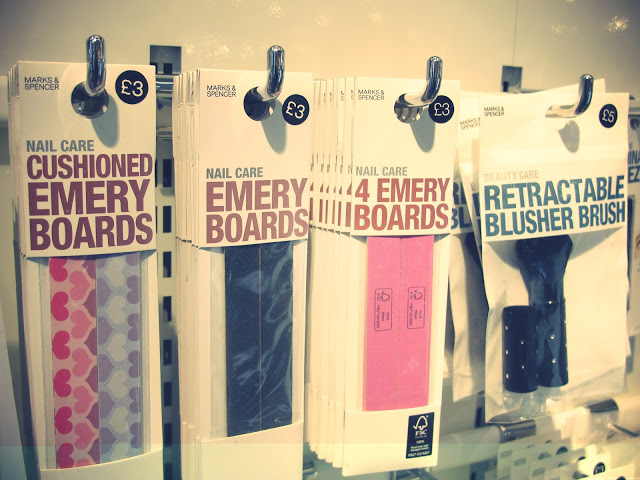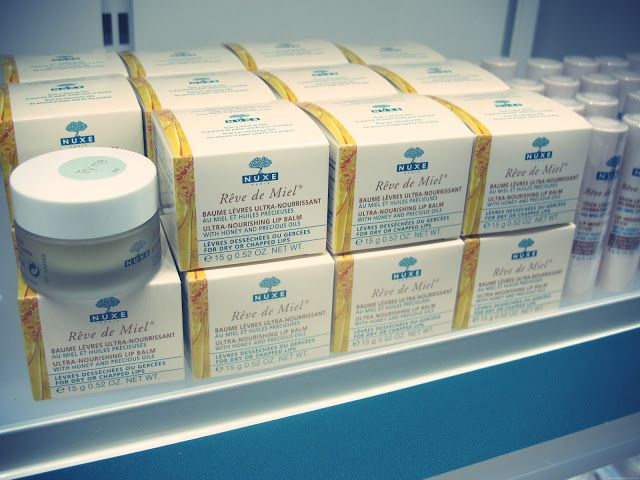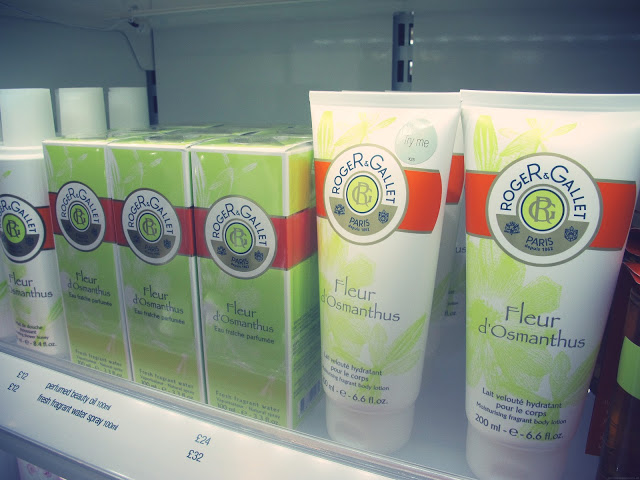 M&S Beauty Hall – Westfield, Stratford
Last week I went along to the first night opening of the new M&S beauty hall in Westfield, Stratford. It's one of many that are opening in London and by Summer 2013 there will be over 100 in the UK. They will also be opening the beauty halls internationally, starting in Autumn with Prague and Poland.
My expectations were high and I wasn't disappointed. The beauty hall is laid out beautifully and is so nice to walk around. It doesn't feel at all like you're in M&S and their own branded products look really impressive and blend in with the other higher end brands. The range of products that have been selected are all great such as Nuxe, Roger & Gallet, Apivita, Philip Kingsley… just to name a few!
M&S have also launched their new own-brand range called Pure which offers natural and eco-friendly skincare and bodycare.
I was slightly disappointed when I went to pay for my items and was given a green plastic M&S bag… I think it would have been a really nice touch to have special, slightly nicer bags for the beauty hall. But overall I was really impressed and I'm excited for these to be rolled out to all the big stores.
Have you visited an M&S beauty hall yet?
Lily xx