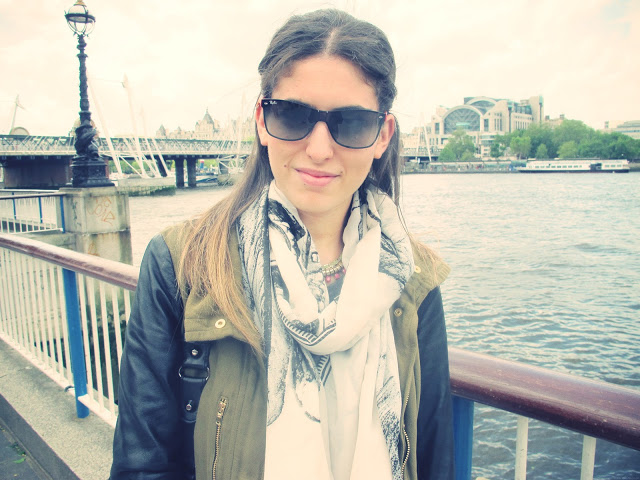 Last Saturday I took my nephew to the London Aquarium and for lunch along the Southbank. It turned out to be a lovely sunny day and I love London in the sun. I thought I'd try and film a quick outfit video and it actually came out alright. So here it is…
Most things you've probably seen before apart from my new necklace, scarf and bracelet.
It's quite a basic outfit but comfortable and easy. What do you think?