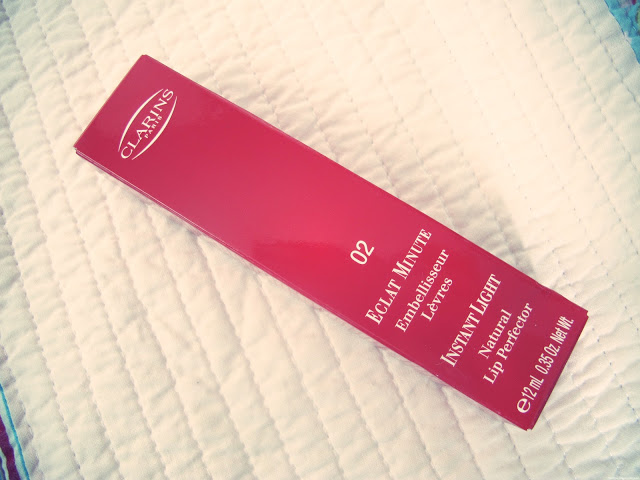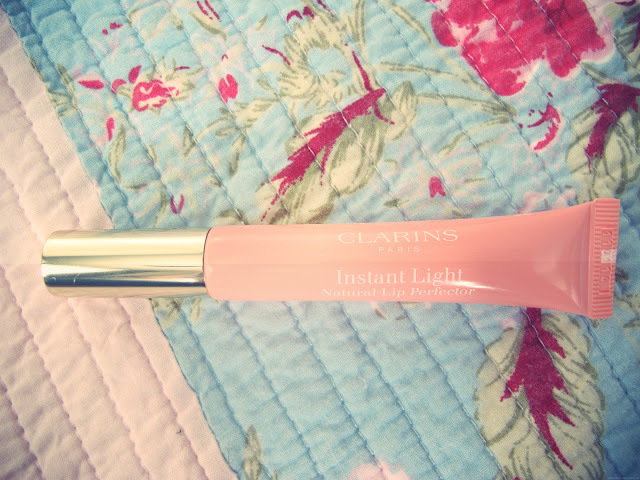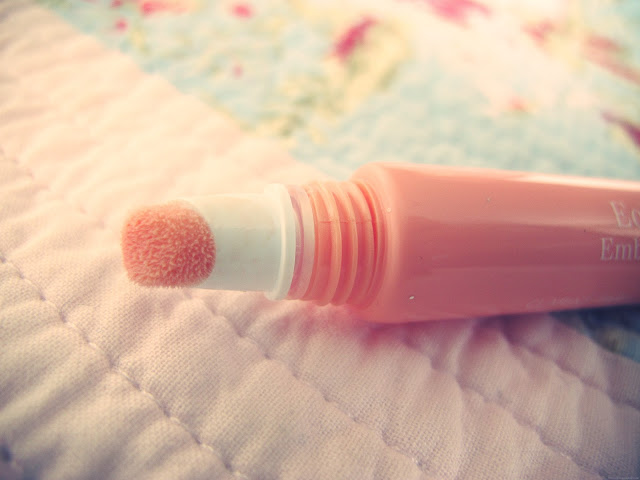 Clarins Beauty Flash Balm – £28, Clarins Instant Light Natural Lip Perfector '02' – £16
As you know I recently went to Berlin and how could I resist a little airport browsing whilst I was waiting for my flight. I decided to pick up two things from Clarins that I'd wanted to try for a while and they were a few pounds cheaper than they usually are.
I've heard so much about the Beauty Flash Balm and I think I was expecting it to be an illuminating moisturiser/primer that would make me look glowing and make my skin feel amazing. My best friend swears by this product but if I'm honest I was SO disappointed. First of all it absolutely stinks! I think it smells so bad that it actually made me feel sick when I could smell it on my face. It kind of reminds me of nappy cream – big no no. I also felt that it just didn't do anything. I've tried it a few times and just can't see any benefits. Sorry, what a depressing review… but I just feel really let down by this 'best seller'.
On a much more positive note I also bought the Instant Light Natural Lip Perfector which is amazing! It's in a handy little tube with a squiggly foam applicator and it's been happily living in my handbag since I got it. I'd describe it as a mix between a lip gloss and a lip balm. It's not stick at all and smells delicious. This is good for those of you who would like to wear lip gloss but are not massive fans of the super glossy look. Big thumbs up and I'll definitely be buying some of the other shades.
Have you tried either of these? What are your thoughts?