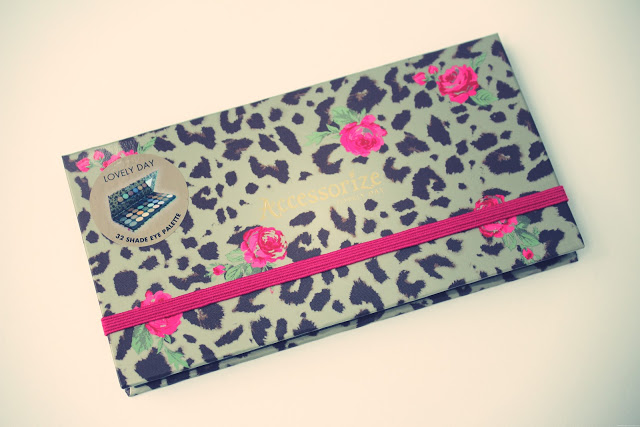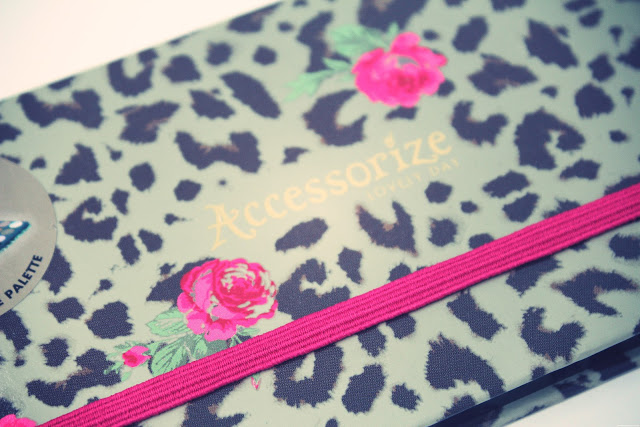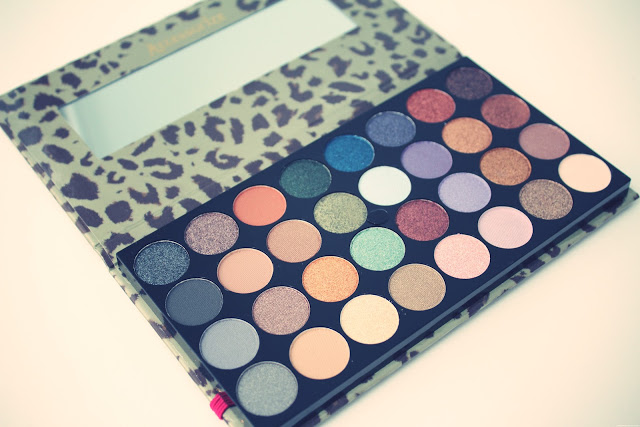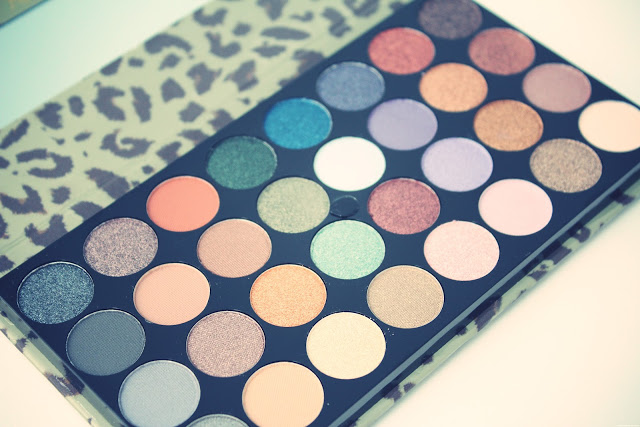 Accessorize 'Lovely Day' Wonder Palette – £8.95*
I recently went to the Accessorize press event to take a look at their new launches. I saw a few nice lipsticks and nail polishes, but the product that really caught my eye was this amazing neutral eye shadow palette.
For only £8.95 you get 32 highly pigmented shades in a very cute and compact palette. There is also a brighter palette called 'You Are Everything', but this neutral one is my favourite.
The colours are very pigmented when you swatch them with your finger, although I have to say they don't apply very smoothly. For the price though I'd say this is a fantastic palette and one I'd definitely recommend. The quality of the shadows are similar to MUA.
Have you tried any beauty products from Accessorize?