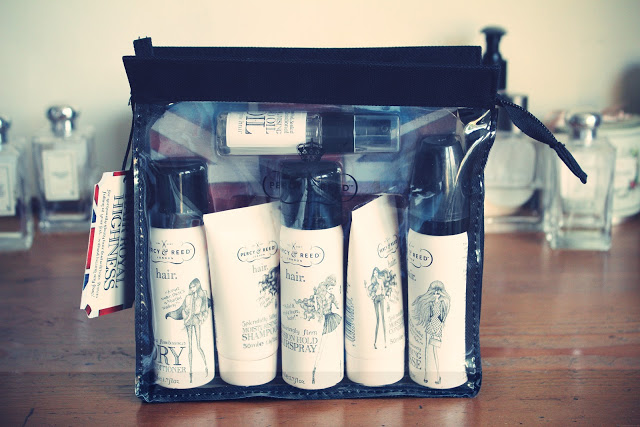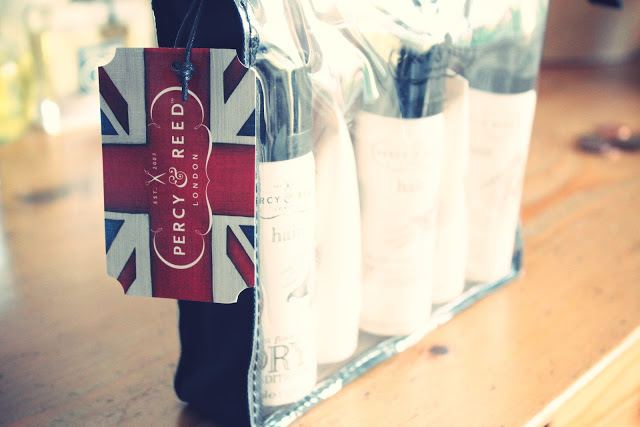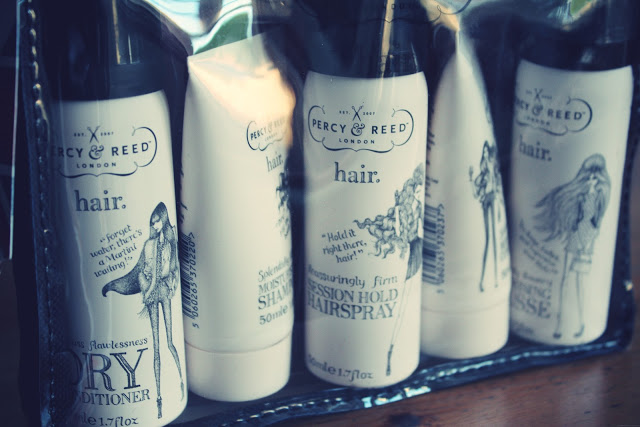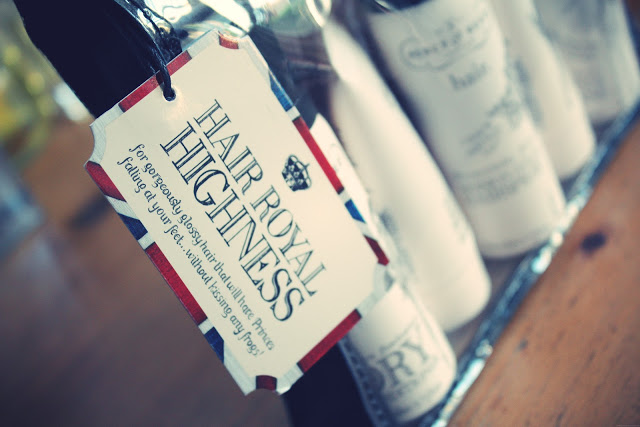 Percy & Reed Hair Royal Highness – £24*
I just couldn't resist adding a bit of Jubilee-ness to the blog, sorry! I'm actually quite into the whole Jubilee thing.. I've painted my nails with little Union Jacks and I'm spending Sunday watching the parade on a rooftop by the Thames.
I've enjoyed seeing all the different brands jump on the bandwagon and release limited edition products and this Percy & Reed set is one of my favourites. I always love Percy & Reed's cute illustrated packaging and it looks even cuter on their mini products! The 'Hair Royal Highness' collection has all the hair products you could possibly need to make yourself look and feel like a princess.
Included in the set is a travel sized Shampoo, Conditioner, Oil, Mousse, Dry Conditioner and Hairspray. This is perfect for travelling and so the timing couldn't be better as so many people (including myself) are taking advantage of the 4 day weekend!
I'm particularly interested in the Dry Conditioner…. I'll let you know how i get on with it!
What do you think of this set? Have you got in the Jubilee spirit?