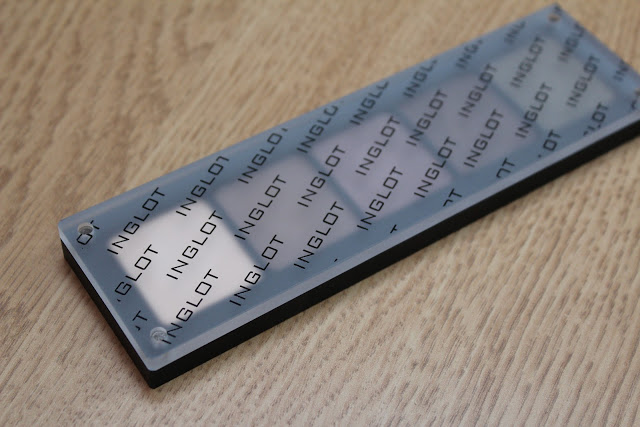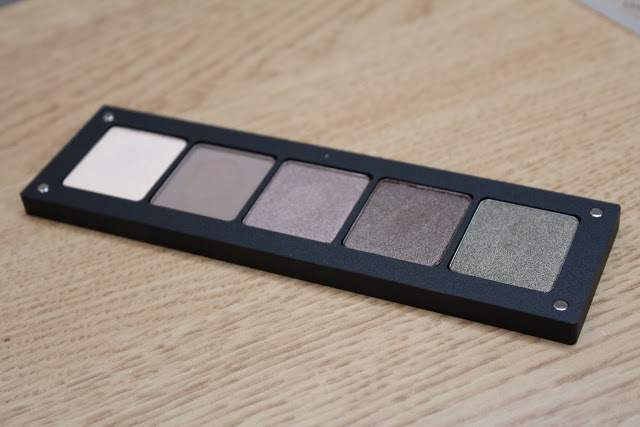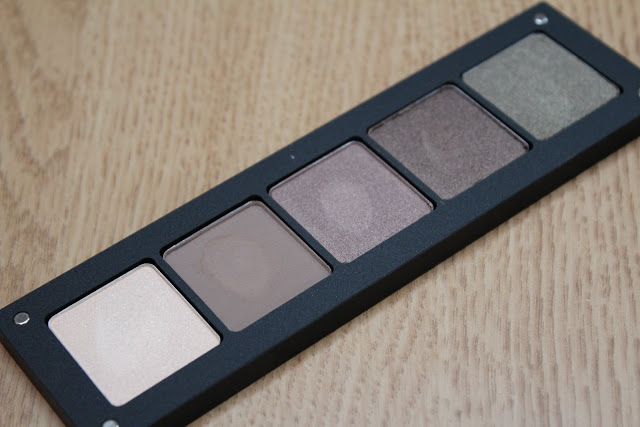 Inglot Freedom Palette £28.50
First of all, apologies for taking photos of a used product. I got so into making this video that I forgot to take photos before swatching.
I've always been intrigued by Inglot and on the weekend I made it my mission to go into the store and build myself a palette. I wanted to make myself the perfect palette for me, filled with all the colours I need in one place. I purchased mine in-store at Westfield, London but Inglot can also be bought online.
I made a video talking all about my experience in store and showing my palette with swatches, so please watch and I hope you enjoy it! Click on the video to watch it on YouTube and see all the names of the shadows in the info bar below the video.
Lily xx