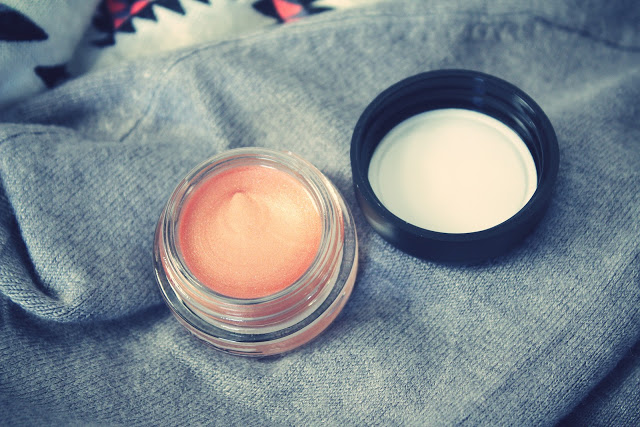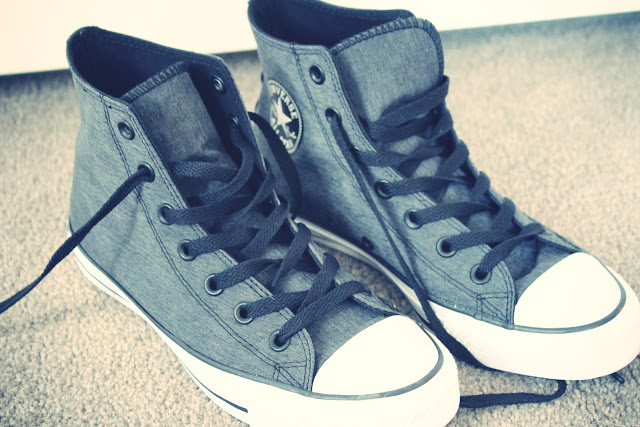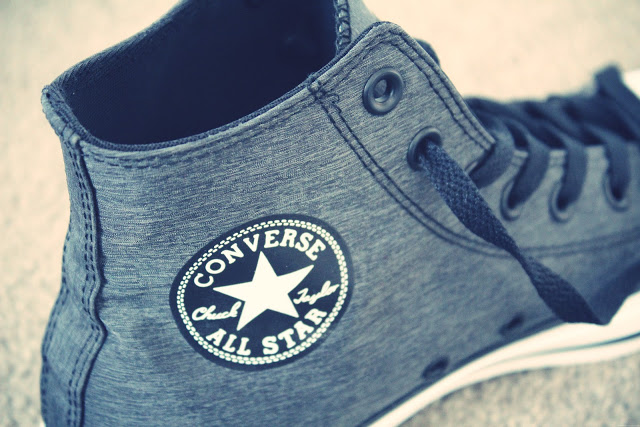 Last week wasn't a good week, the weather was horrific and nothing seemed to go right. So when it came to the weekend I needed some retail therapy… yes, I said NEEDED.
I've been loving Zara recently so I went straight there to see what I could find. Despite the cold and the rain it feels weird wearing a winter scarf in April so I picked up this nice linen Summer scarf. It's really soft and I love the colour! I also bought a basic grey cardigan for those days where you need an extra layer but don't want to cover up a nice top or shirt. The final thing I picked up at Zara was a loose Aztec print t-shirt that I can wear now and throughout the Summer.
I've also been looking to buy some casual shoes for ages as I only have black boots and some days black boots just aren't appropriate. I tried on a few different Converse, but I find that most of them look ridiculous on me. These were the last ones I tried and I actually really like them. I think the black laces make all the difference and makes them more wearable. They're not canvas like most Converse, they are nylon which I quite like.
So quite a basic shop, nothing too exciting, but things that I needed.
Do you like what I bought? Are you also loving Zara?