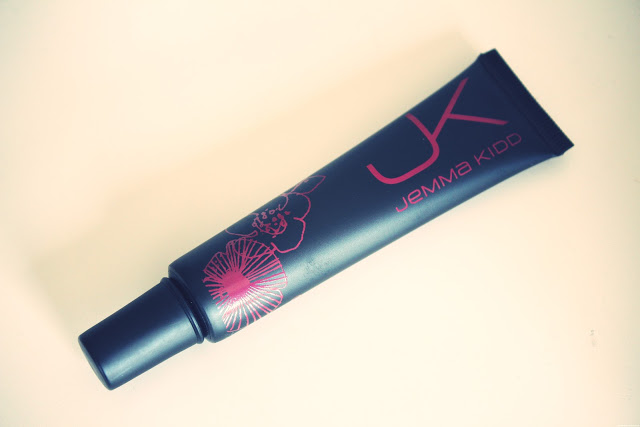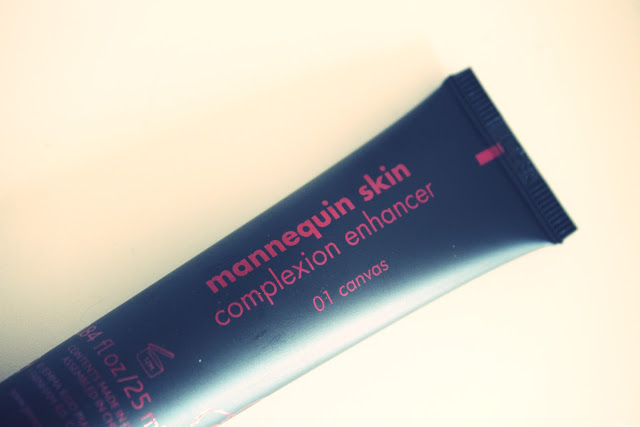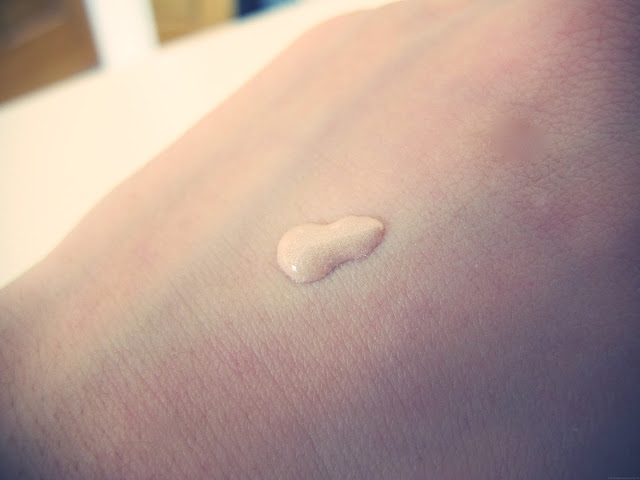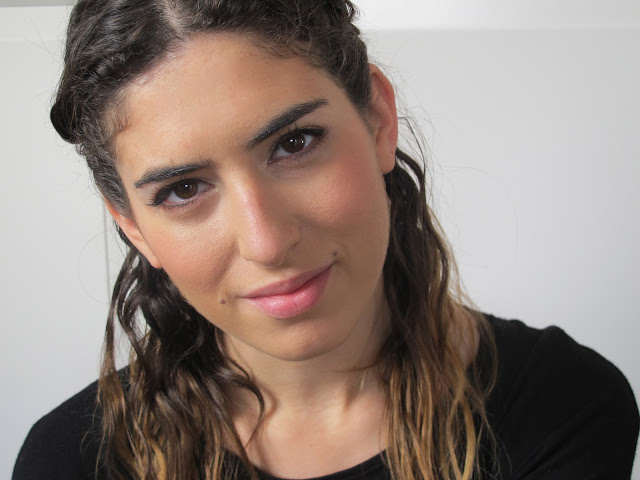 JK Jemma Kidd Mannequin Skin Complexion Enhancer – £14*
I first tried this product at the Jemma Kidd Masterclass and completely fell in love. It's a gold, shimmery liquid that can be applied all over the face as a base or used as a highlight. It creates a gorgeous glowing complexion and I love the final result. The consistency is really light and easy to blend.
I would say it can be compared to the L'Oreal Paris Lumi Magique Primer and the Becca Shimmering Skin Perfector. I haven't tried the Becca on a full face so couldn't really say with that, but I can definitely say I prefer the JK Mannequin to the L'Oreal Lumi Magique. The gold undertones are much more flattering than silver.
Jemma Kidd classes this as one of her 'beauty essentials' and I'd definitely agree!
The JK range is available on ASOS and includes some of my favourite Jemma Kidd products.
Do you like the look of this product? Have you ever tried using an illuminating base?