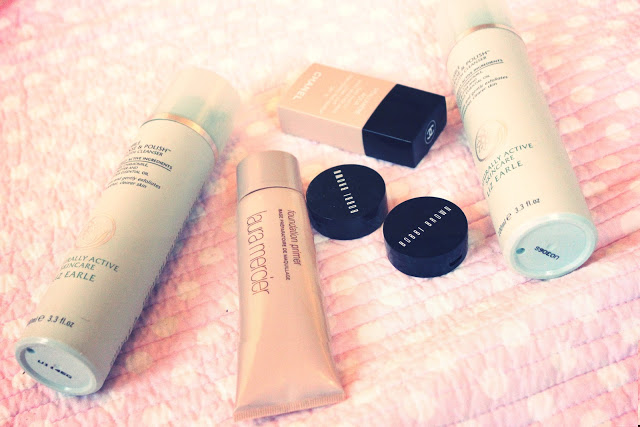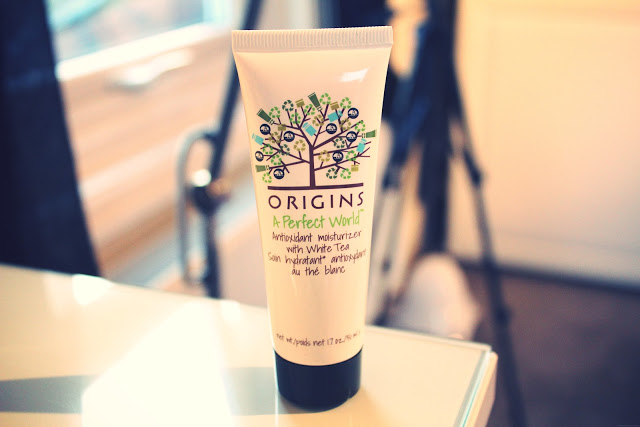 Origins A Perfect World moisturiser*
Have you got loads of products that are half used? Or do you cling onto your empty packaging like I do? If so, then this will definitely interest you!
Origins is holding a 'trade-in' day on the 21st April as a part of Earth Month to encourage recycling. If you take in any empty packaging from any brand you can trade it in for a complimentary full size of either the 'Starting Over age-erasing moisturiser' or 'A Perfect World SPF25 age-defense moisturiser'. Both products are incredible and are worth over £30 each.
Let's get things straight first, this is not one of those opportunities where you go to Superdrug, buy something cheap, empty it out and trade it in. This is to encourage you to use up your products and recycle the packaging to help save the environment.
I always keep my empty packaging (above) so I happen to already have some, but this will also encourage me to finish off some products that I keep forgetting about.
Will you be visiting an Origins counter or store on April 21st?? I definitely will be!
Lily xx