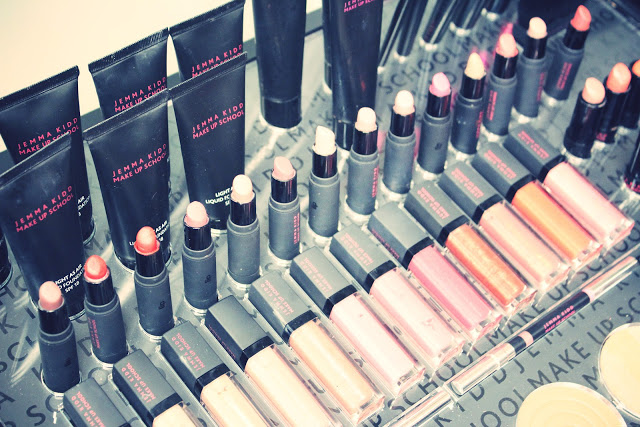 Last week I was invited to Jemma Kidd's studio (eek!) to learn more about the recent projects she's working on. I think I'll have to break this post up a bit as I left the event so inspired with so much to tell you all! This post is going to be about her amazing Masterclass at Home.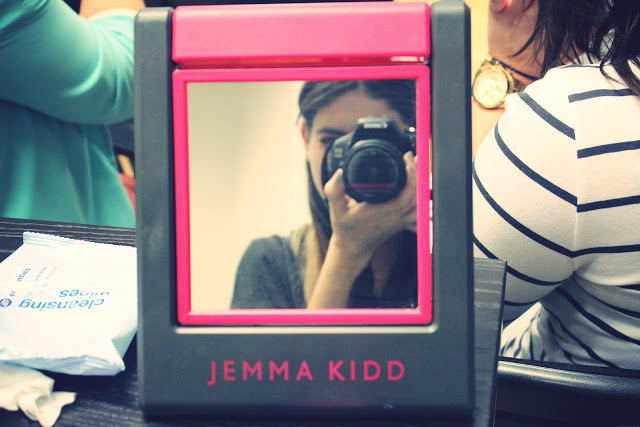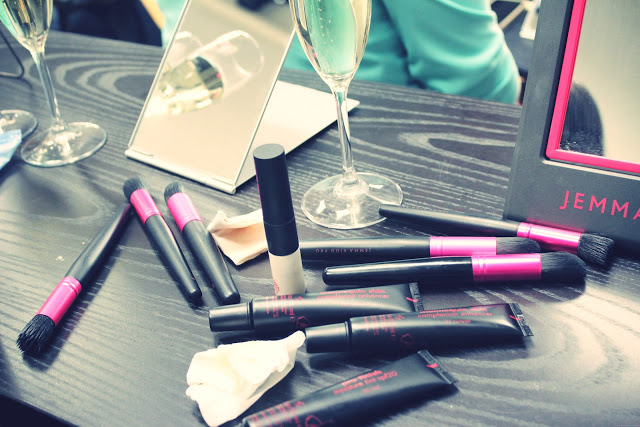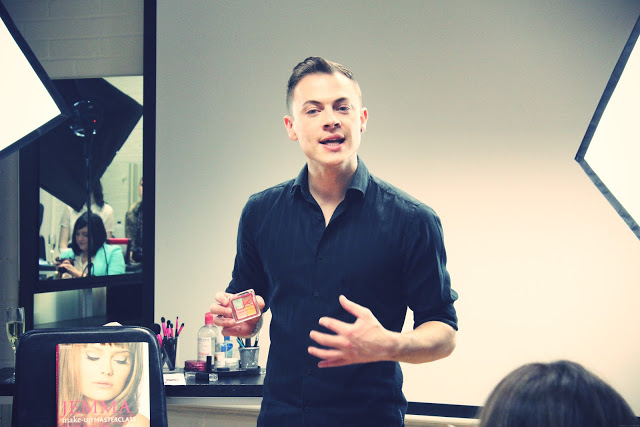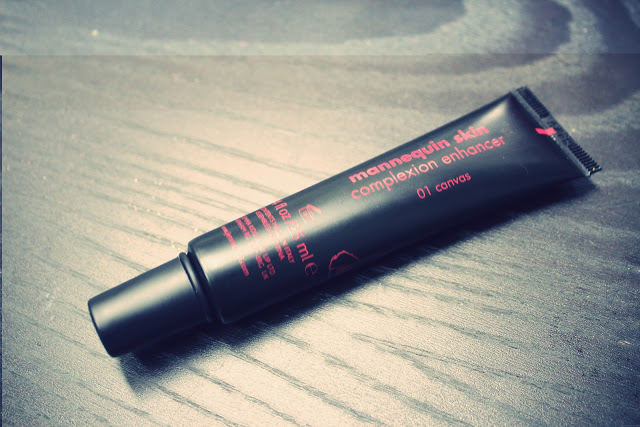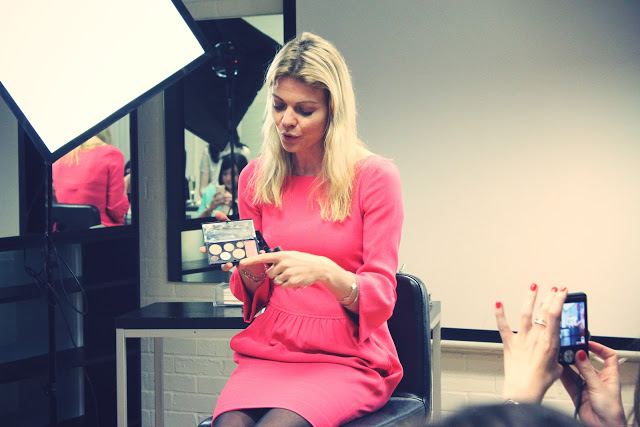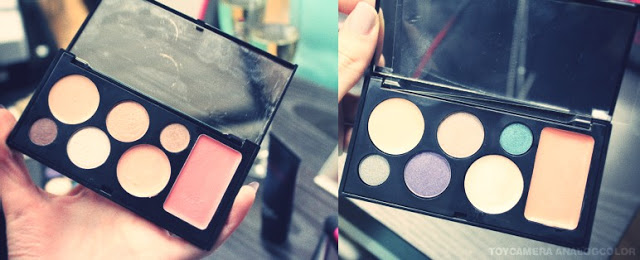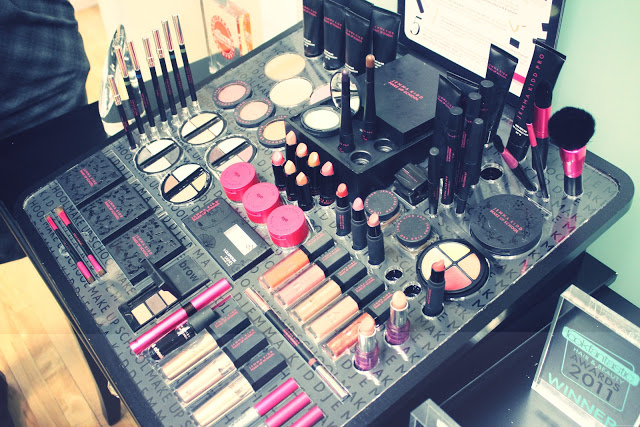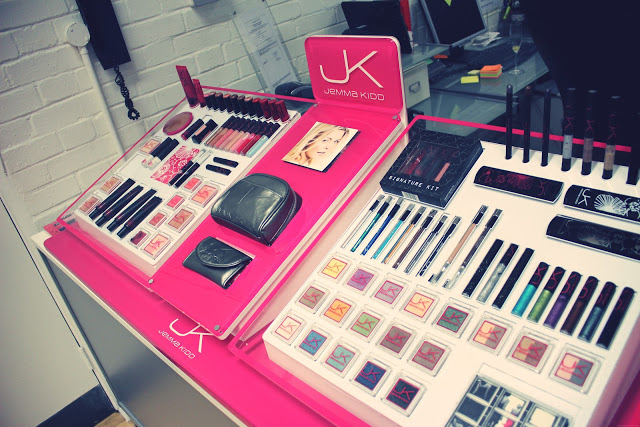 Let's start by confirming your thoughts… "is that the guy from…?", yes, Jemma Kidd's inter national Head of Makeup is Korben from Pop Idol. Not gonna lie, I was a big fan back in the day so this was pretty exciting for me (such a loser). Anyway, he is a lovely guy bursting with makeup knowledge and we were lucky enough to have him as our teacher for the evening.
Jemma Kidd's Masterclass at Home is a brilliant service where a Jemma Kidd makeup artist will come to your home and teach you and your friends professional makeup techniques. Let's get this straight, this is NOT one of those evening where someone comes to your house and gives you and your friends makeovers… you'll be doing the makeup yourself. There are a few different courses to pick from ranging from the makeup basics for teens, to evening glamour makeup tutorials.
We sat down to fully experience the Masterclass at Home. We all had are own little desk, mirror and brushes. We were handed the dreaded makeup wipes and after we all agreed to not take photos of each other, we removed our makeup and got started. Korben talked us through the basics of the makeup colour wheel and how we know what colours are best for us. We were introduced the the Mannequin skin (oh my god best product ever), the tinted moisturiser and the concealer. We applied our makeup whilst being guided by the pro. It was a really amazing experience and something I would LOVE to do with a group of friends at home. I think it's so important for people to learn how to do their makeup properly otherwise so much money is wasted buying products that just don't work. For more information on the Masterclass at Home check the website here.
We met the lovely Jemma herself who talked us through The Jemma Kidd VISIONfund, a program set up which sees £1.25 from every purchase made on www.jemmakidd.com go to sight-saving treatment in Ethiopa. It's something very close to her heart and she showed us a really moving video of when she visited the families affected.
Jemma has two ranges; the Jemma Kidd pro range which is sold in Space NK and Feel Unique and the JK range which is sold on ASOS. I'll be do individual reviews of some of her incredible products.
So what do you think of the Masterclass at Home? Is it something you'd like to do?