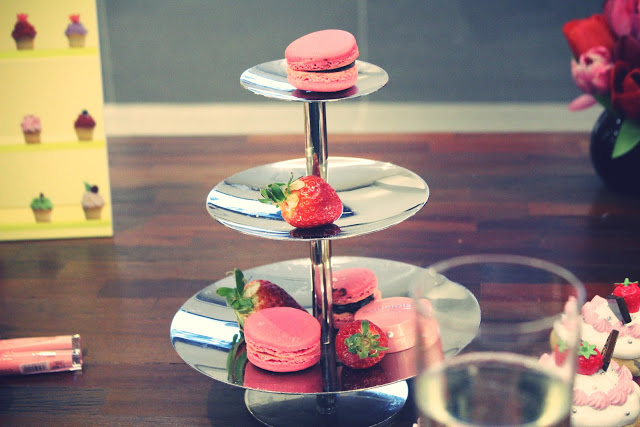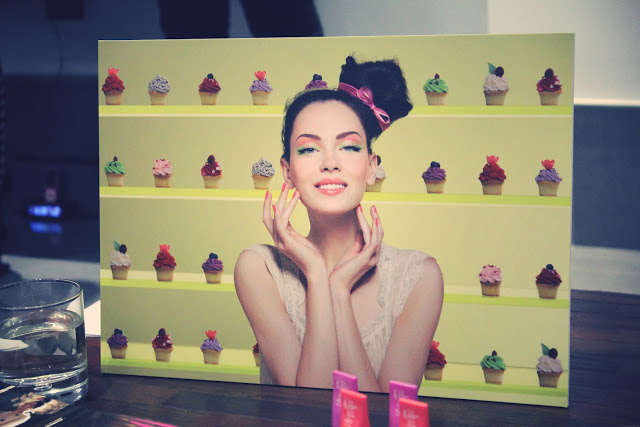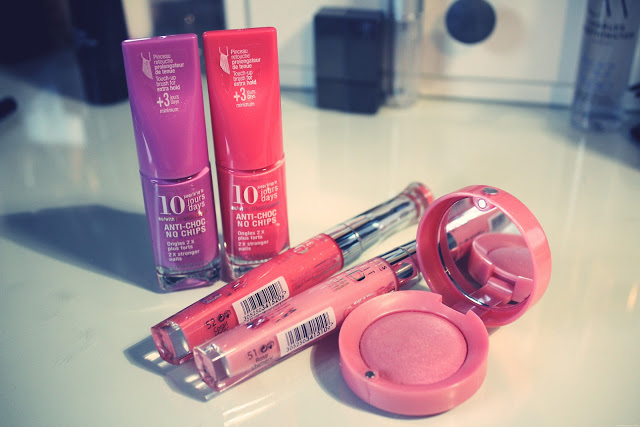 Nail enamles £5.99*, Eyeshadow £6.49*, Effect 3D lipgloss £7.69*
This Spring, Bourjois is all about pastels. The new collection, 'Sweet Paris', is inspired by the world of patisserie; macaroons, cupcakes, you name it!
There's one new addition to their famous Round Pot Eyshadows called 'Sweet Pinks Marry'. The shade (above) is a lovely pastel, soft pink that looks lovely lightly dusted on the eyelid.
There are two new 3D lip glosses as well. Rose Chimeric is a frosty pink and Coral Idylliic which is a soft, golden coral. The lip glosses have a brush applicator which means it takes a little longer to apply but you get a really nice, glossy finish.
The two new candy coloured nail enamels are shade 25 and 26. The matching lid packaging is really nice and apparently these give you ten days without any chipping… I'll get back to you on that one!
The whole collection is really sweet… literally. It'll be available from Boots and Superdrug from mid April.
Are you a Bourjois fan? Before this I'd only tried the foundation and mascara. What's your favourite product of theirs?