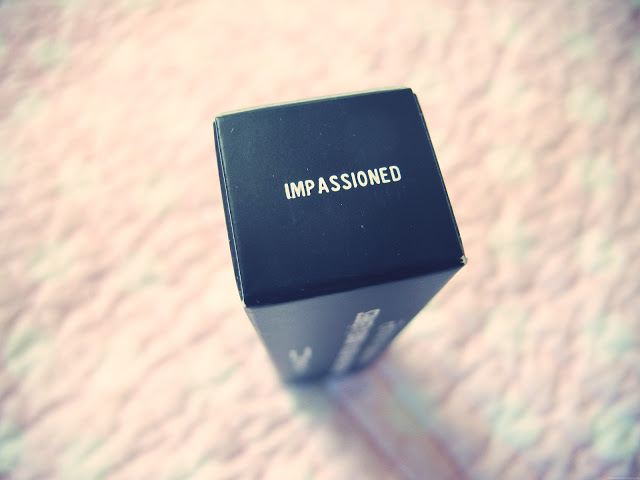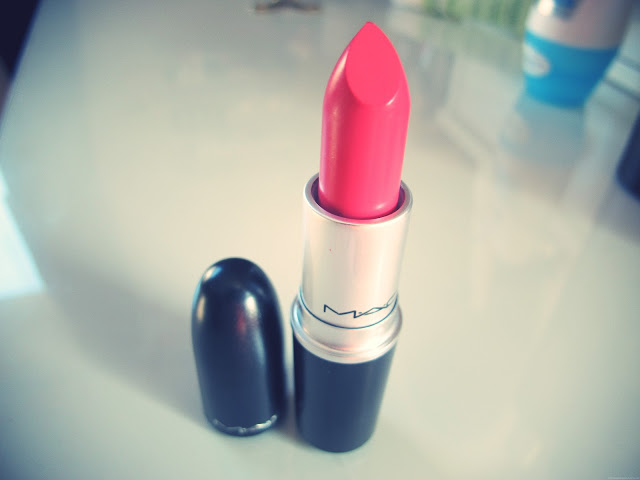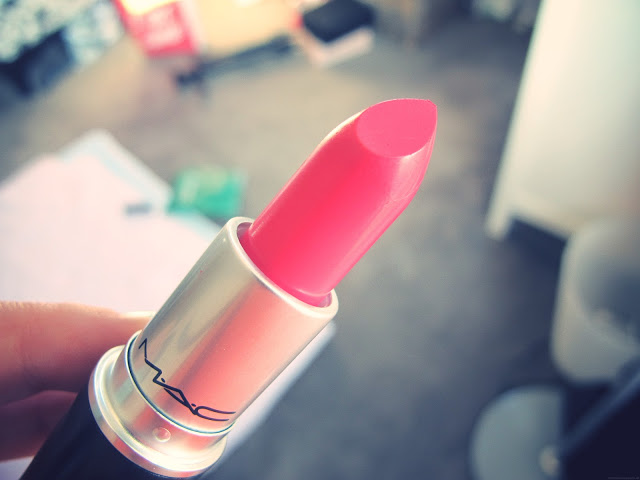 I recently had the urge to buy a bright lipstick, no idea why, but I fancied being adventurous. I'm not really the sort of person who knows all the MAC lipstick shades and all their names, I tend to just go to the counter and try them on depending on whether I'm drawn to the colour.
This one called 'Impassioned' really caught my eye but I was pretty doubtful that it would suit me. It's a gorgeous pink/coral shade that's different to most shades I've seen. I tried it on and actually really liked it! I've worn it layered on and I've also worn it lightly dabbed on with my finger, both ways work well. I'll have photos of me wearing it in my next outfit post, but until then, just enjoy the gorgeousness of a freshly untouched MAC lipstick. Don't you love these kind of photos?! I do.
Have you tried Impassioned? What do you think of it?
Disclaimer: This product was bought with my own money.