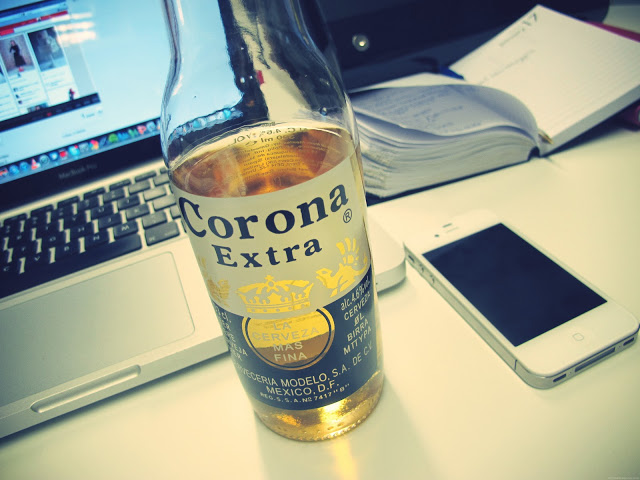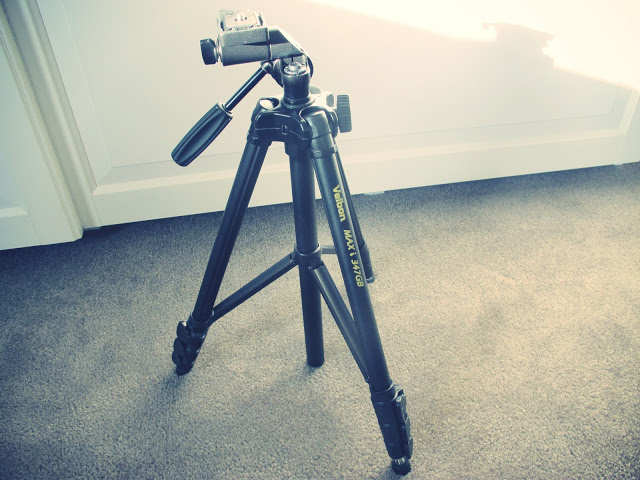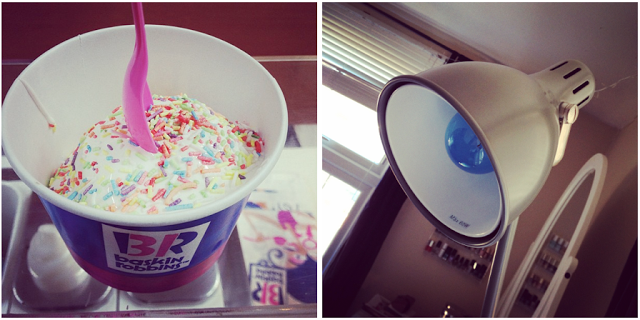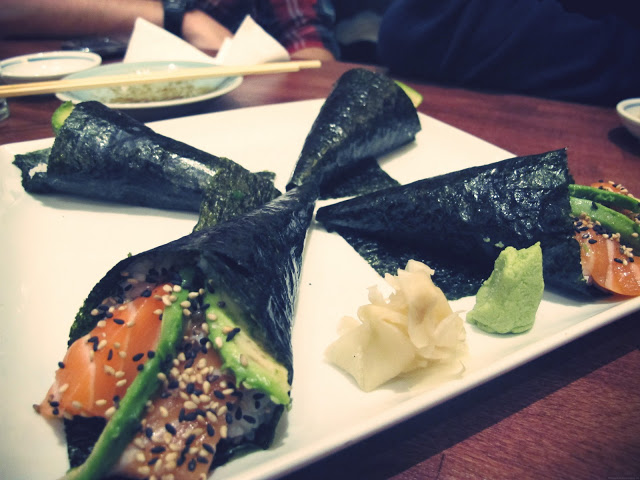 – Enjoyed a nice Corona at my desk on Friday afternoon. This week actually went quite quickly but I didn't feel great. It seems like everyone's been ill this week.
– After having to send it back 3 times because it was faulty, I finally got the tripod that my sisters bought me for my birthday. It's so nice to use one that isn't broken like my old one was! I also got a massive floor lamp from Ikea and put a daylight bulb in it. This is going to be really useful in the morning when I'm putting my makeup on in the dark and also helpful for taking photos in the evening.
– Yesterday's lunch was pub lunch – I had my favourite duck salad. Last night I went for sushi with some friends. We had to sit crossed leg on the floor, which was fine, but they forgot our order so we were sitting on the floor for 2 hours. It was painful… we got cramp. Afterwards we were naughty and got Baskin & Robbins – chocolate chip with marshmallow sauce and sprinkles!
– A new discovery this week was the
Accesorize nail polish
. Loving the one coat metallic polish. They're only around £4 and I would never normally look in there for polish!
Hope you've had a good week!
Lily xx
To vote for me in the Marie Claire blog awards please select my blog HERE. Thanks xx
Disclaimer: The Accesorize polishes were sent to me as a PR sample for consideration. Everything else was bought by me/eaten by me.