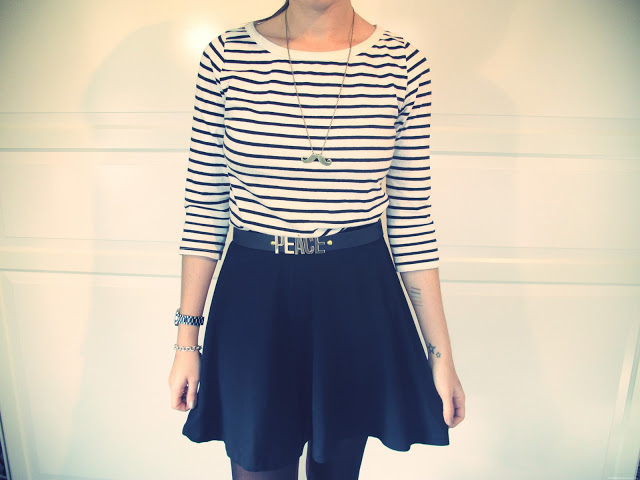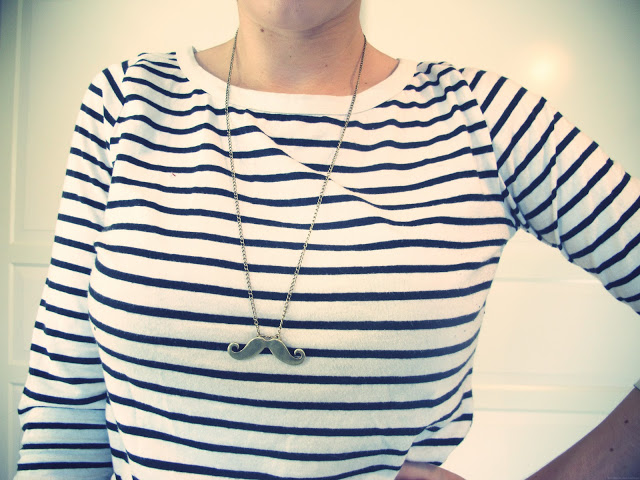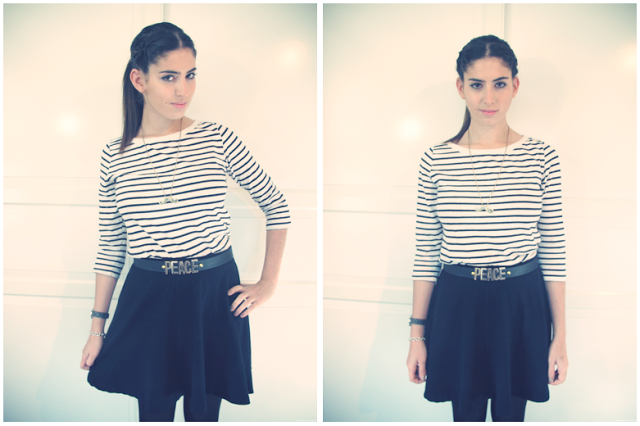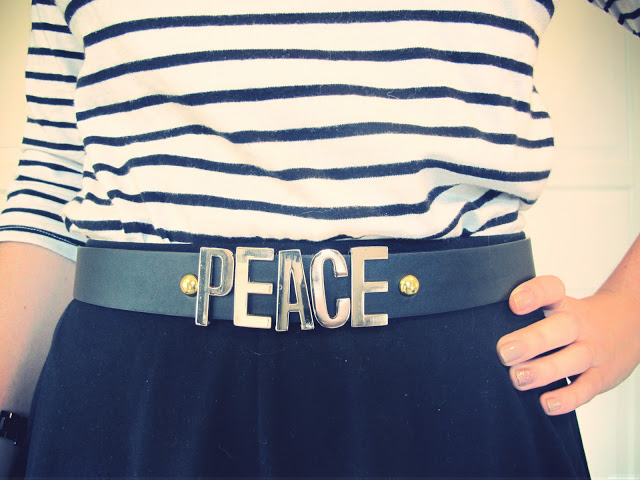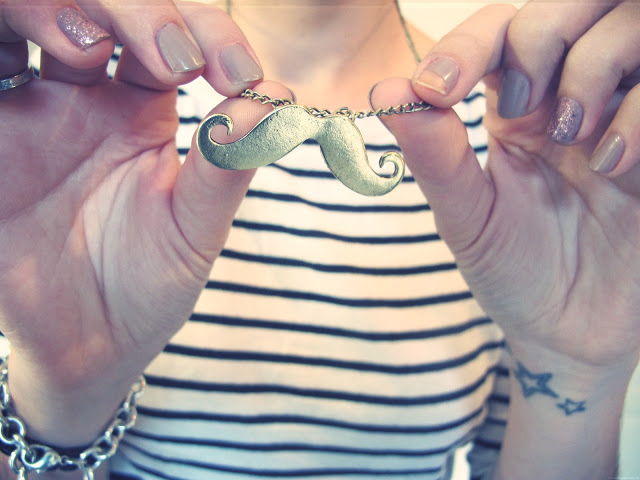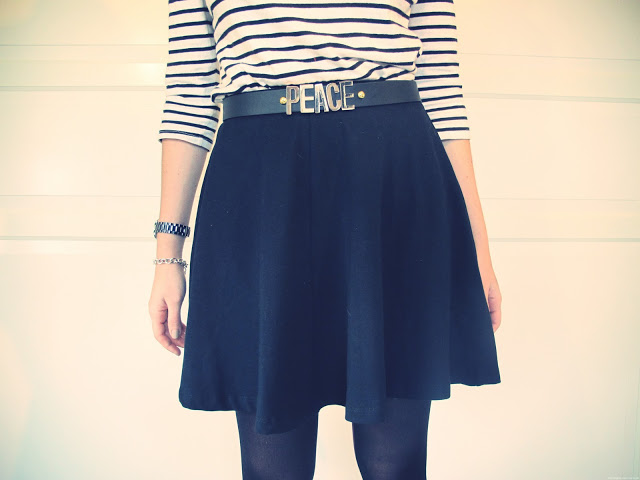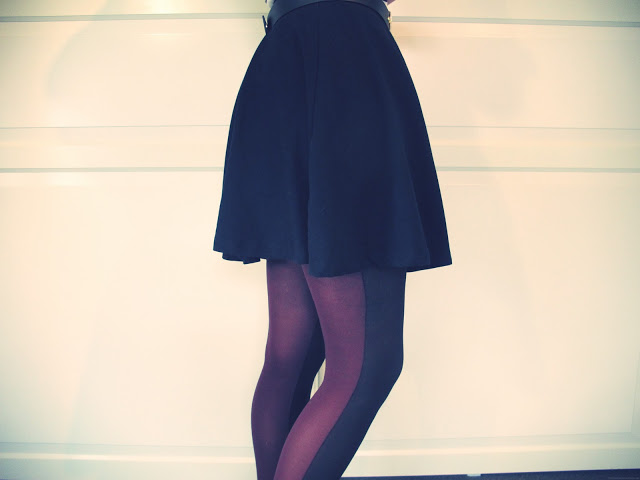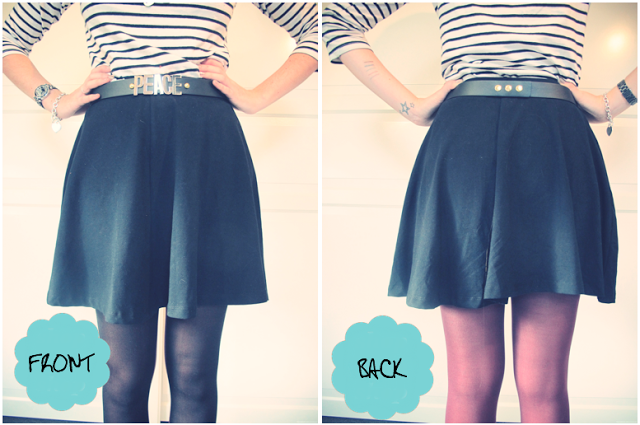 Necklace: Temporary Secretary
Loving these two-tone tights I bought recently, although they are very thin so I'm sure they won't last long. I can never find skirts that suit me, so I was pleasantly surprised when I tried this one on. I kind of reminds me of a gym skirt, but I like it!
Not much to report at the moment. Got quite a busy weekend ahead of me… photoshoot for a big fashion brand (will spill all soon), two friends' birthdays, the ZOMG bloggers bash and the MC awards breakfast. Been feeling a bit rough recently so hopefully I'm gonna be feeling fit and ready for the weekend!
What do you think of this outfit? How do you feel about two-tone tights??
Lily xx