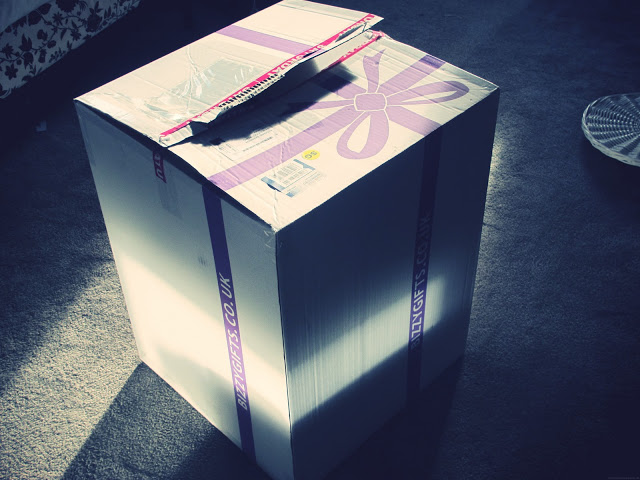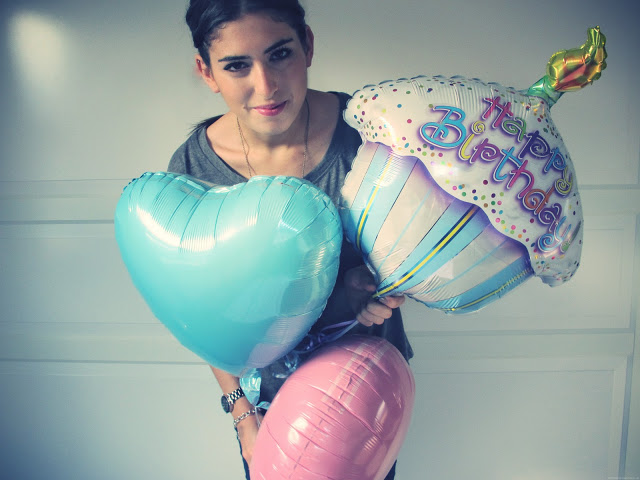 Surprise balloons from my lovely boyfriend
It's been 2 years since I started 'What I Heart Today' and I couldn't be happier. I'm loving blogging more than ever right now and I just wanted to say a big, BIG thank you for reading! Here's to another 2 years!!
I wanted to do something to say thank you and thought it might be fun to do a little giveaway. I've collected together a box of goodies for you. It's a mix of gifts and stuff I've bought but it's all un-used.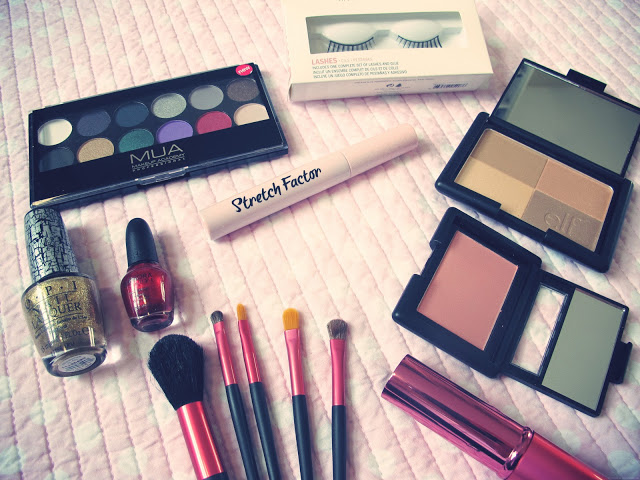 MUA Glamour Nights eye shadow palette. Japonesque lashes. O.P.I Gold Shatter polish. Sephora by O.P.I mini red shimmer polish. LOOK Beauty Stretch Factor Mascara.
E.L.F Golden Bronzer. E.L.F 'tickled pink' blusher. Japonesque Touch Up tube brush set.
To enter, please follow me on Google Friend Connect (on the right sidebar) if you can and comment with your Twitter name. I'll contact the winner via twitter so that you don't have to leave your email and get spammed. The winner will be announced on Tuesday evening. Good luck!! (UK only, sorry!)
Here's this week in photos…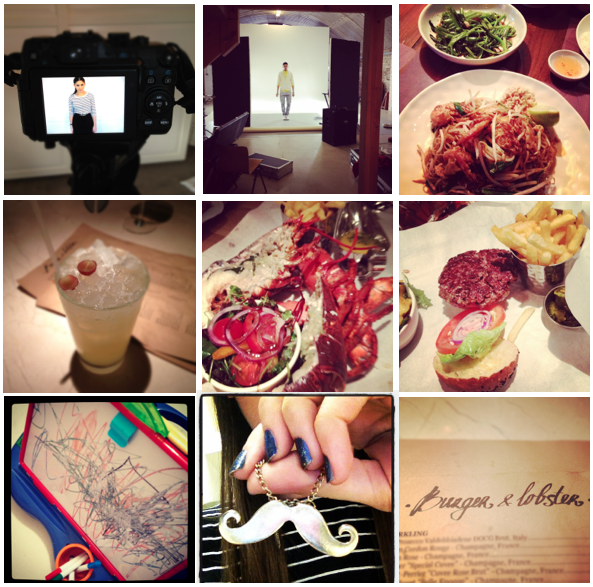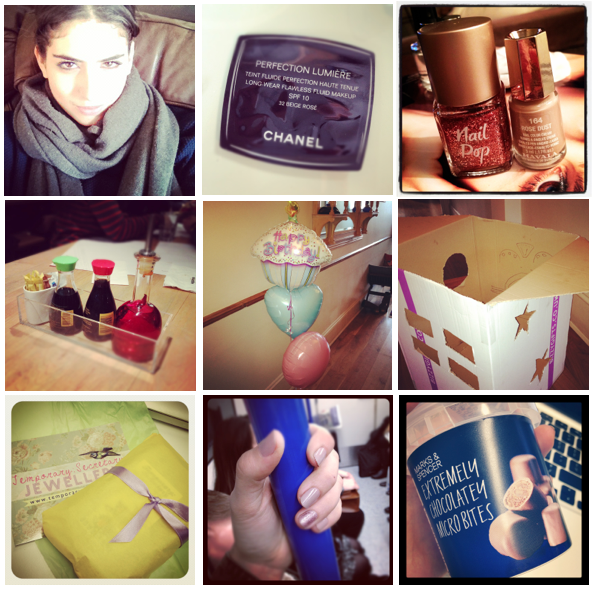 Follow me on Instagram @lilypebbles