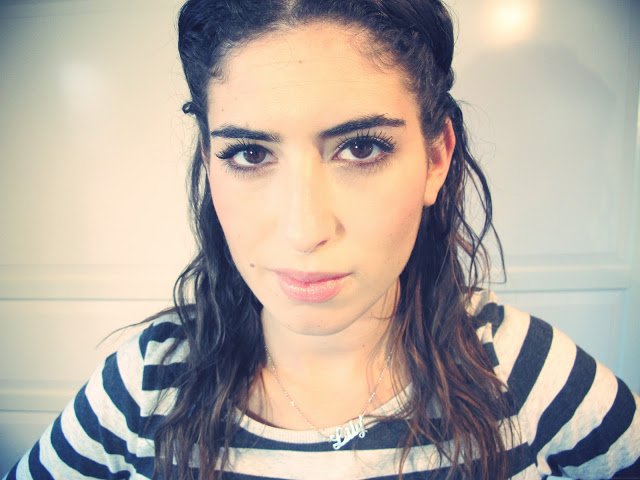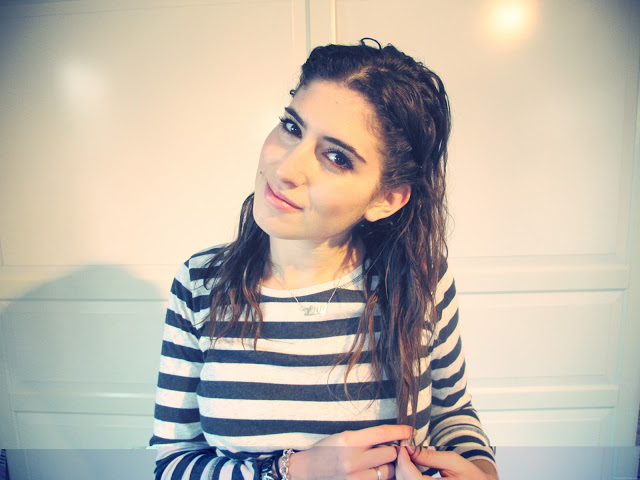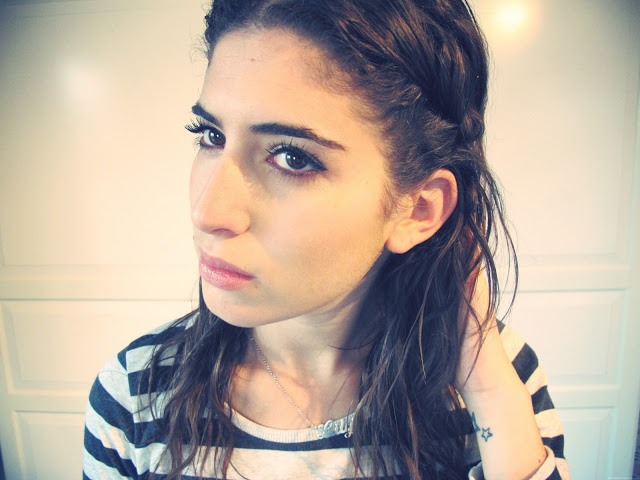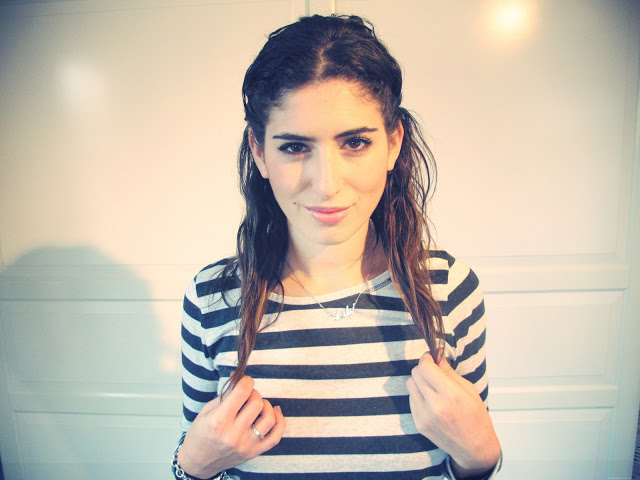 Eyes: MUA primer, MAC Soba, Soap + Glory Supercat eyeliner and Makeup For Ever Smoky Lash mascara
Foundation: Mix of Bourjois healthy mix serum + Chanel Vitalumiere Aqua
Concealer: Bobbi Brown corrector + Collection 2000 lasting perfection
Hair: Sebastian Potion 9 +
Regis Curl Lock curl cream
Bronzer: Sleek contour palette
So this is me with natural curly hair. It's actually relaxed ridiculously since I was younger, I used to have tight curls, but now it's more like waves which I quite like. It's definitely easier in the mornings not having to straighten my hair, but I have to wash my hair much more frequently when it's like this. I'm just too lazy!
I'm doing a photo shoot for Forever 21 today which I'm really excited about. Doing it alongside Lily and a couple of other bloggers, so it should be really fun! It's all prep for this little 'project' we're doing with them in Feb – I'll reveal all soon!
I've started to link my Instagram with my tumblr, so if you don't have Instagram but want to follow my pics, then you can visit my tumblr page.
Have a great weekend everyone!