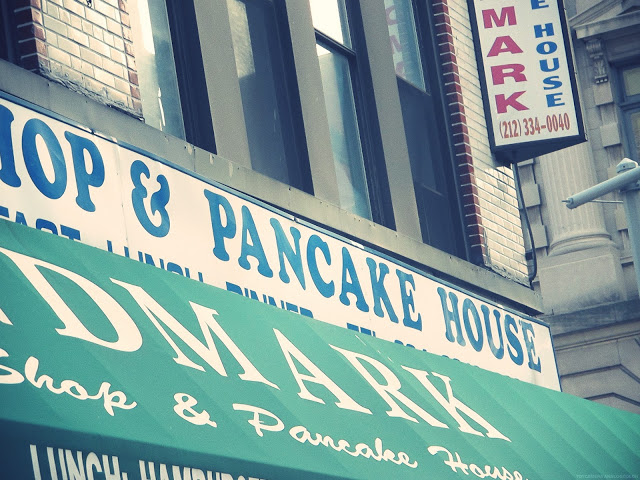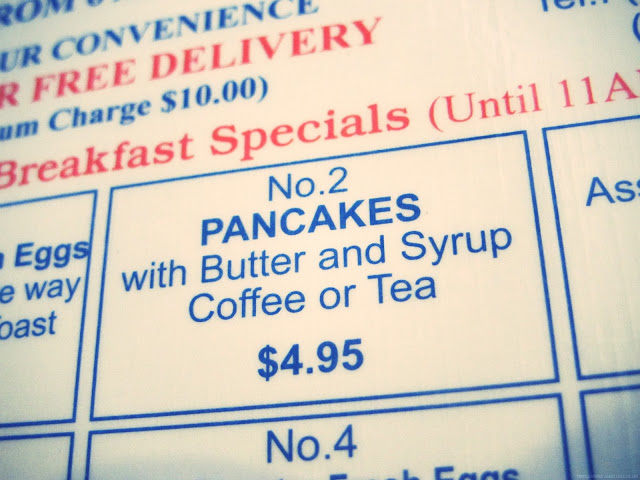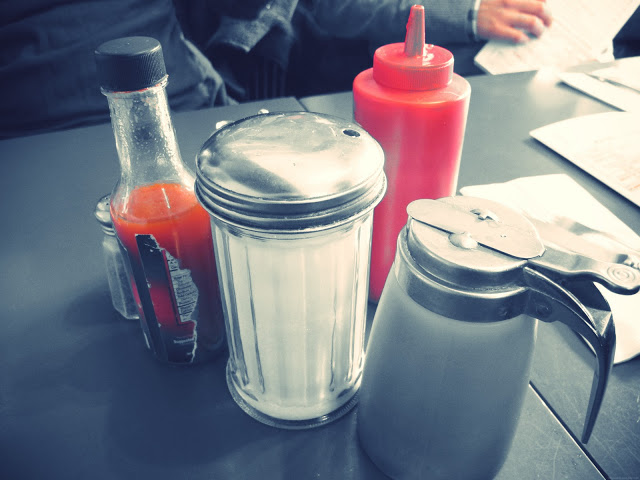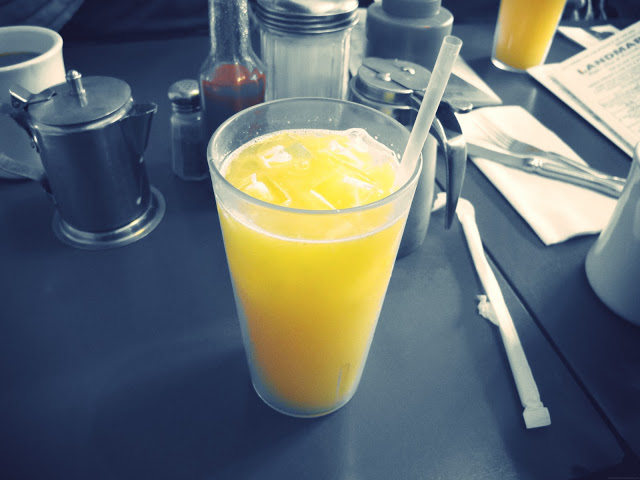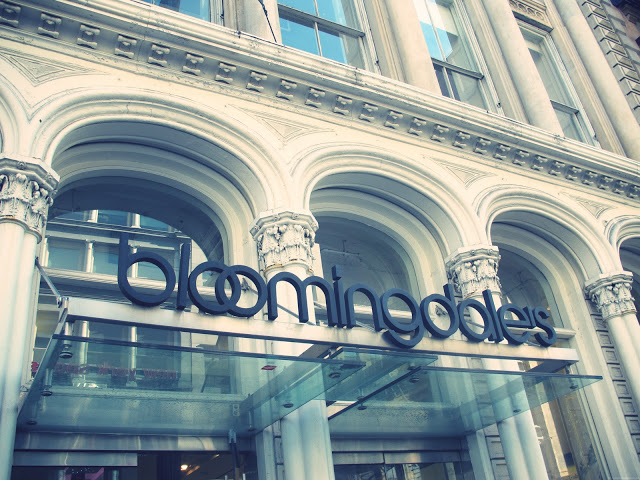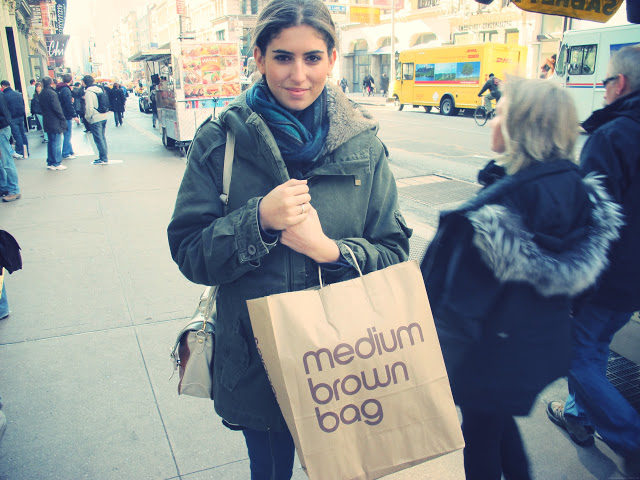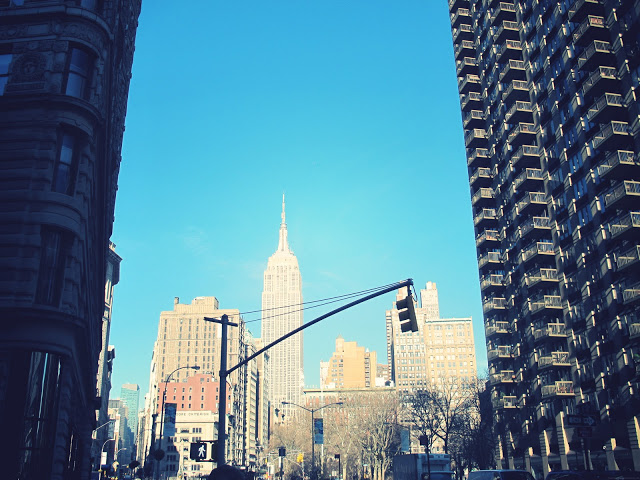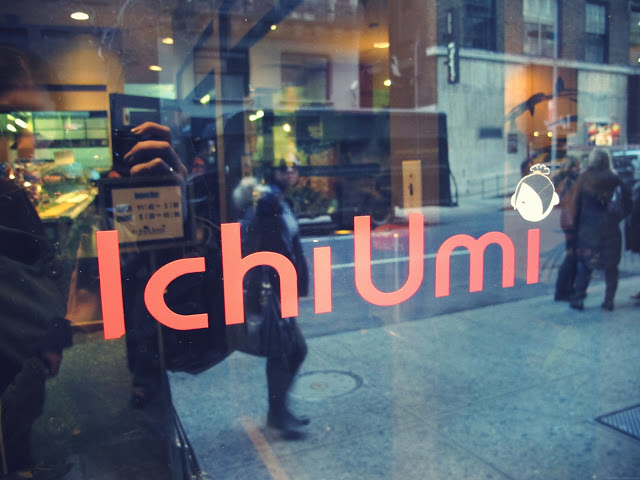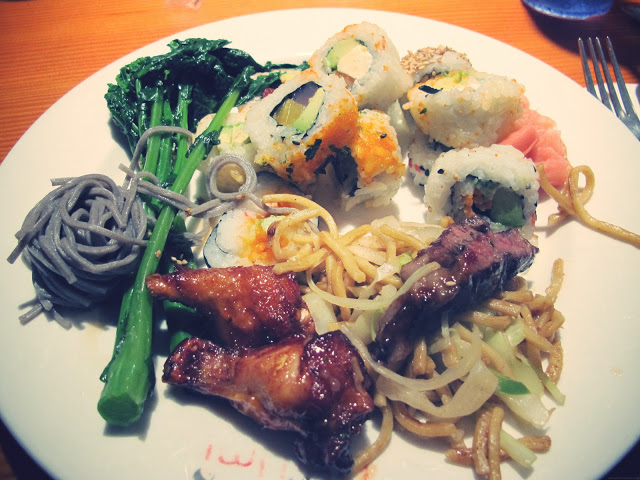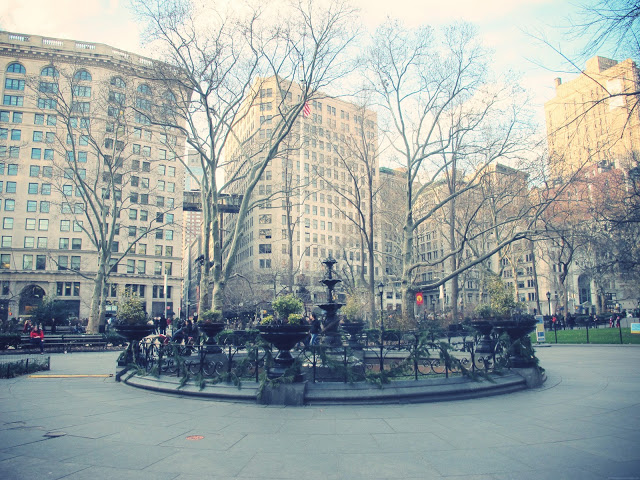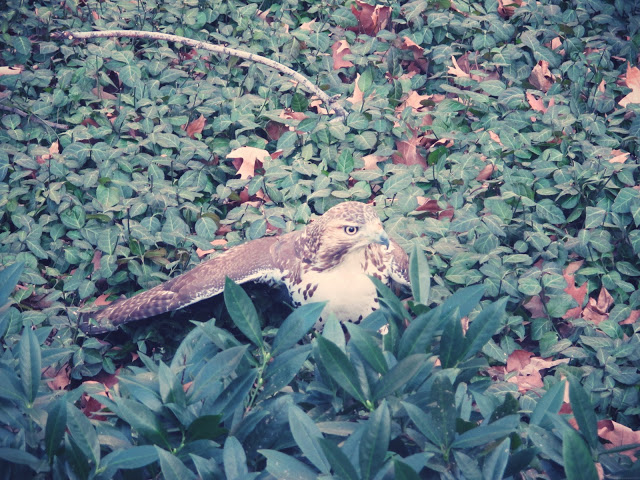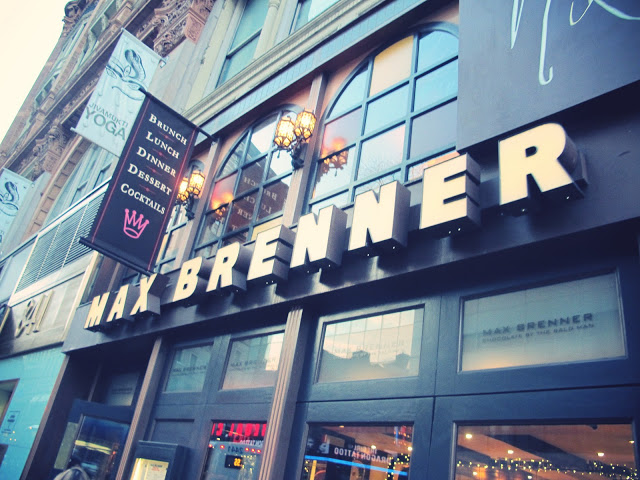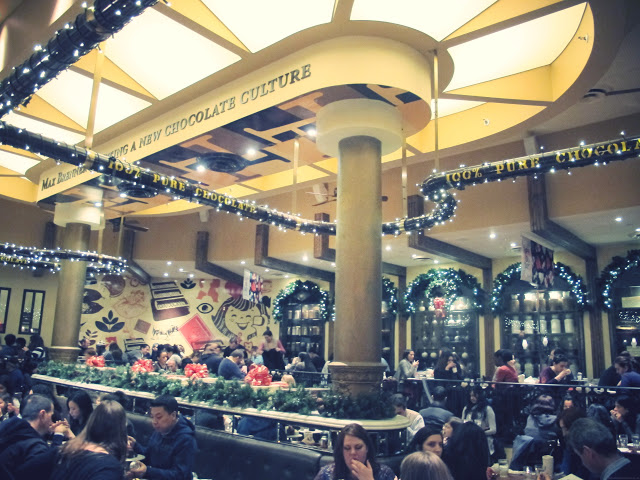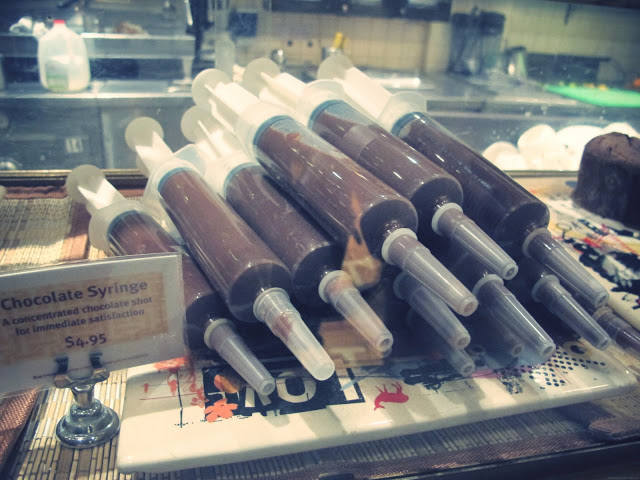 Last day in New York – late flight so had time to kill.
Finally had pancakes for breakfast!
Went to Bloomingdales and bought some black short Uggs (I know they're ugly but SO warm!)
Walked around Midtown and spent some time in Madison Square Gardens. Saw an amazing hawk catch a mouse!
Went to Max Brenner – hot chocolates with mini marshmallows all round and a chocolate crepe.
Sorry this went up so late. Landed this morning and went straight to sleep until 2pm!
Glad to be home, but sad it's all over!