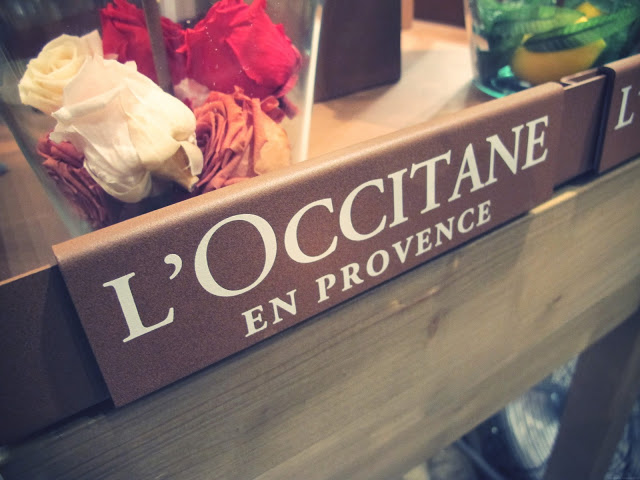 L'Occitane do some gorgeous Chritmas gift sets and I popped down to the Covent Garden store to have a little look. I love the shop – it is a true pleasure to walk around in. There were mince pies, christmas cookies and champagne placed all around and I had a really lovely time.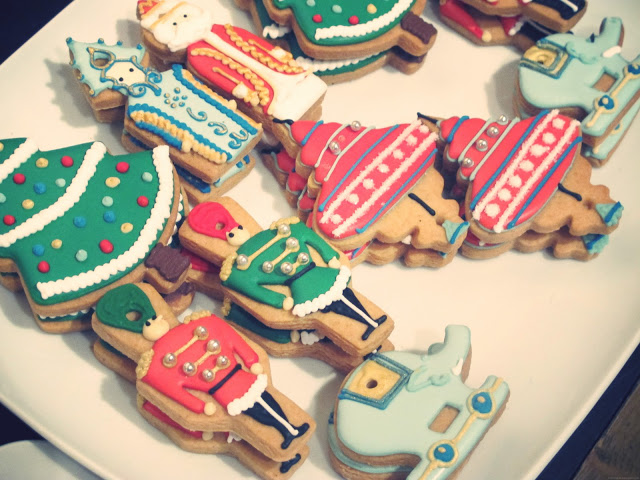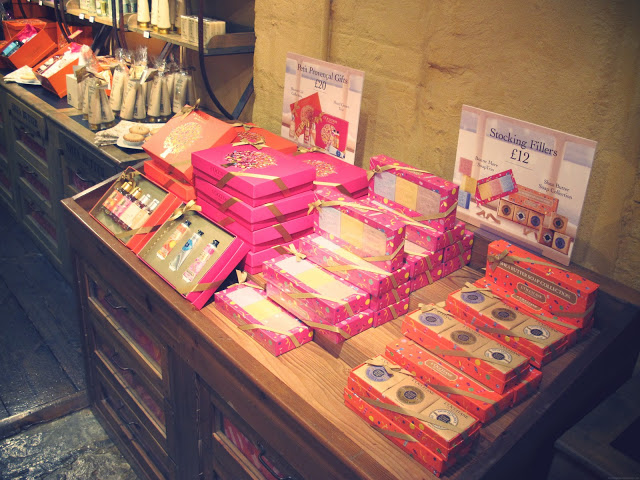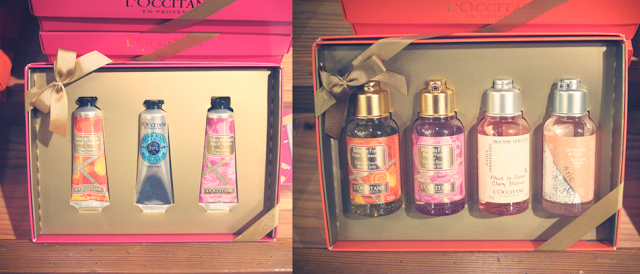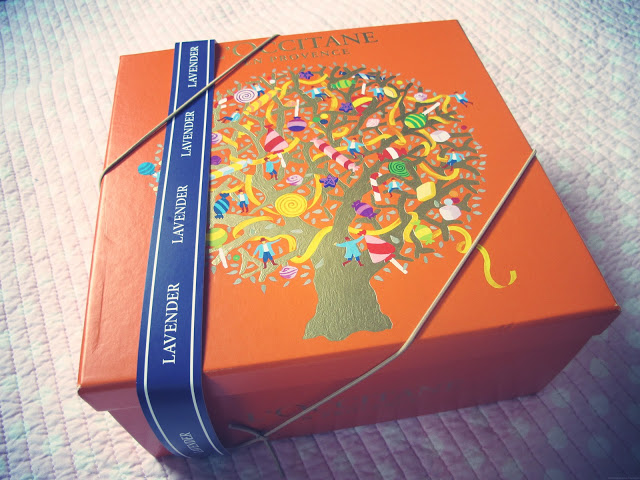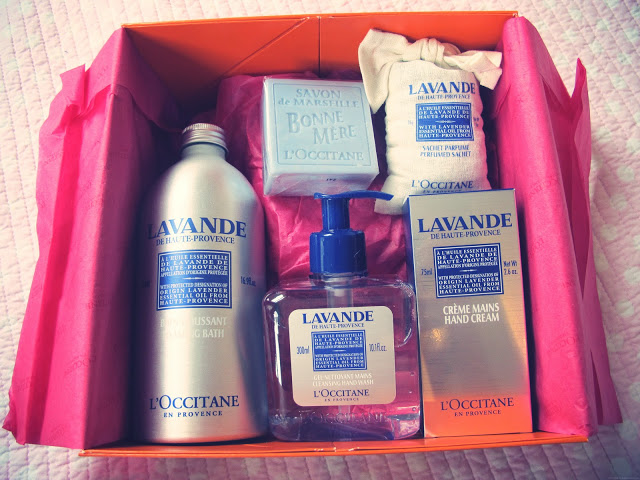 The set is £39.00. My family don't spend too much on presents, just because there's so many of us it get's crazy! But I think this is a great gift if it's within your budget. It comes with a massive stainless steel type bottle of Foaming Bath. As soon as you unscrew the lid, the smell of lavender is unreal! If you like lavender, I promise you'll like these products – they smell amazing. It also comes with a Hand Wash, a Hand Cream, a Bonne Mere soap and a Scented Sachet.
The hand cream is basically a giant, lavender version of their usual and popular hand creams. It's a really big size and will last for ages. Lavender is one of my favourite scents, it reminds me of my childhood (I won't bore you with the story of the lavender bush in France) and it always helps me get to sleep.
My evening routine now consists of coming home and washing the London Underground off my hands with my lavender hand wash, followed by a coating of hand cream. I then have a really hot lavender bubble bath and when I go to bed I sometimes keep the scented sachet by my pillow to help me sleep. The sachet is also really nice to keep in your drawers to make your clothes smell nice!
The big gift sets range from £39 – £178 but they also do lovely smaller sets of hand creams, lip balms and shower gels for around £20. You can find your nearest
store
or have a look
online
.
My mum has always been a fan and now I too have fallen in love with L'Occitane!
Do you use any of their products? Would you buy this as a gift?
Lily xx