In the past few months I have really enjoyed exploring 'drugstore' makeup. I have always been quite skeptical of cheaper makeup but I'm being more open-minded now and have found some great products. I'm in love with a new foundation that I will tell you all about soon…
I recently got given this MUA palette to have a little play with.
The Immaculate Collection
palette is to celebrate MUA's success in Superdrug over the last 6 months. It has 24 amazing colours; a mix of highly pigmented mattes and shimmers.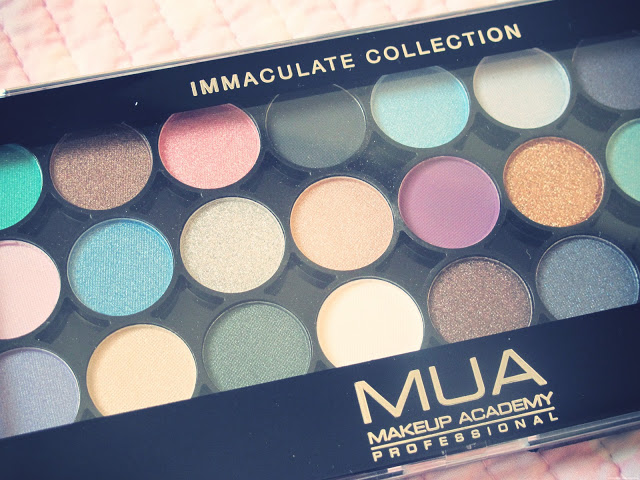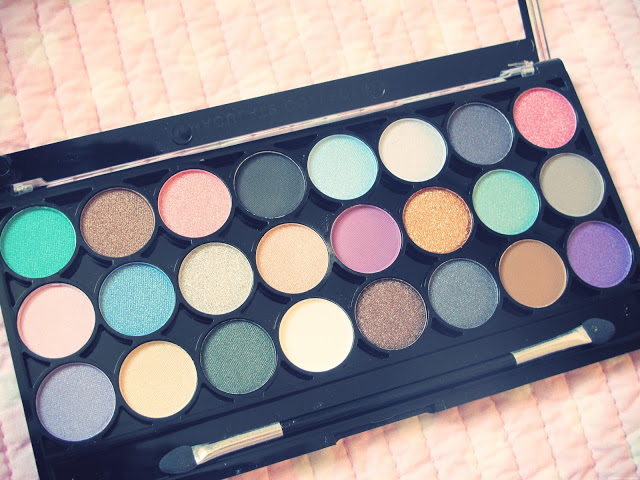 What's so incredible about this pallette is not only the quality, but the price. I really can't believe it, but it's only £8! It's such an incredible deal. MUA launched their online store today too – what perfect timing! So if your local Superdrug doesn't stock MUA, you can now get everything on their
website.
Have you tried this palette? What do you think? I can't wait to experiment with it.
Lily xx
Disclaimer: This was given to me as a gift.