LOOK beauty
When I heard that LOOK magazine were creating their own beauty range I was a little sceptical. I couldn't help but think it would be a bit like a celebrity perfume. LOOK is one of my favourite weekly magazines and I had a great time at the LOOK show, so I was definitely intrigued to find out more…
I had a sneak peak at the range when I received a few products in my LOOK show goodie bag, but wasn't entirely convinced.
I was invited to the official launch event last week which was held in a gorgeous venue in Marble Arch.
The event was really nice and definitely changed my mind. Once I'd tried the rest of the range I realised there are some really great products! I'd say the quality and prices are similar to Topshop makeup.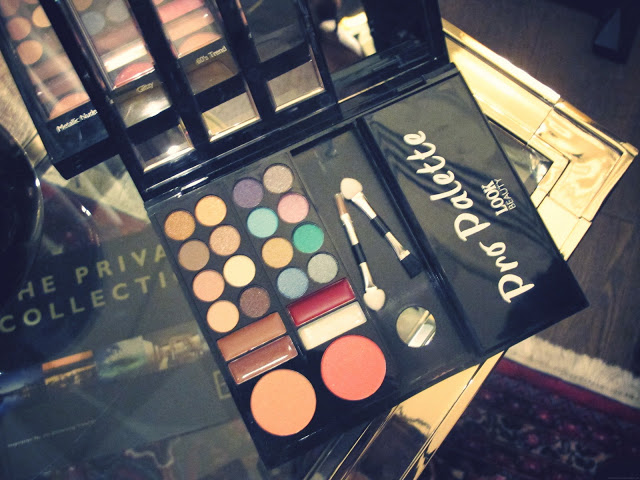 Pro Palette 3 in 1 looks £15

How to Smokey Eye Pro kit £12 (these sets are seasonal and will constantly change)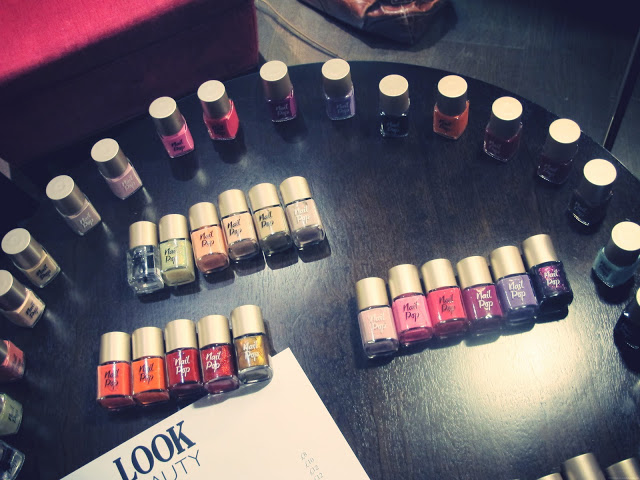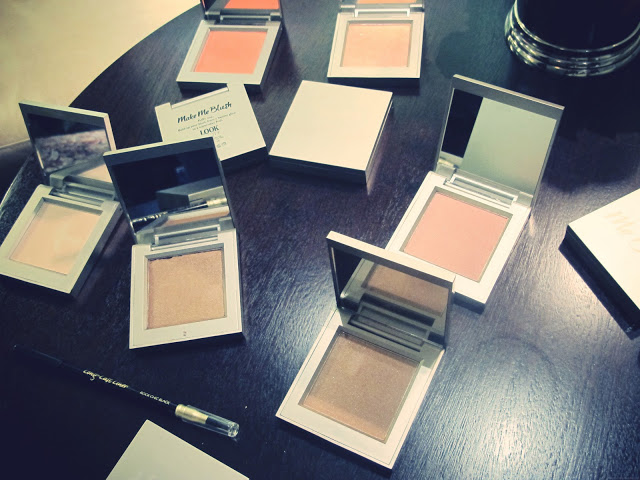 Bronzer, Powder and Blusher £8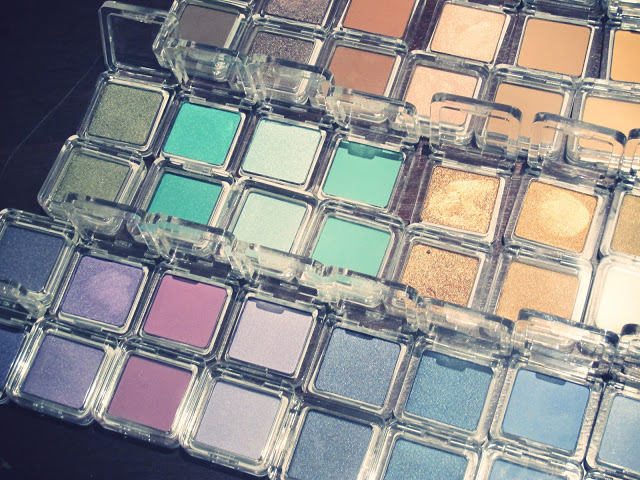 Stand Out Eyes Single Eyeshadow £4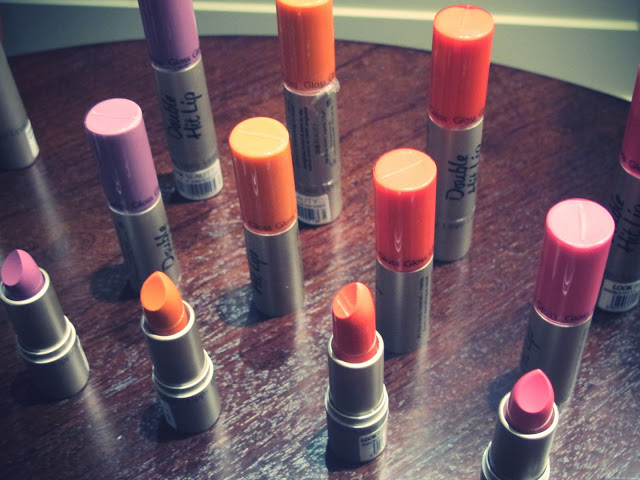 Double Lip Hit Lipstick and Gloss £7
At the event was a photobooth which was amazing! I was so distracted by all the makeup that I only went in twice (trust me I would have gone in about 10 times otherwise). It was really funny – I find it so hard to pose though without laughing.. hence my absence in one of the photos!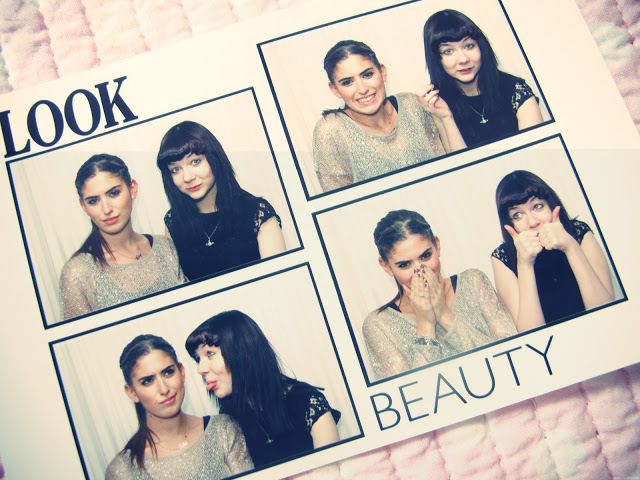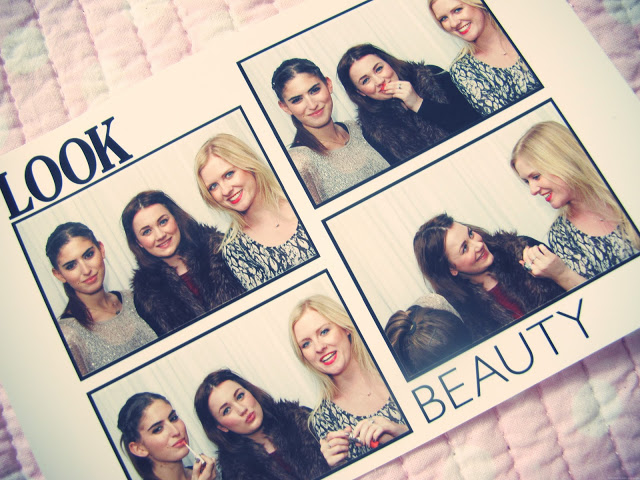 The goodie bags were personalised and I think the products picked for me are perfect! The stand out products for me is the Triple Hit Trio Eyeshadow, the Double Lip Hit, the Nail pops and the blusher – individual reviews to follow!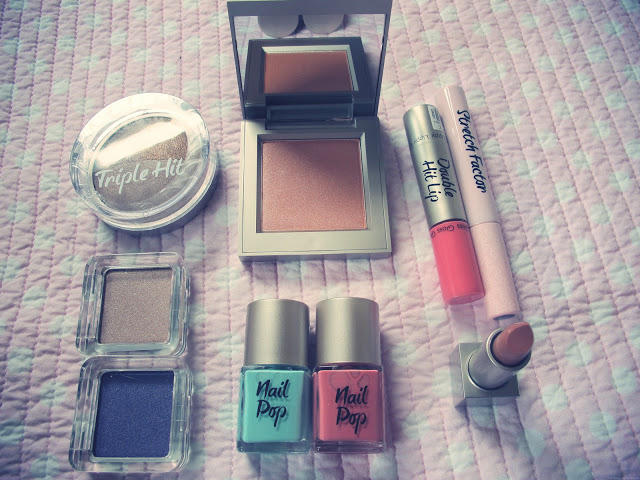 In this photo I am wearing LOOK on my eyes, cheeks and lips – love it.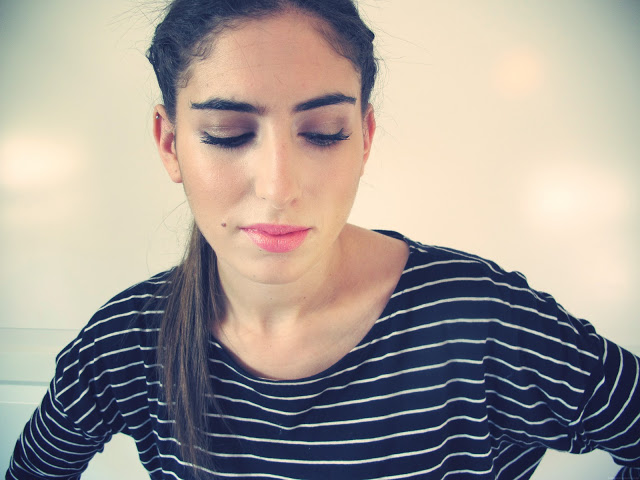 The LOOK beauty range was developed by the dedicated LOOK beauty team and donations from the sales will go to the Look Good, Feel Better charity.
It will be available exclusively in Superdrug from the end of November (a lot of them already stock it).
Disclaimer: Some products from the range were given to me in a goodie bag for review. My opinion is always honest.