Random, but the name Essie has always reminded me of Esio Trot… ah, I loved Roald Dahl books 🙂
I went to a beauty supply store recently to buy a wall mount for my ever expanding collection of nail polishes. Whilst I was there, I couldn't resist buying some Essie polishes (yes, I do have a problem). I am usually a pastel addict, but recently I've been craving autumnal colours. I actually picked up 5 polishes, but for some reason only remembered to photograph 4 (the one missing is Glamour Purse).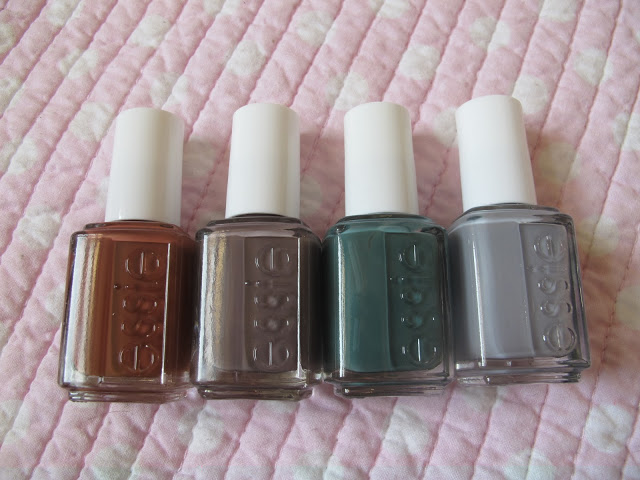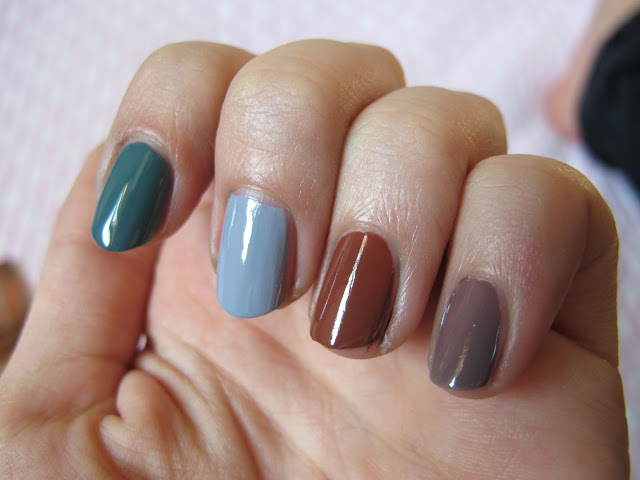 School of Hard Rocks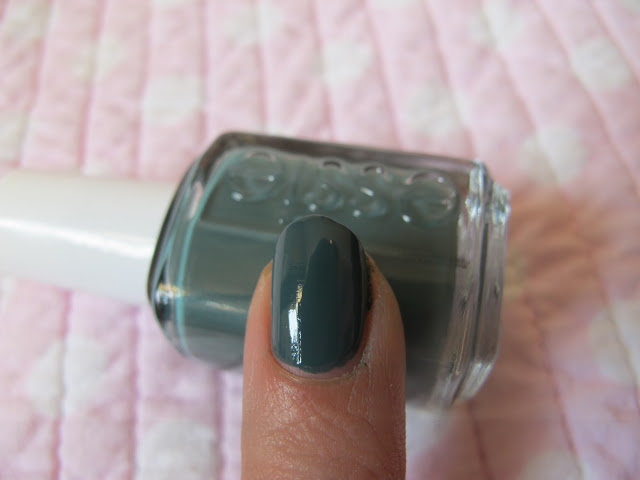 Cocktail Bling
Merino Cool
Very Structured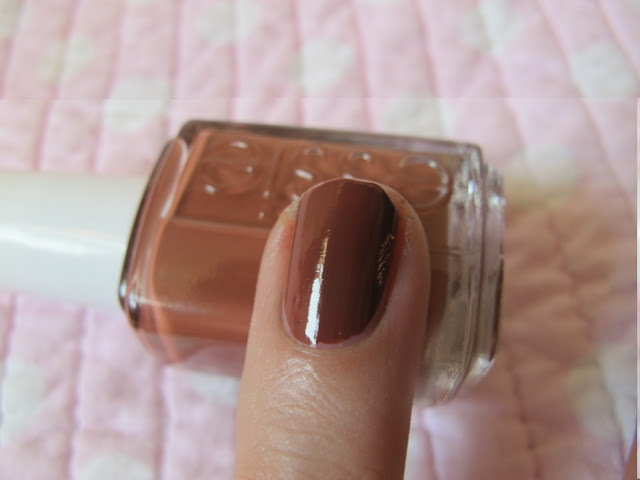 What do you think? Do you like Essie polishes?
Disclaimer: I bought these myself at a discounted price from a beauty supplies store.