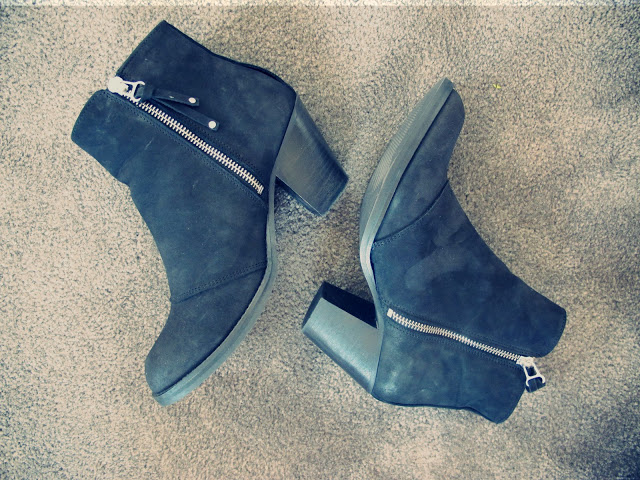 My new Topshop Ambush boots that I showed in my video. I love them. They couldn't be more of a rip-off of the Acne Pistol boots even if they tried! So comfortable, look amazing with everything… I'm obsessed.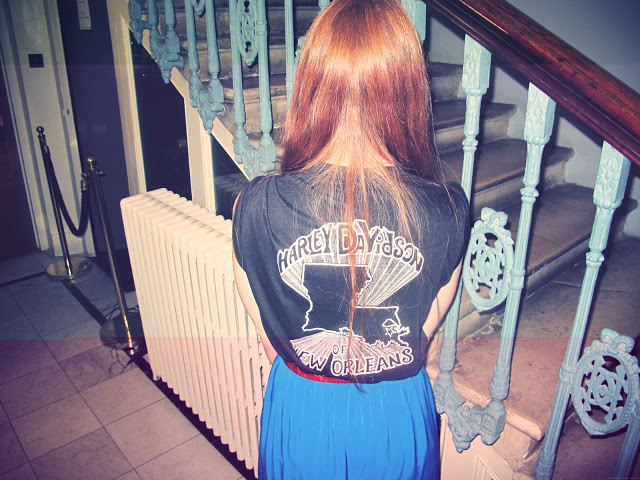 My friend Debs. The coolest girl I know. She's now a Personal Shopper in Topshop, Westfield London. Book an appointment with her (Deborah Rinkoff) if you need any advice, she is an amazing stylist and the appointment is free!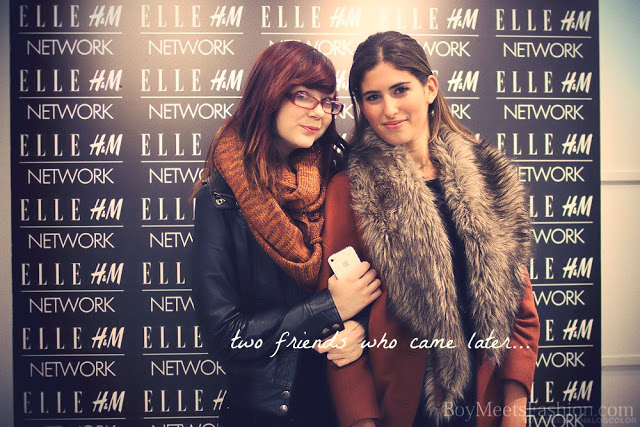 Zoe and I at the ELLE and H&M launch of the Versace range. It was a bit of a lame party, crammed in the home section of H&M… but to be fair, we did turn up at the end!
Photo courtesy of the lovely Jai'me!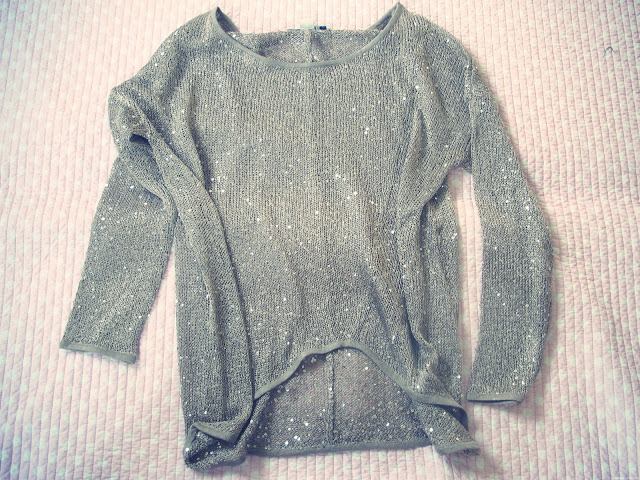 love, Love, LOVE this top I got from Forever 21! It's so easy to throw on with some black shorts or black jeans and it makes me feel all lovely and sparkly! I would wear it everyday if I could!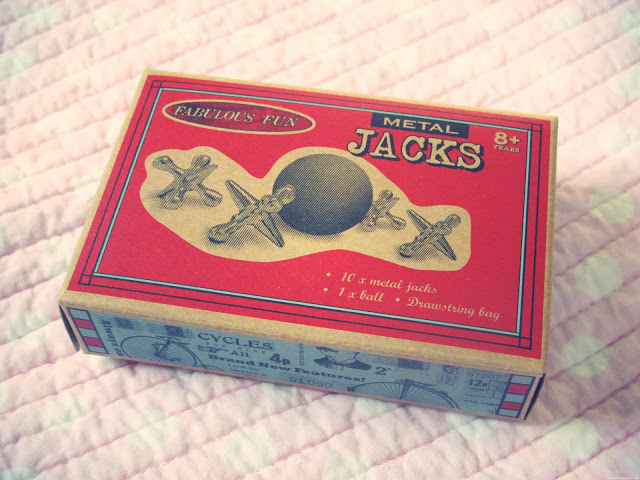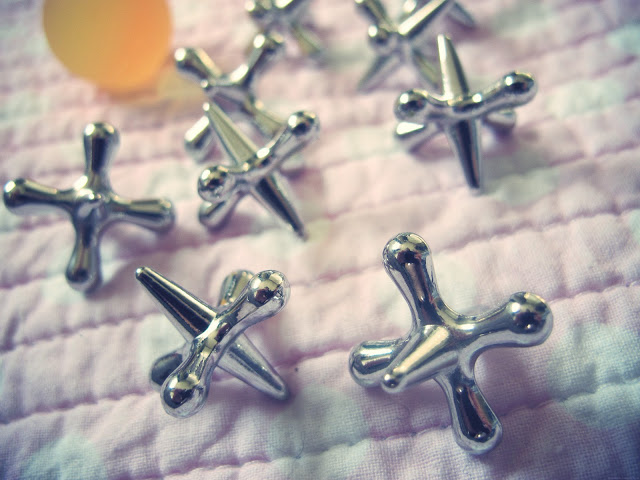 I found these in the Christmas present part of Debenham's!! I was seriously excited. Did anyone else used to play JACKS at school? I loved them – me and my friends used to play for hours! I miss those days where such a simple game would entertain us…
Anyway.. that's my little round up.
Zoe recommended I start a tumblr page for all my photos… what do you guys think? I don't really know much about tumblr.