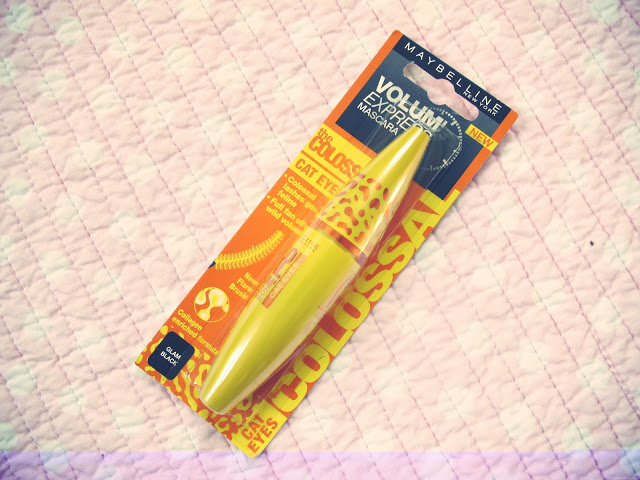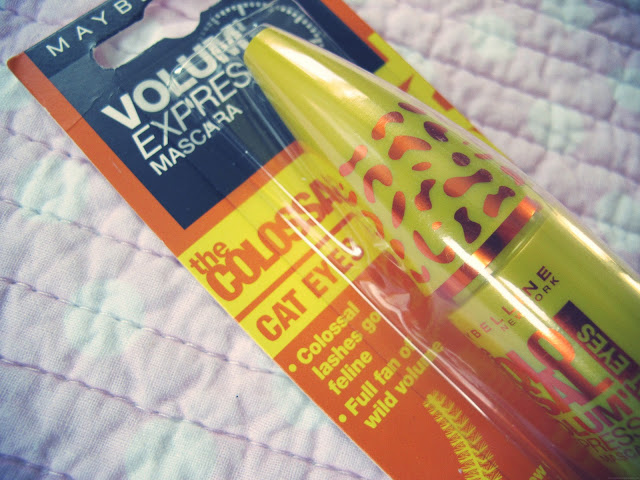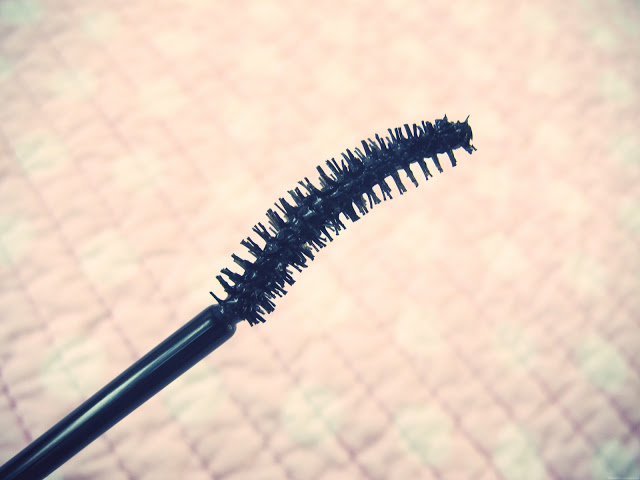 The new Volum' Express Colossal Cat Eyes mascara from Maybelline promises to give you fabulous cat-like lashes, simply by using it's new feline applicator. It's £7.99 and available at all the usual places… Superdrug, Boots etc.
I gave it a try to see if it would give me 'wild and sexy' eyelashes.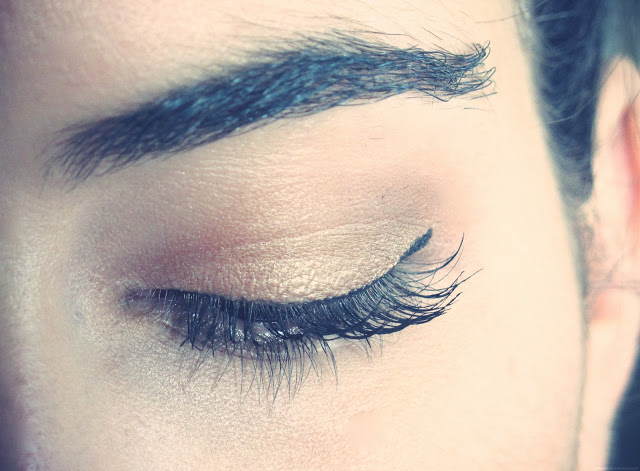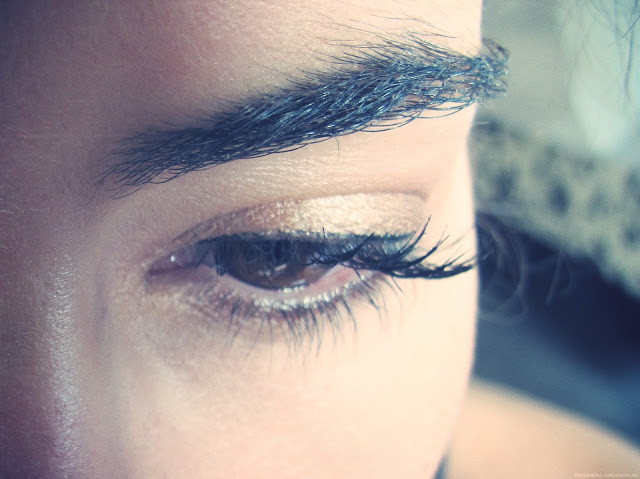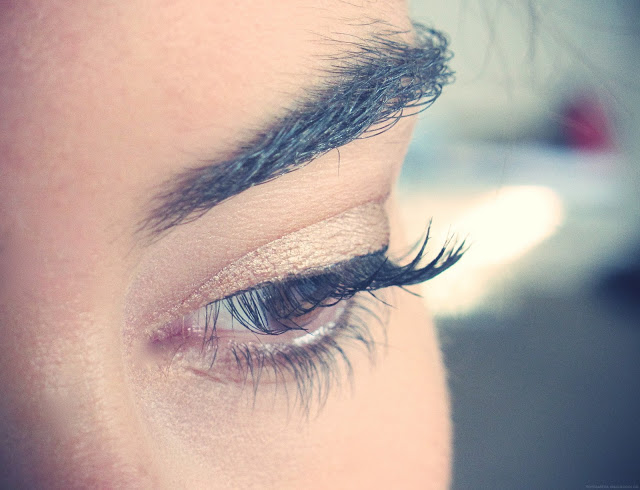 I quite liked using the mascara and was impressed with the length it gave my lashes. The applicator literally feels like you're combing your lashes with a tiny, little comb. Personally, I prefer more thickening mascaras, but I would recommend this if you are looking for length!
Have you tried this mascara yet? For such a decent price, I'd say it's worth a try!