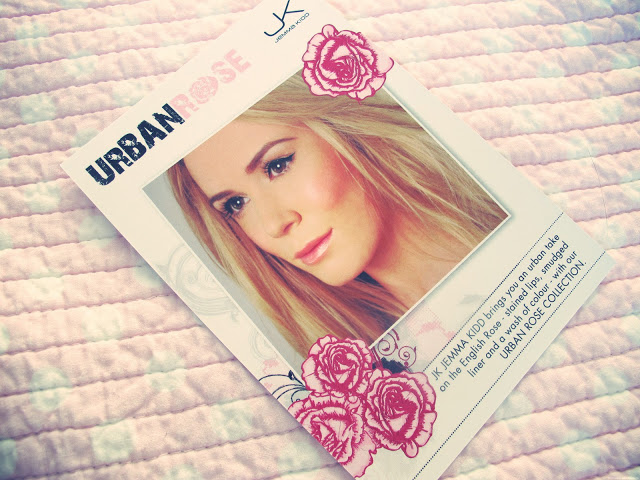 I recently went to have a closer look at Jemma Kidd's new A/W makeup collection. I am going to split this into two posts, so let's start with JK and I'll come back to the pro range another time.
Jemma Kidd's 'JK' is her more affordable range.. but don't let the high street price fool you, these products are amazing! I'm going to show you some of my favourite products as I was seriously impressed with the range.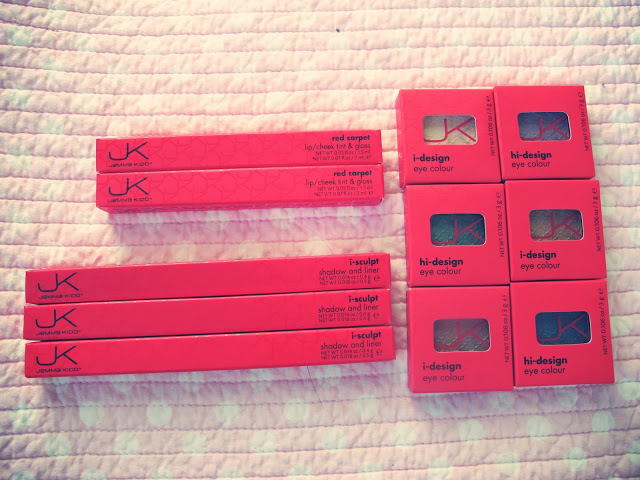 First of all the hi-design eye colours…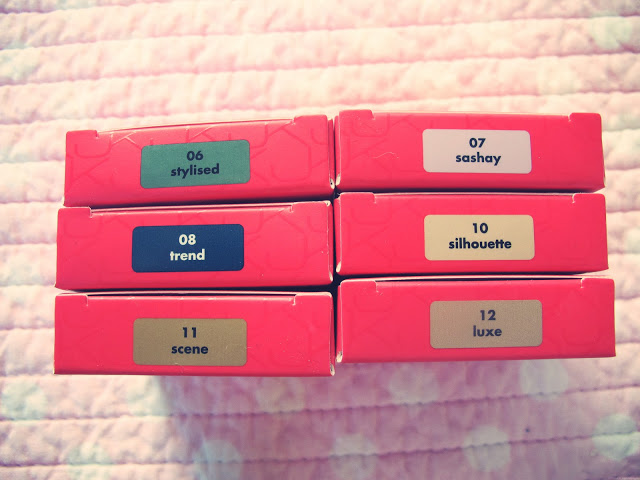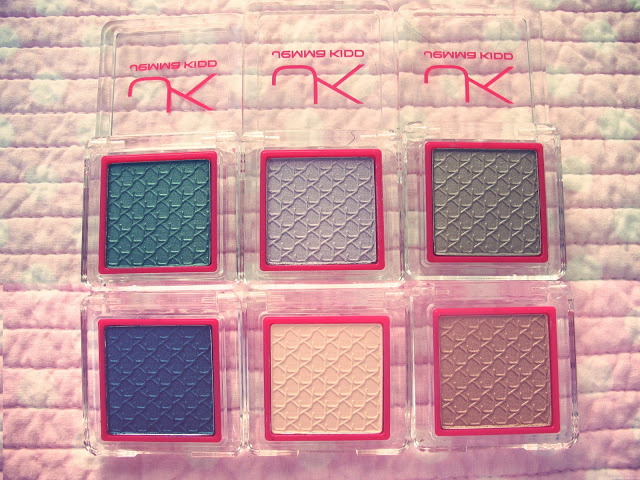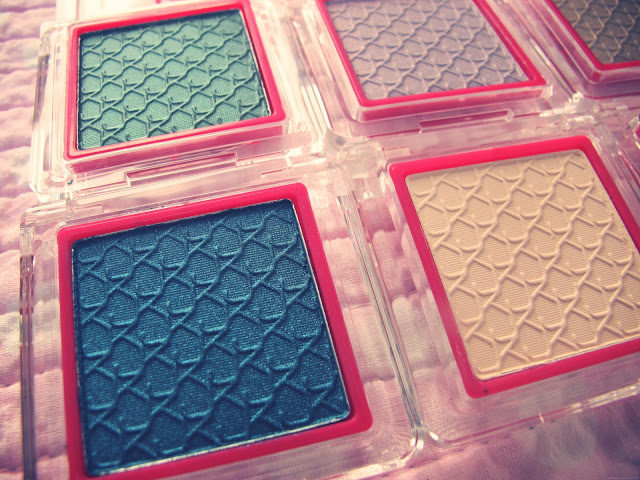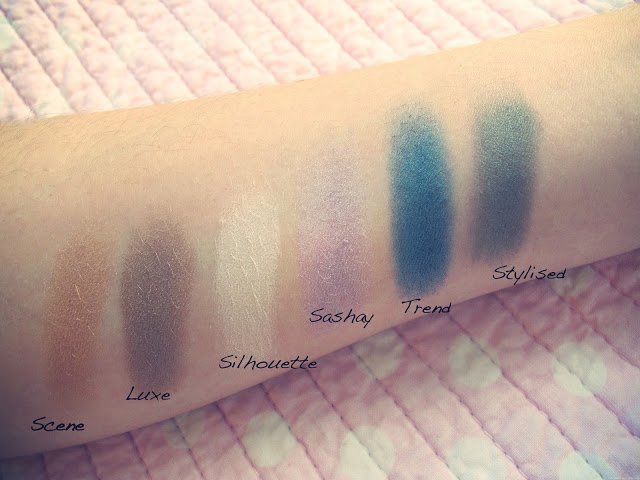 I'm really impressed by the eye shadows. Some are more pigmented than others, in particular 'trend' and 'stylised', but they are all impressive. What I like about them is that they have a really buttery feel to them. They are easy to move and blend and feel quite creamy. I also love the packaging – I know it just looks like plastic, but it feels really nice to open and close!
Another great product is the lip/cheek tint & gloss.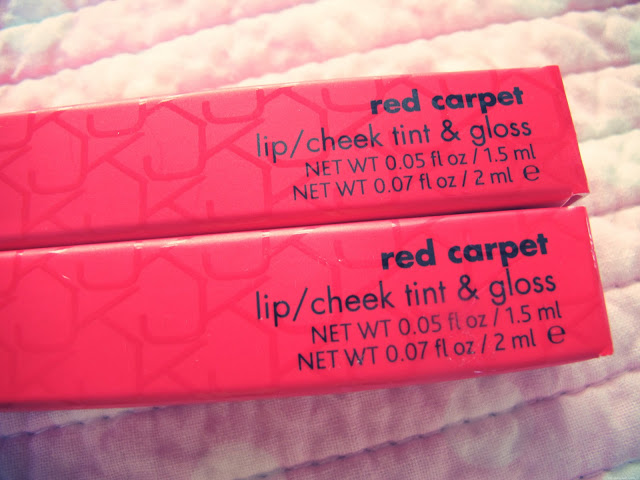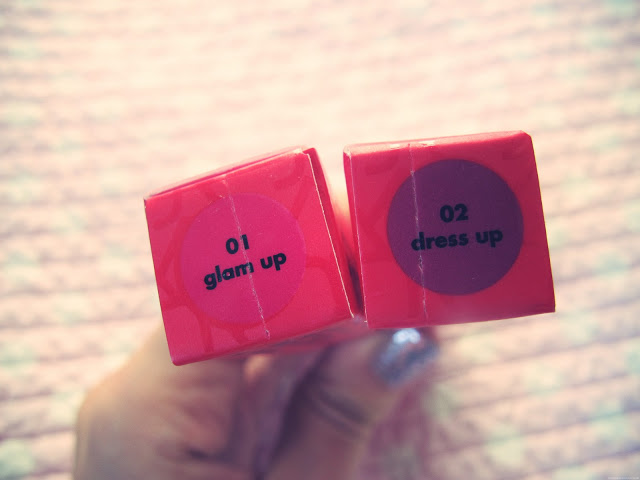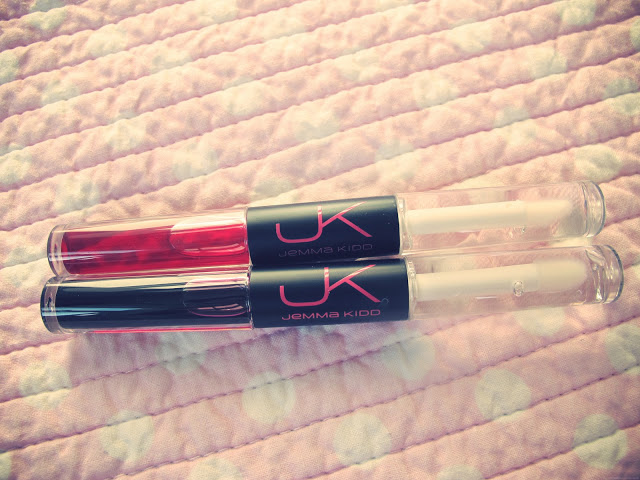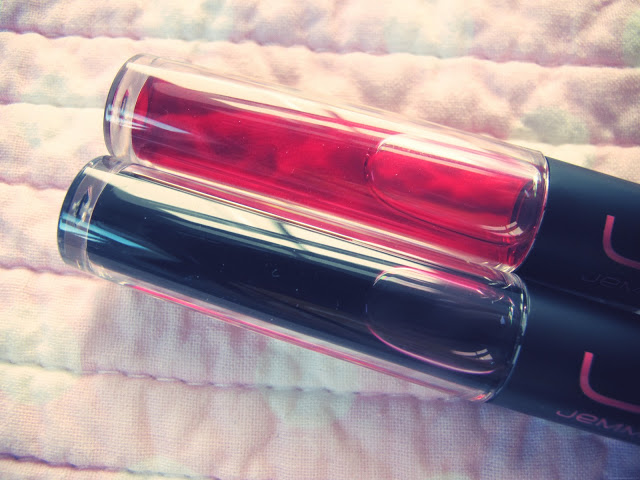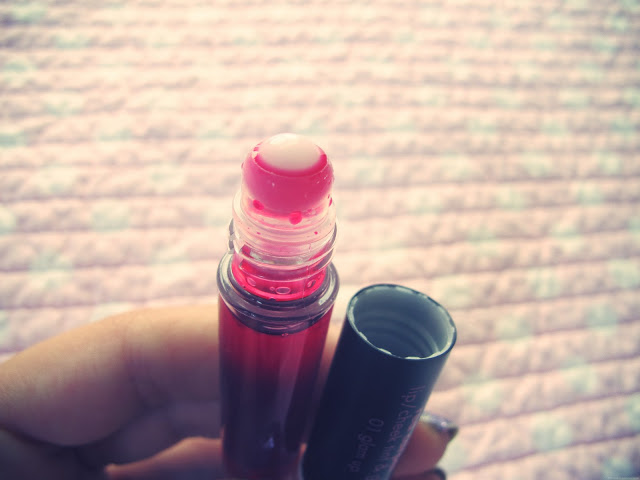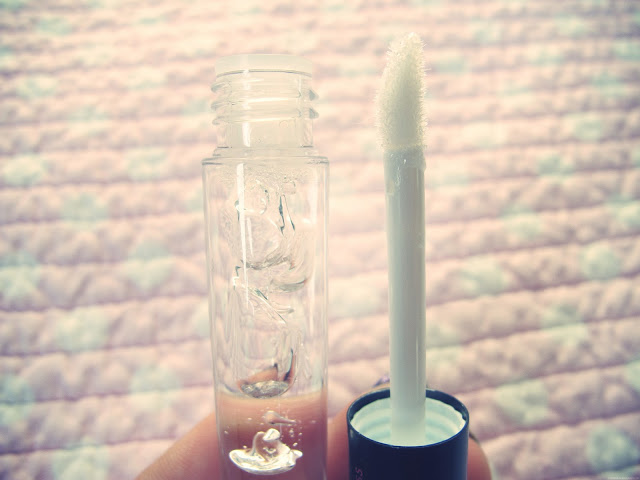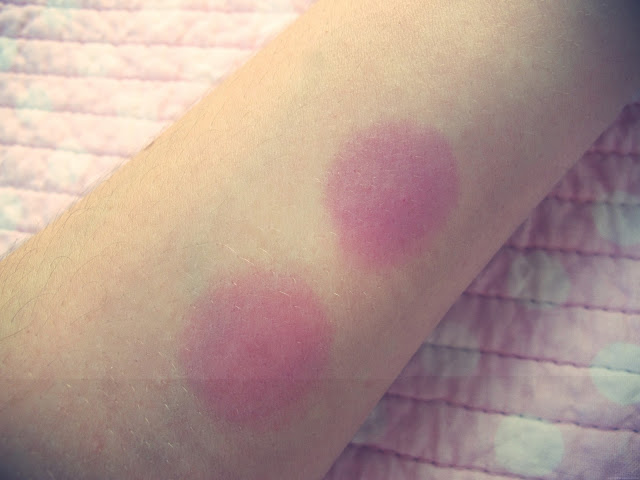 (Glam Up on the left – Dress Up on the right)
The most famous lip and cheek stain is probably Benefit's, but I absolutely hate it. The thought of putting, what looks like nail polish, on my cheek is not at all nice. So if you think like me, you'll love this product.
It's brilliant. A handy sized rollerball which releases the perfect amount of product for you to glide on. Jemma told us that when doing research, her team found out that most people are weary of using a tint as it leaves their lips dry. This is what lead her to add on a clear lipgloss to the other end. It's a lovely clear gloss that isn't at all sticky and will come in very useful!
I just think this is one of the best products I have seen or tried in a long time – it leaves such a subtle, classic look… I've been wearing it everyday!
I wanna hear your thoughts on these – let me know!