Last Thursday I had the pleasure of attending Toni & Guy's first ever catwalk show with the lovely Zoe. It was a great way to start off London Fashion Week and it was nice to be back at the amazing Somerset House.
We were introduced to the show by Naomi Campbell. She looked gorgeous as usual, but she was clearly reading a speech that someone else had written for her, which was a bit disappointing.
The cameras went crazy when Olivia Palermo walked in, soon joined by Matthew Williamson. She looked amazing… I think I have a celeb crush on her, despite her doing pretty much nothing to earn her success.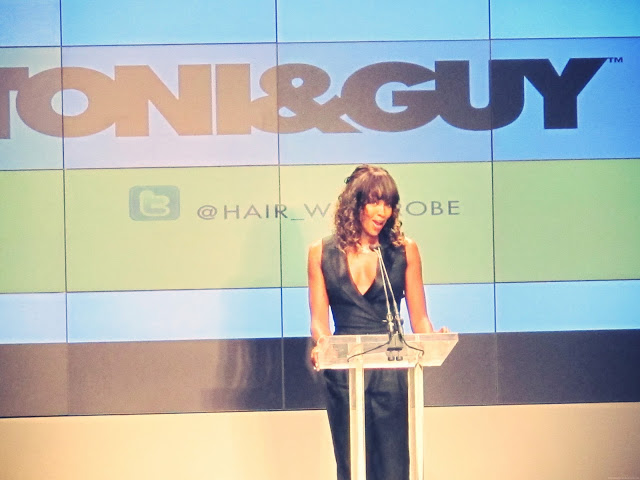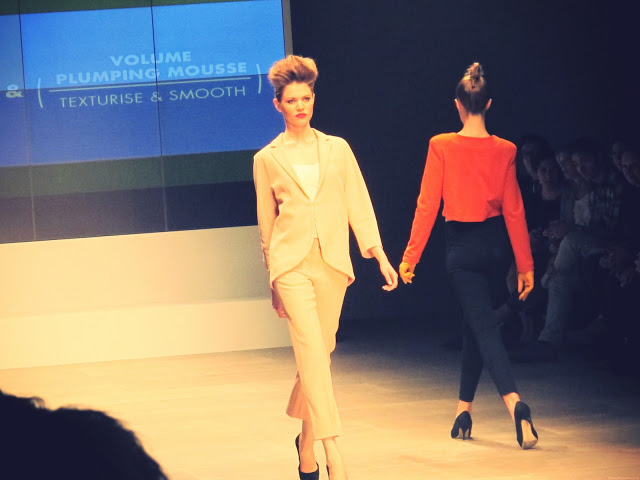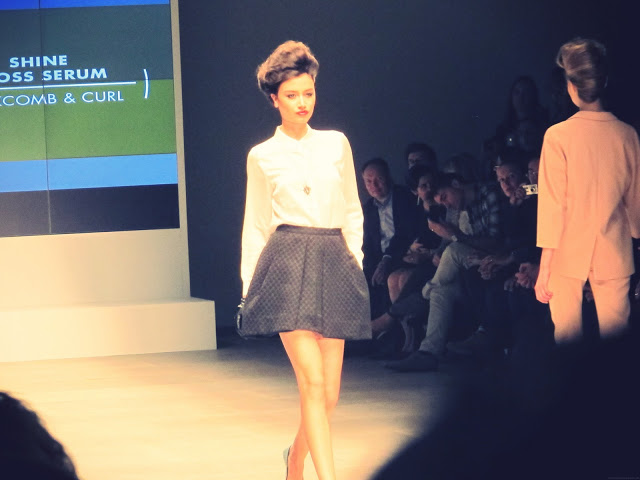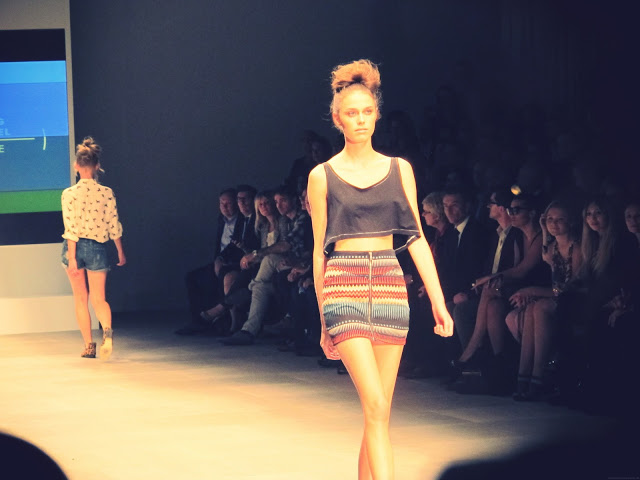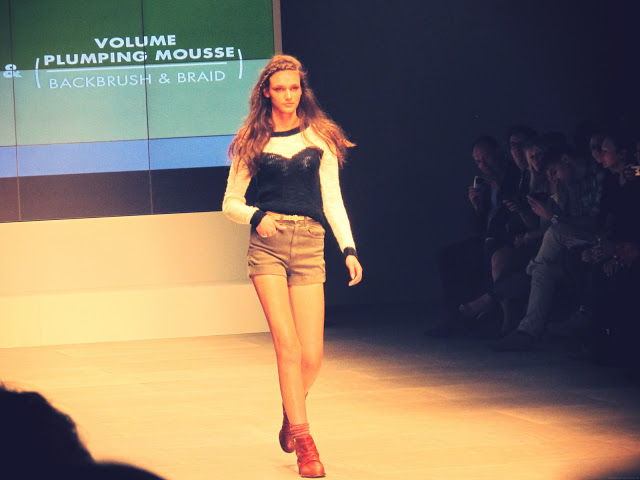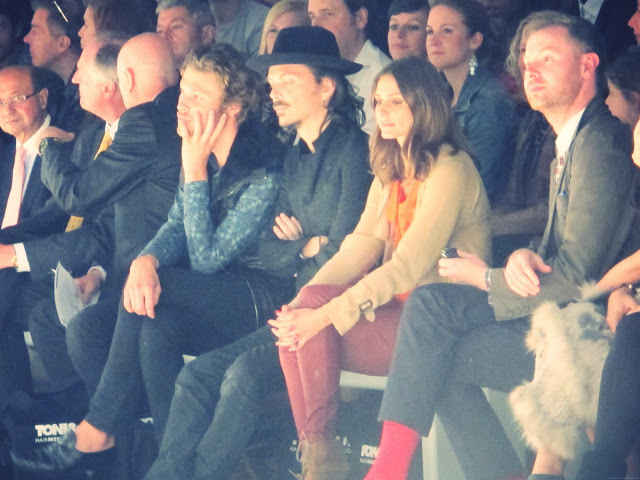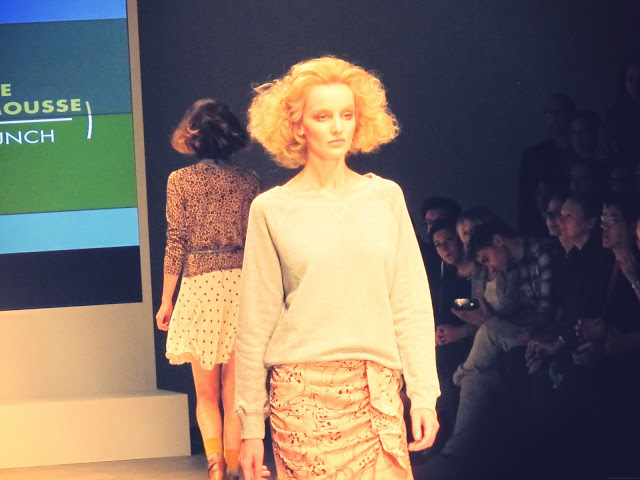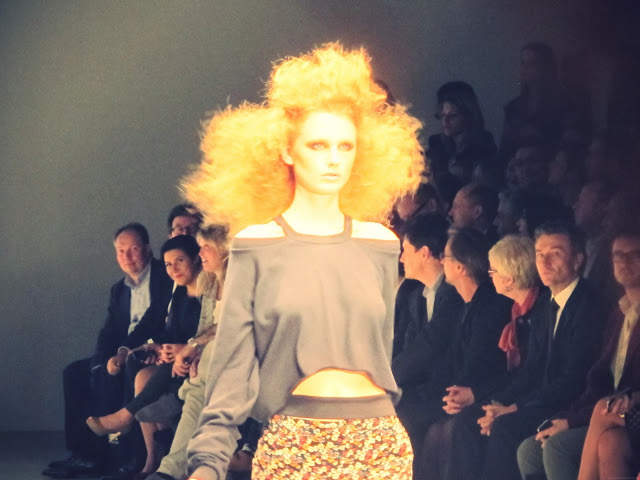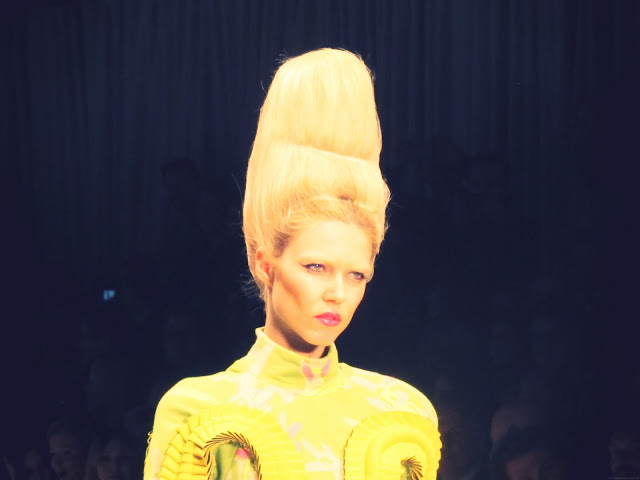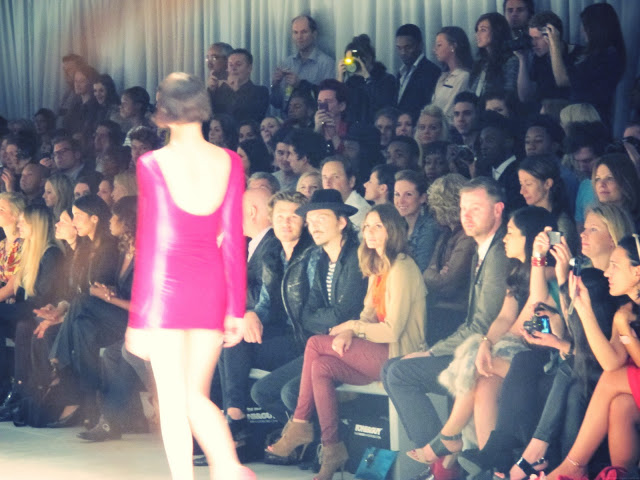 We saw an array of hairstyles from the Classic slicked back look, to the Casual messy, sea salt spray look. Then there was the Glamour, with perfectly structured waves and the Creative, which I wasn't so sure of (2 photos above).
I think opening London Fashion Week with a hair show was a really great idea and I really enjoyed seeing the four clear hair trends so nicely presented in a catwalk show.