Surprisingly, until very recently I'd never tried Models Own nail polish. I was pretty happy with my Essie collection… but I was still intrigued to see what all the hype was about. After browsing their website I was impressed with the amount of colours and finishes on offer.
I was sent two polishes to try out and bought the rest myself in the 50% off sale. They were all really different to use so I will go through each one.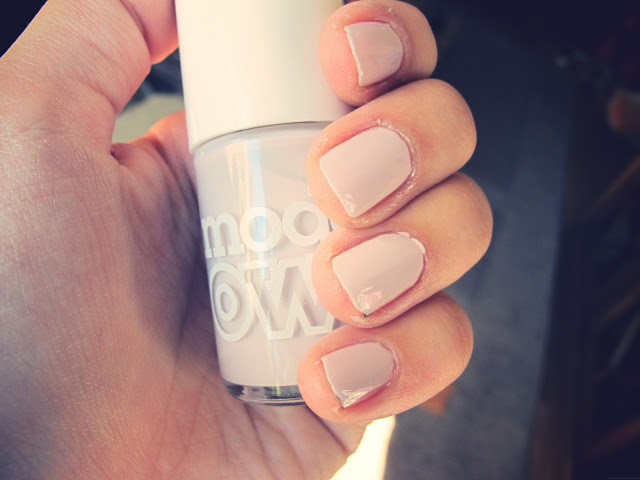 Utopia is a really nice pastel pink/purple. You'll need two coats and unfortunately this one only lasts a day on me before chipping. I really love the colour, but find it very irritating how quickly it chips. A friend has this one though and says it doesn't chip on her… so it may just be me!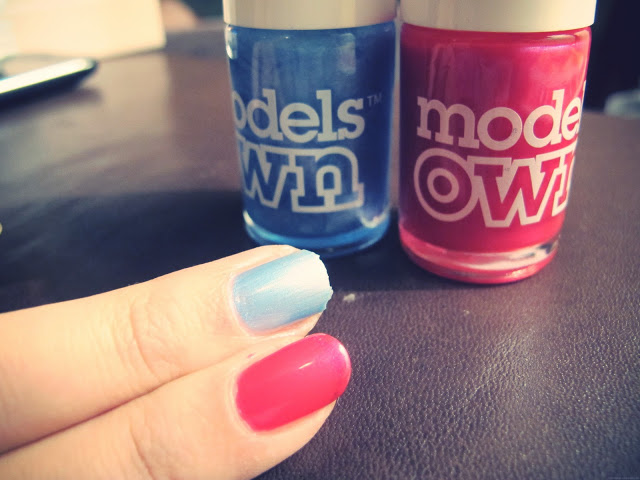 Blue Med is a very sheer pearl blue. I had to apply about four coats of this to get a strong colour. I think this is a nice colour for the summer, although I'm not usually a big fan of pearl polishes.
Pink Lady applies really well! The first coat went on really thick, and I only applied a second coat to be extra sure it would last… you would probably be ok with one coat. It's a nice bright pink without being too neon.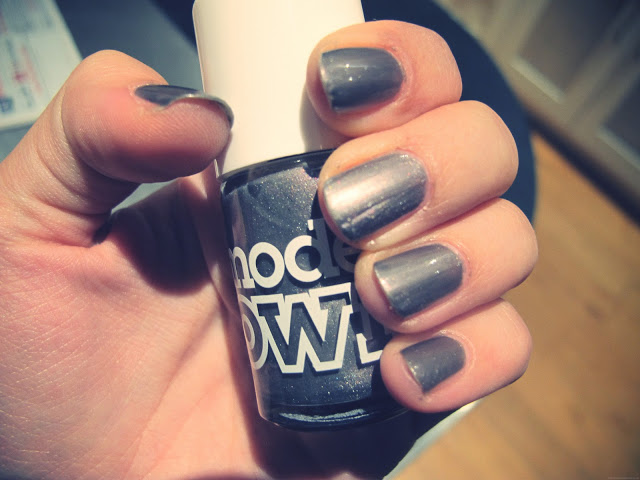 Dusty Mauve is probably my favourite as it's something different that I don't already have. A nice metallic gunmetal grey with a slight tint of mauve. This one applies thick and lasts well.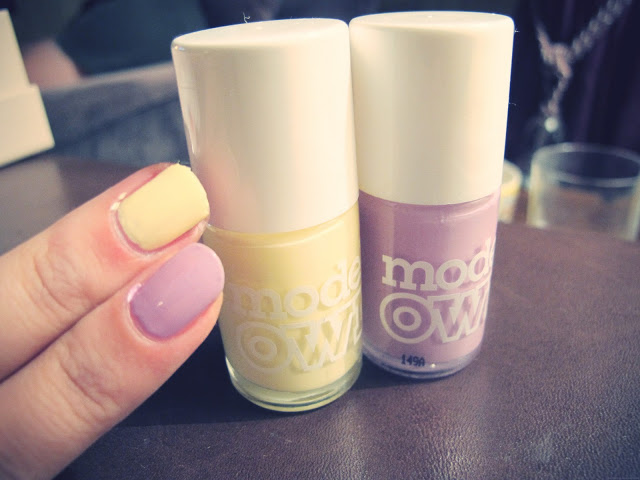 Lemon Meringue is a gorgeous pastel yellow that reminds me of the banana sweets you get in pic'n'mix. I love this one and it makes a nice addition to my ridiculous collection of pastel polishes. It takes two thick coats to look good, but then seems to last quite well once on.
Lilac Dreams is another popular Models Own polish; it reminds me of a Barbie Purple. This one probably has the best lasting power, and after two coats it dries as a gorgeous lilac.
So what do you think of Models Own nail polishes? Have you tried them?
Got some exciting news the other day. Grazia Daily contacted me saying they loved my blog and wanted to partner with me… so there should be some exciting stuff coming up! Yay!