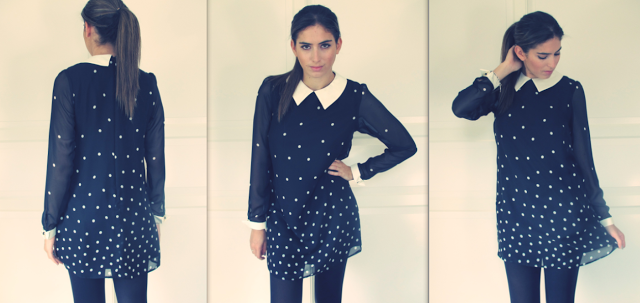 So the title pretty much says it all! I'm involved in a really exciting project with
Westfield London Shopping Centre
(Shepherds Bush) and have been dying to tell you all about it! I really hope you can all support me and get involved, and if not, then help spread the word!
From today until Sunday, Westfield's very popular Car Boutique is back! To celebrate, Westfield is giving away FIVE £100 vouchers to the lucky readers of What I Heart Today!! How amazing!?
Think of all the shoes and bags and pretty things you could buy!
If you want to be one of the 5 people to win a £100 Westfield voucher, keep reading…
This
Saturday 1st October
between
12.30 and 1.30pm
I will be in Westfield 'hiding' and waiting for you lot to find me. I will be
tweeting clues
on Friday night and Saturday morning, but
mainly between 12.30 and 1.30 on Saturday
. All you have to do is follow me on
Twitter
so that you can read the clues on #wihtwestfield to find me! The first 5 people to find me will win a £100 Westfield voucher to spend on whatever you like!
I'd love to meet you guys and browse around the Car Boutique. It's also such a great way to say thank you for reading my blog!!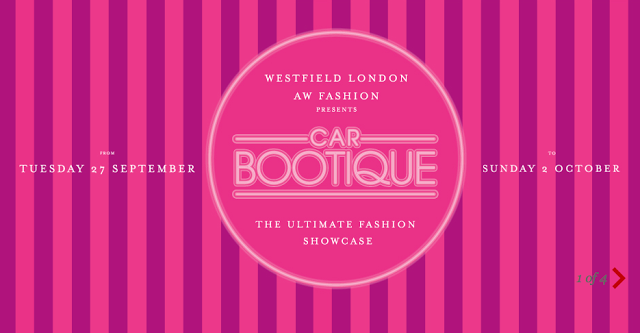 So what do you think? Will you be coming to Westfield on Saturday for the WIHT Treasure Hunt??
Don't forget to
FOLLOW
me on
TWITTER
!
I you're coming please download a form from the WESTFIELD WEBSITE , fill it out and bring it with you! Thank you! 🙂
There are FIVE £100 vouchers to be won!!
The first five to find me will win (try not to come in a group of 5 – will ruin the fun!)
If you guess where I am, keep it a secret and don't write it on Twitter – just come find me! 🙂