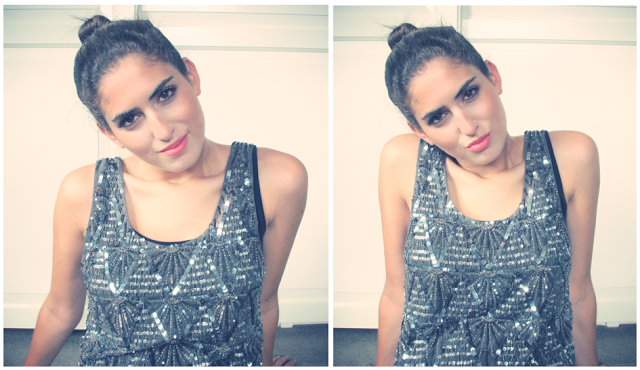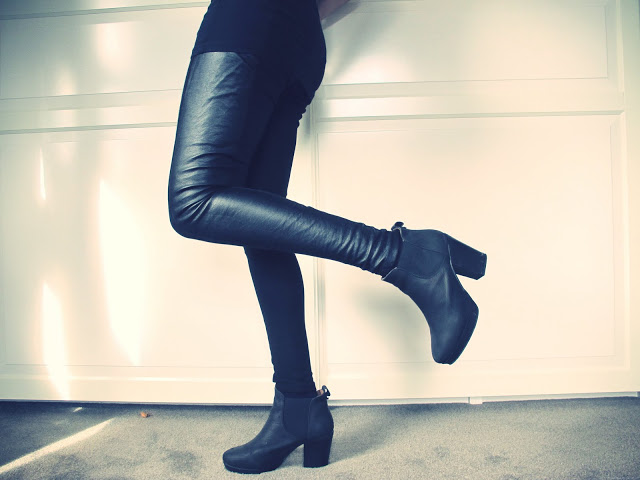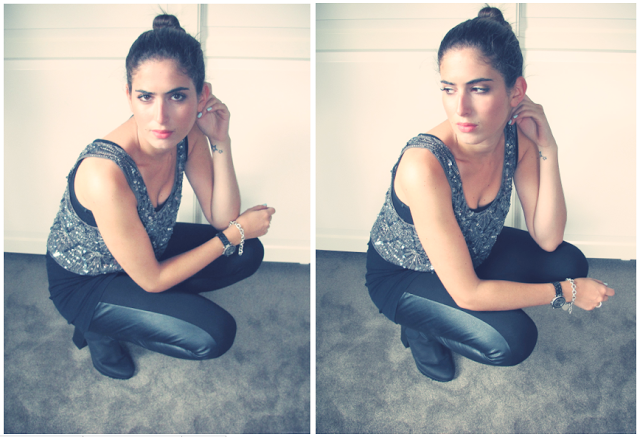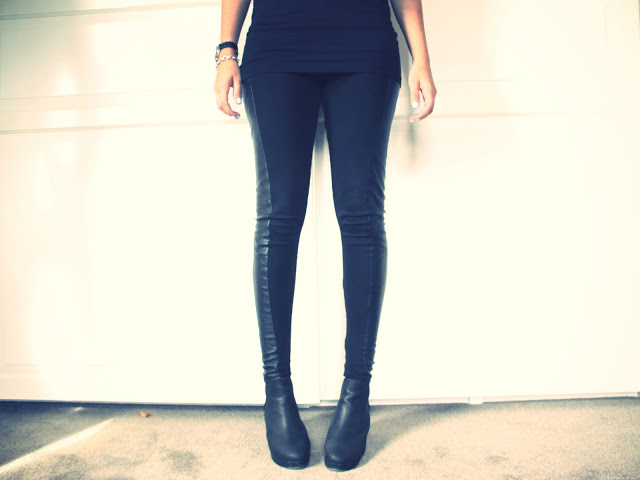 I have had a pair of leggings from H&M for about a year now, which have a leather patch over the knees. I absolutely love them and think that they instantly make an outfit so much more interesting. When I saw these leggings with a leather strip all the way down the sides, I knew I had to have them. They are (of course) from Topshop and were (of course) overpriced. What I like about them is that they are really long and they are quite thick, so they will last me through the A/W.
I am wearing Collection 2000 Cream Puff on my lips which I am really starting to love. I think the colour suits me (what do you think?) and I love how it feels like a matt stain, whilst also being really moisturising.
So I found out today that I didn't get through to the final 5 for the Look Competition. I was disappointed as I put a lot of effort into my entry, but am still so happy that I even got to the final 20! Thanks so much for all your support – it means the world to me!
I hope you all had a lovely bank holiday weekend.