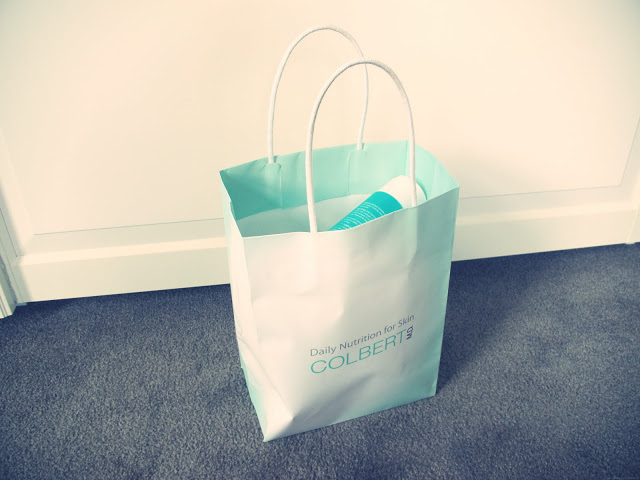 I have had a bag sitting by my dressing table for month's now and didn't even realise that the contents inside it was growing everyday.
Sometimes I love the packaging of products so much that I can't bear to throw it away and sometimes I love the satisfaction of completely finishing a product, that I hang onto the empty bottle. Weird, I know. But this bag is full of the empties I always repurchase and the lovely packaging I like to keep.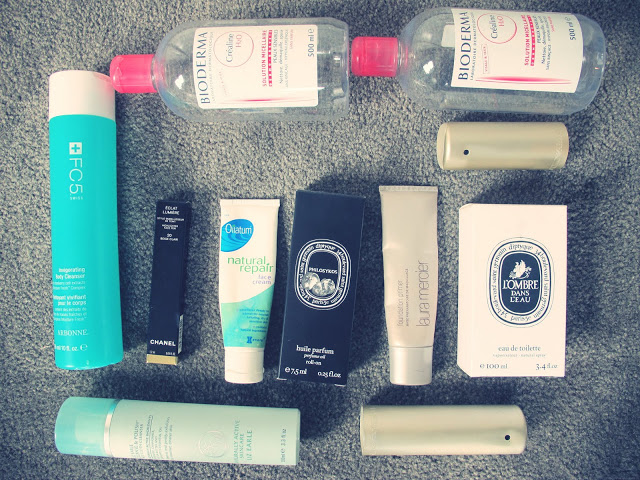 I would 100% repurchase all of the these products: Arbonne FC5 shower gel, Liz Earl Cleanse & Polish, Bioderma Crealine H2o, Laura Mercier Primer, Oilatum Natural Repair Face Cream.
Is anyone else as weird as me and love to keep empty packaging? Do you guys use any of these products?