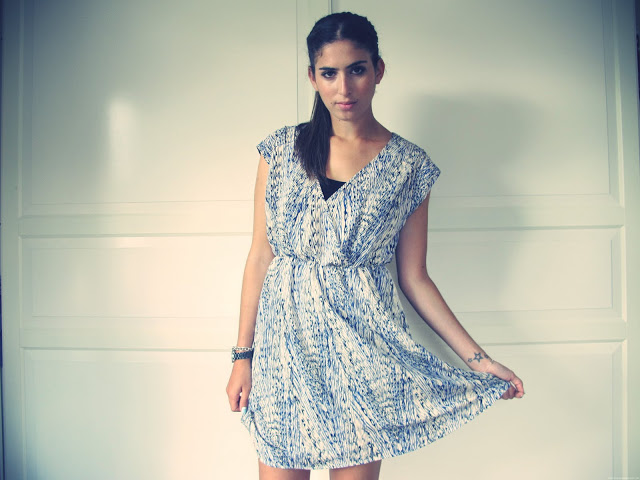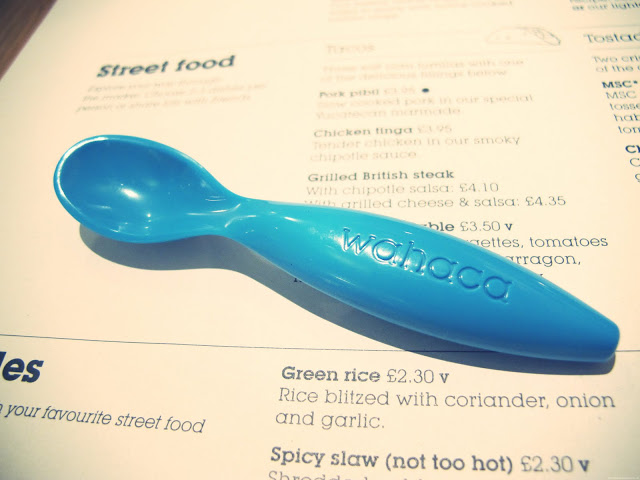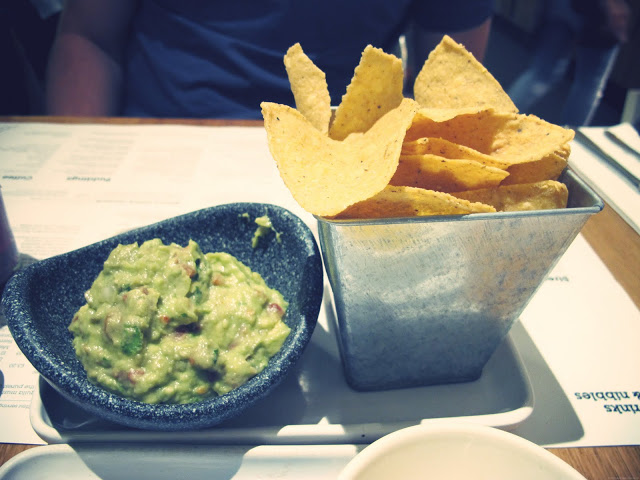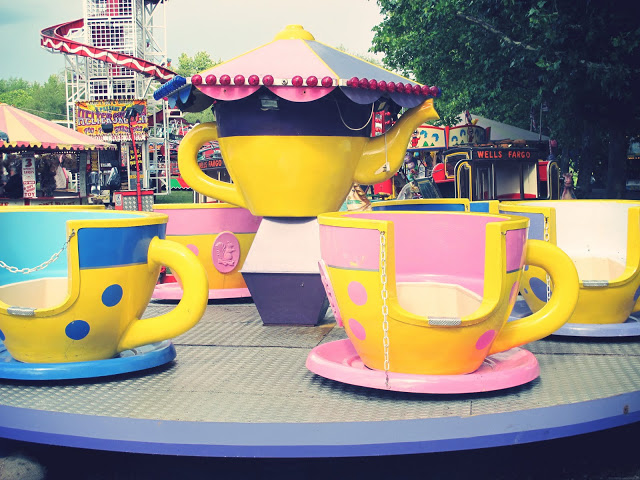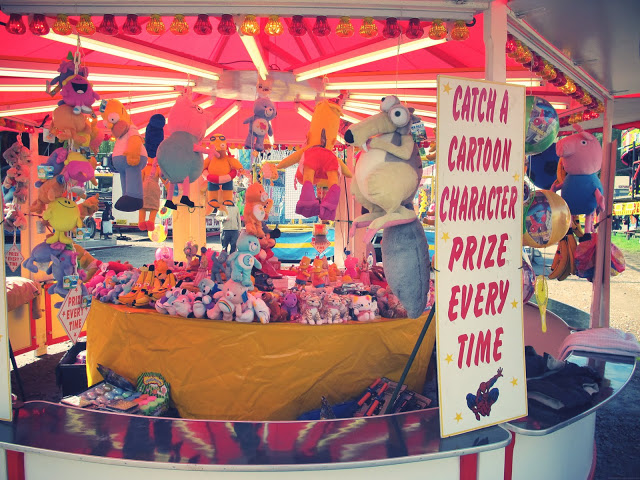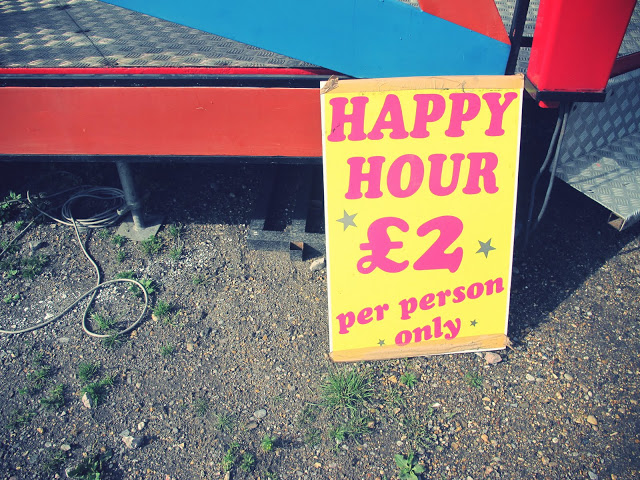 An Urban Outfitters dress, an amazing Mexican meal at Wahaca and some fun times at my local fair. Shame the weather this weekend hasn't been great, but I still love having three days off!
The results for the final 5 bloggers for the Look Show competition are announced on Tuesday. I really hope I get through, but have been trying to put it to the back of my mind, so I don't get too disappointed if I don't.
I hope you are all having a nice bank holiday weekend!