Last night I went to the iFabbo event and it definitely made a nice change to my usual Thursday nights… I went with
Zoe
, which was nice as it is never fun going to these kinda things on your own.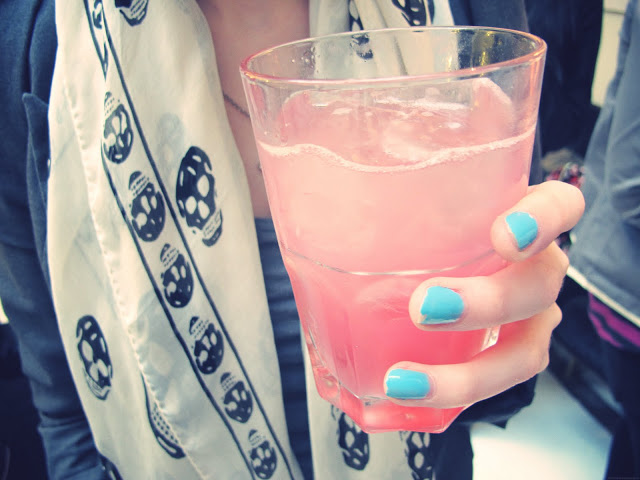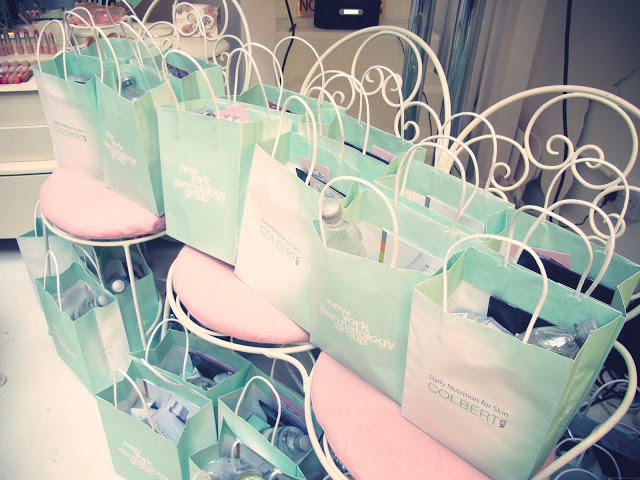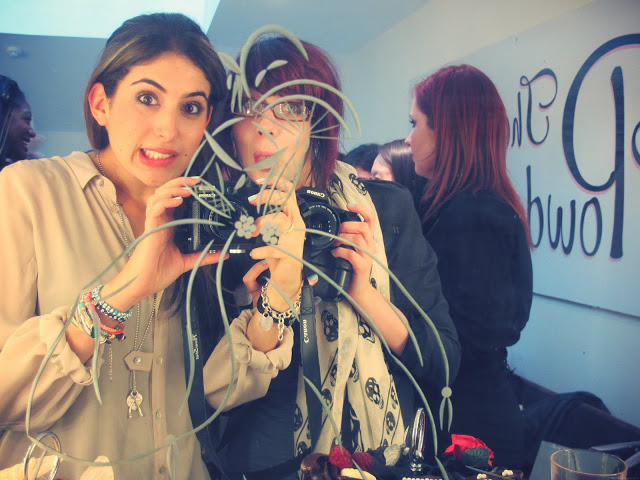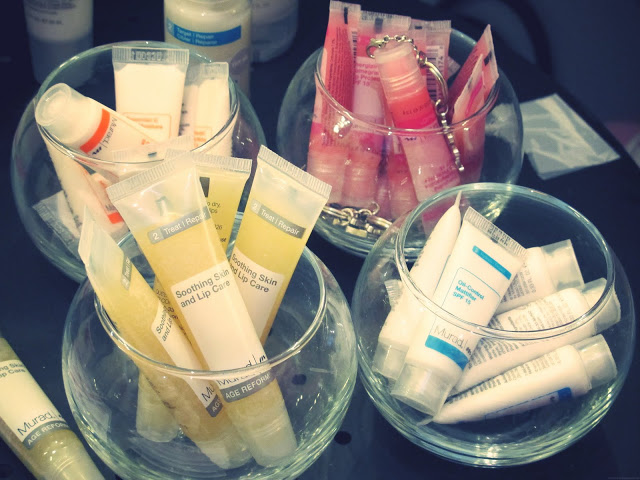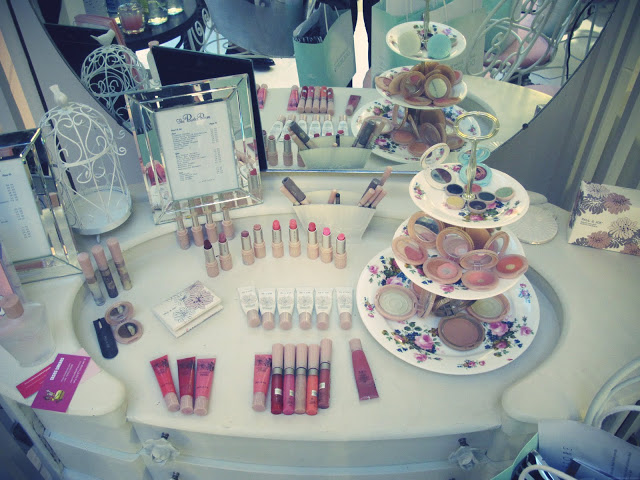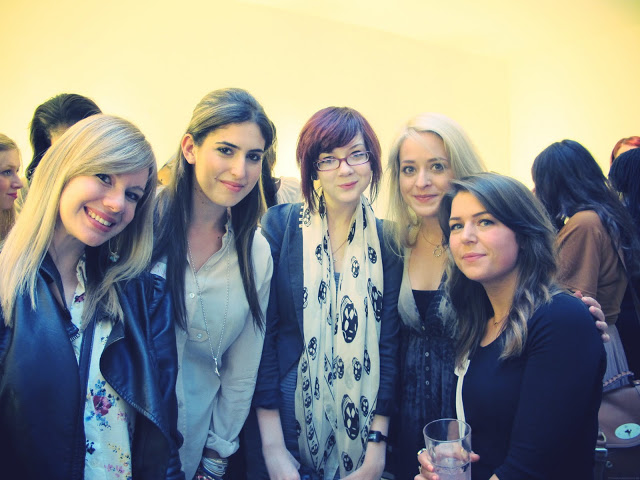 The event was held at The Powder Rooms, which is really cute and makes you feel like you've stepped back into the fifties! It was really interesting to here from the brands; I spoke to someone from Murad, Paul & Joe and The Makeup Store. We saw some really nice new products, I especially liked the Paul & Joe palettes and Murad lip balms.
I met some lovely girls last night!
Emma
,
Michelle
,
Emma
,
Fleur
,
Lucy
,
Lu
,
Laura
– it was a pleasure meeting you girls! I spoke to so many people, I can't even remember who I met, but it was really nice!
We were given a lovely gift bag filled with gorgeous products. I will write another post after this reviewing some of the products and will go into more detail then.
Have a great weekend!