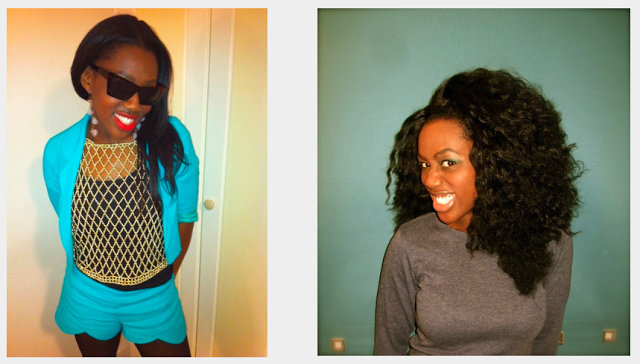 Hello!
So sorry I haven't posted for a week. I didn't actually mean to, don't know where the week has gone. I went to a beautiful wedding on the weekend and as you probably know by now I have my sister's wedding this coming Saturday – so we are all very busy!
But bigger news… sorry sis… one of my best friends who I have known since I was 4 is going to be on T4! I know, I know…another talented friend… I just have so many of them 🙂
So, she is going to be on T4 this SATURDAY morning at 11:25. She will be on New Look's Style the Nation. She is a massively talented fashion designer and will be going up against some other contestants to become a stylist for New Look.
I am so so proud of one of my oldest friends… if any of you are able to vote for her please please do. She really deserves it; she is one of the most ambitious, hard working girls I know!
Here are some photos from her own fashion collection.
VOTE JENNIFER ONAH!!!!!!!!!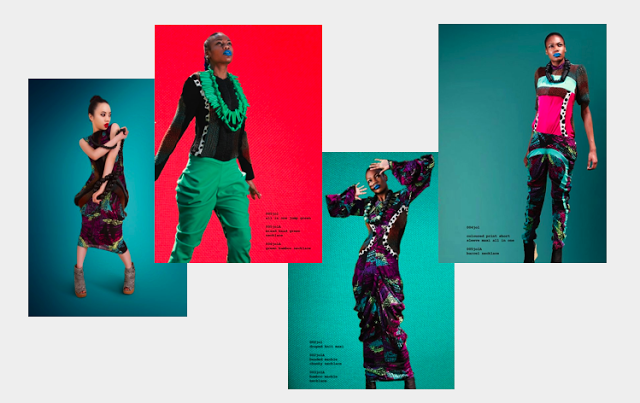 Thanks guys!