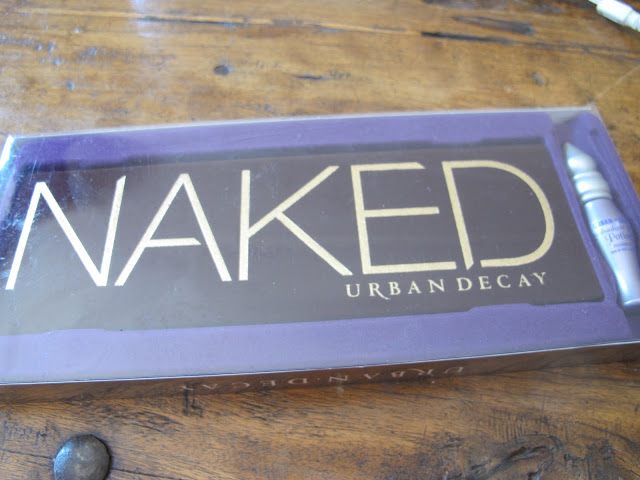 FINALLY I got the Urban Decay NAKED palette. I missed it the first time round as they sold out so quickly and was very jealous of everyone who managed to get one. I was lucky enough to come across the last one in Sephora in France when I was on holiday.
It is the most useful eye shadow palette I have ever seen! The mix of nude colours are perfect and work so well together, and it is nice to have a mixture of shimmers, matts and satins. I have never tried or been tempted to try Urban Decay products before so I was really pleased with the great quality and high pigment of the product.
Recently I have been wearing 'half baked'
(which isn't as orange as it looks in these photos)
all over the eyelid and using 'buck' and 'naked' in the crease. It works really well for a daytime neutral look.
The palette comes with a brush and a mini primer potion which really makes the eye shadow stay on all day.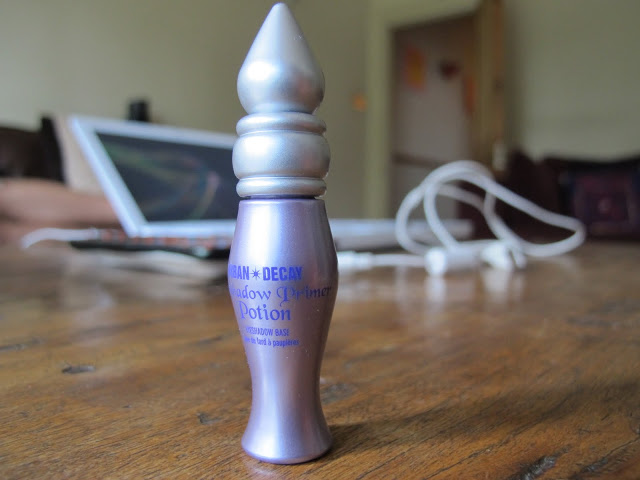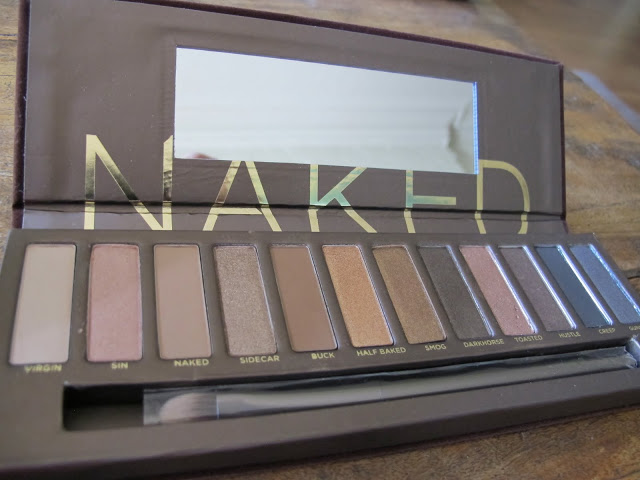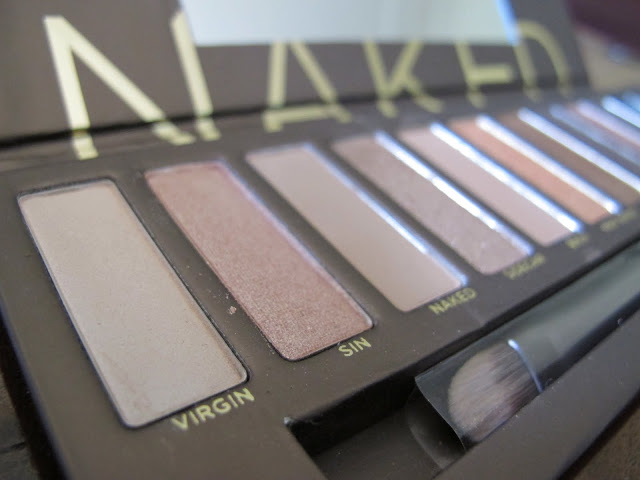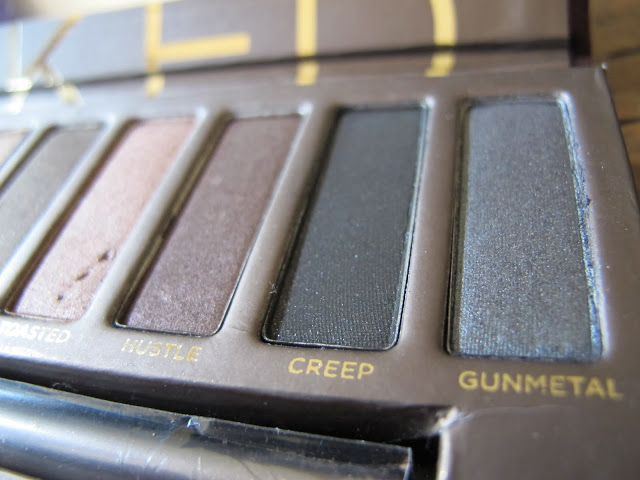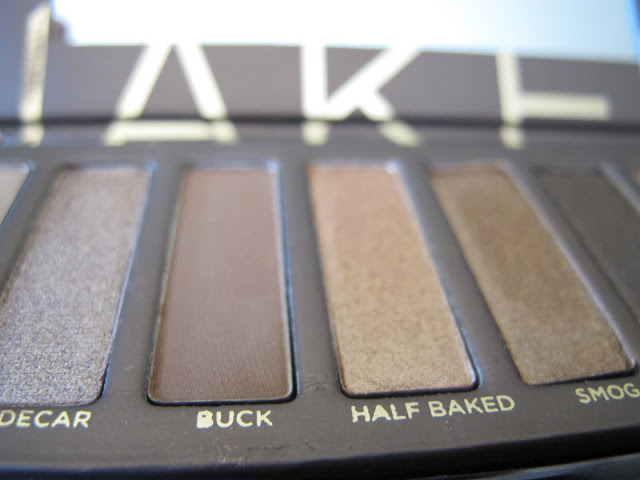 Such a good buy! Very happy with it 🙂
Hope you have all had a good weekend. Don't forget, if you'd like to get updated when I post, please follow me on Bloglovin
HERE
.
Thanks!