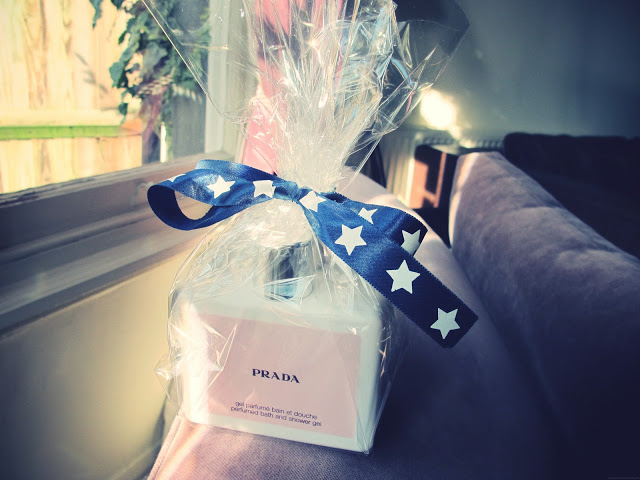 And the winner is…..
Well done! I will send you an email/tweet now – please reply with your address and then your prize will be sent over to you straight away!
Thanks to everyone for entering… it was fun! (Even though there were only 9 entries, ha)
Let me know if you like this kinda thing and I will try and do more.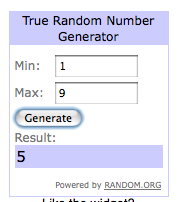 Thanks!