Hello lovely readers!
I decided that it was about time I thanked you all for reading my blog everyday! I always enjoy reading all your comments and it's great to see that my blog is finding new followers all the time.
If you like Prada Amber perfume, then this giveaway is perfect for you!
The prizes are a Prada Amber Body Lotion & Bath and Shower Gel.
Brand new and not used (of course!)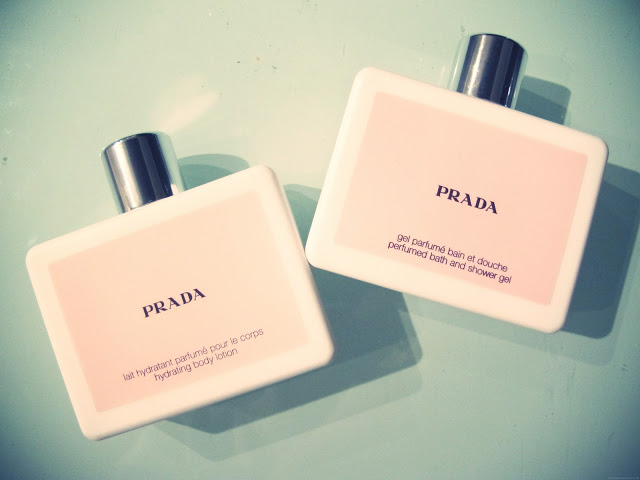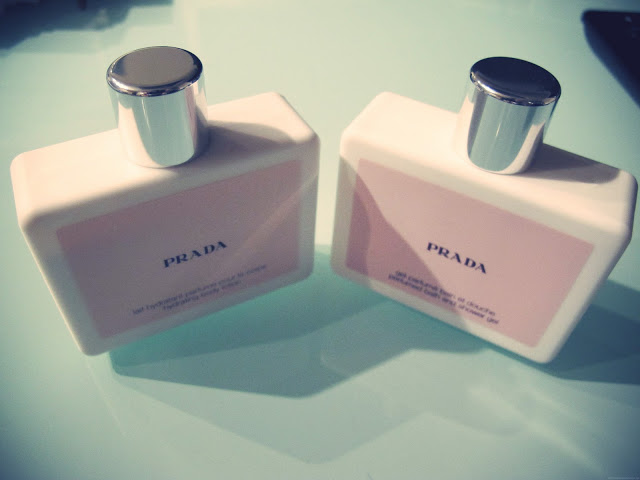 Sorry, but this time it is UK only!
These are the steps you should follow to enter into the giveaway…
1) Follow my blog on
BLOGLOVIN'
or with Google (in the column on the right)
3) Comment on this post with your EMAIL or TWITTER (so I can contact you if you win)
Tweet this post (with @lilypebbles) to be entered in twice!!
The winner will be announced on Saturday morning (UK time)… Good Luck!!!