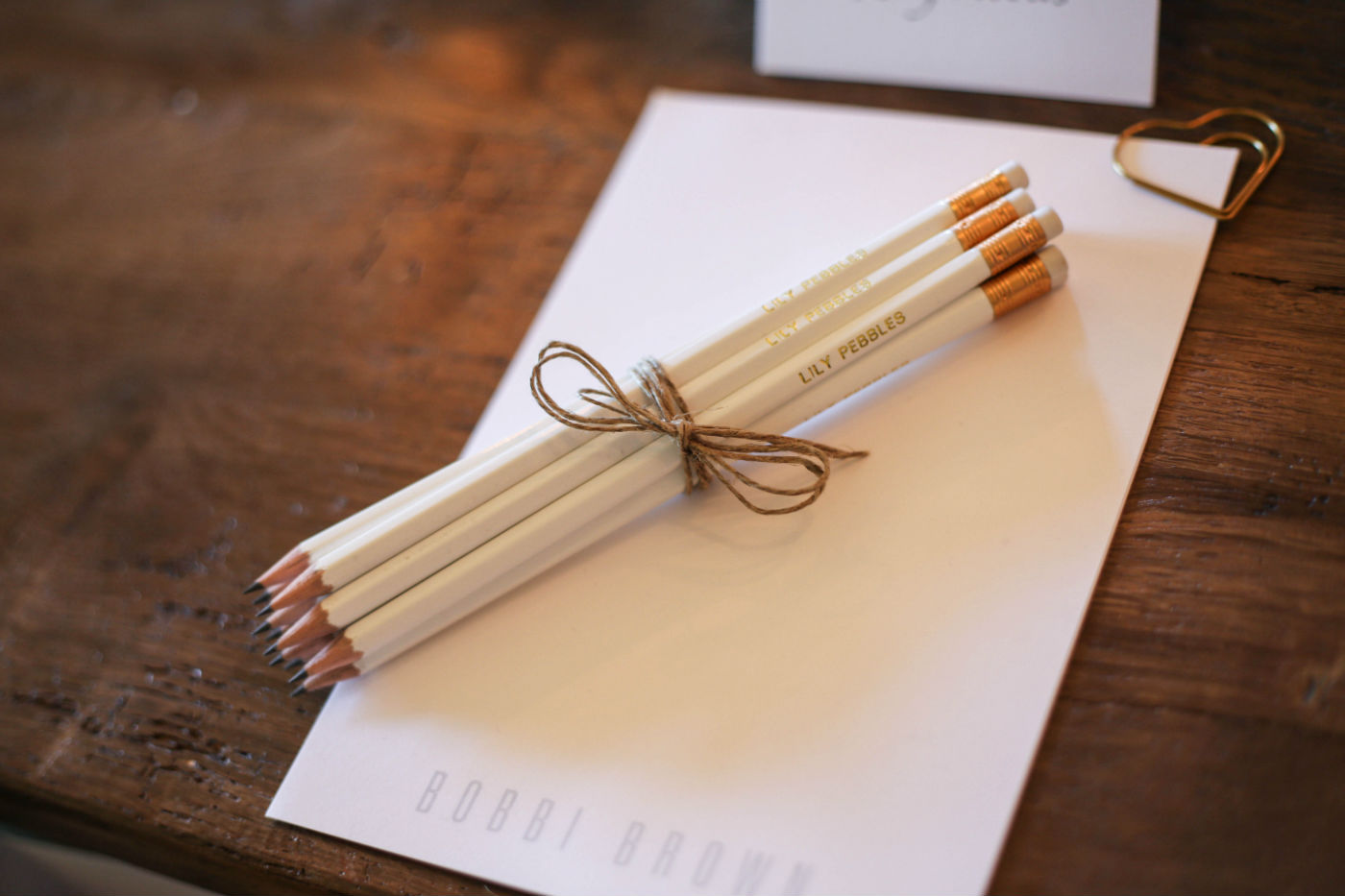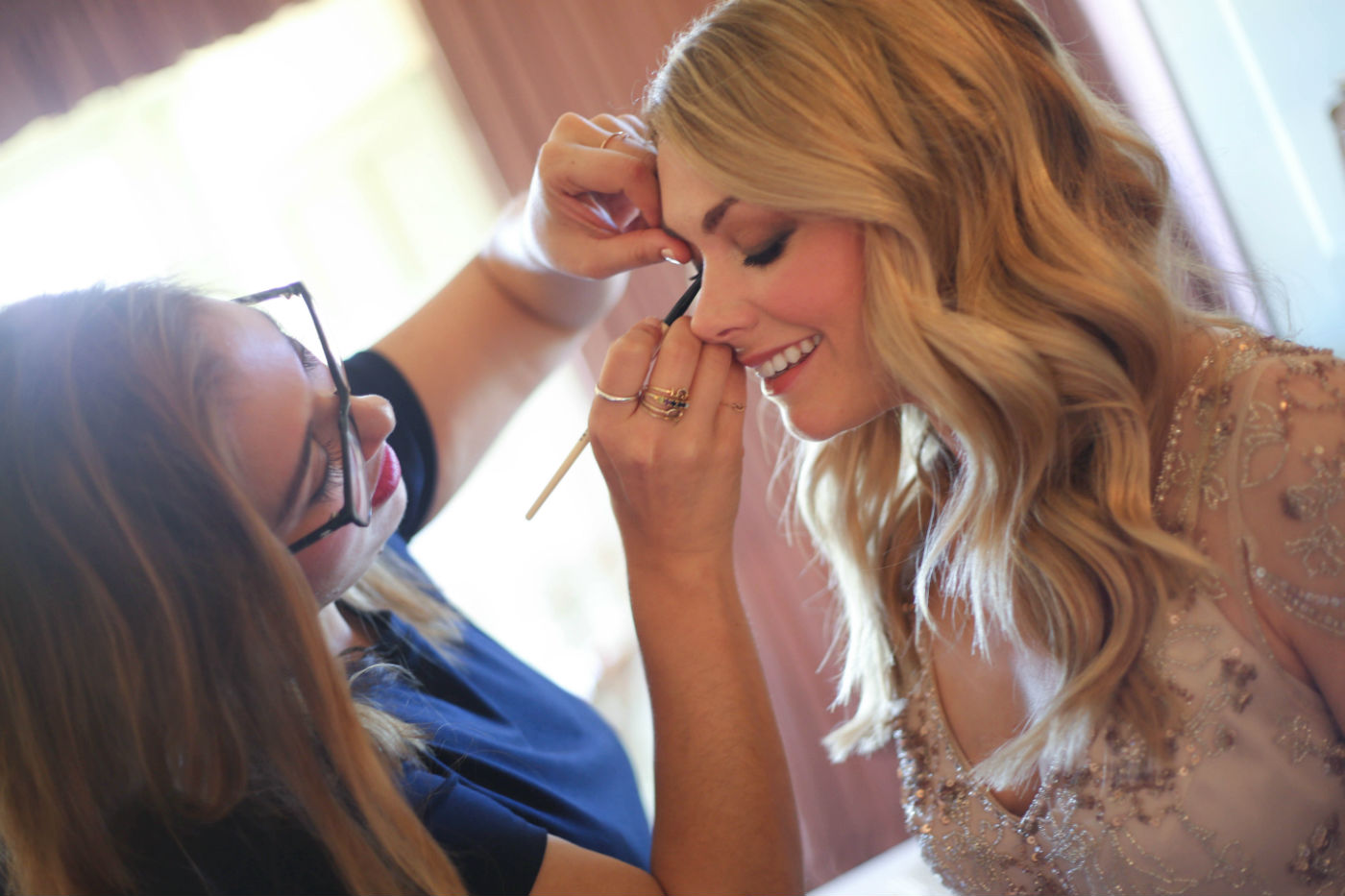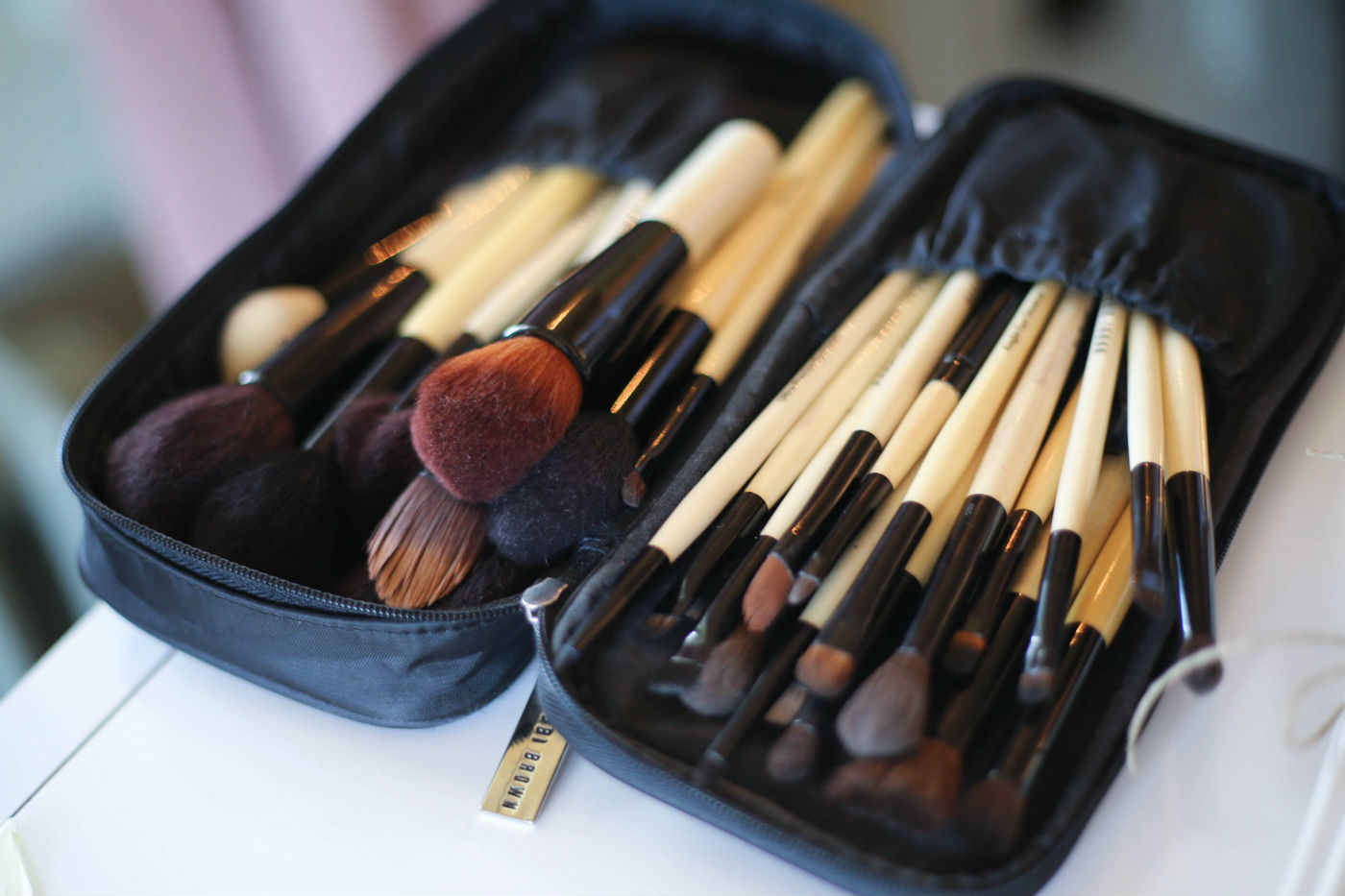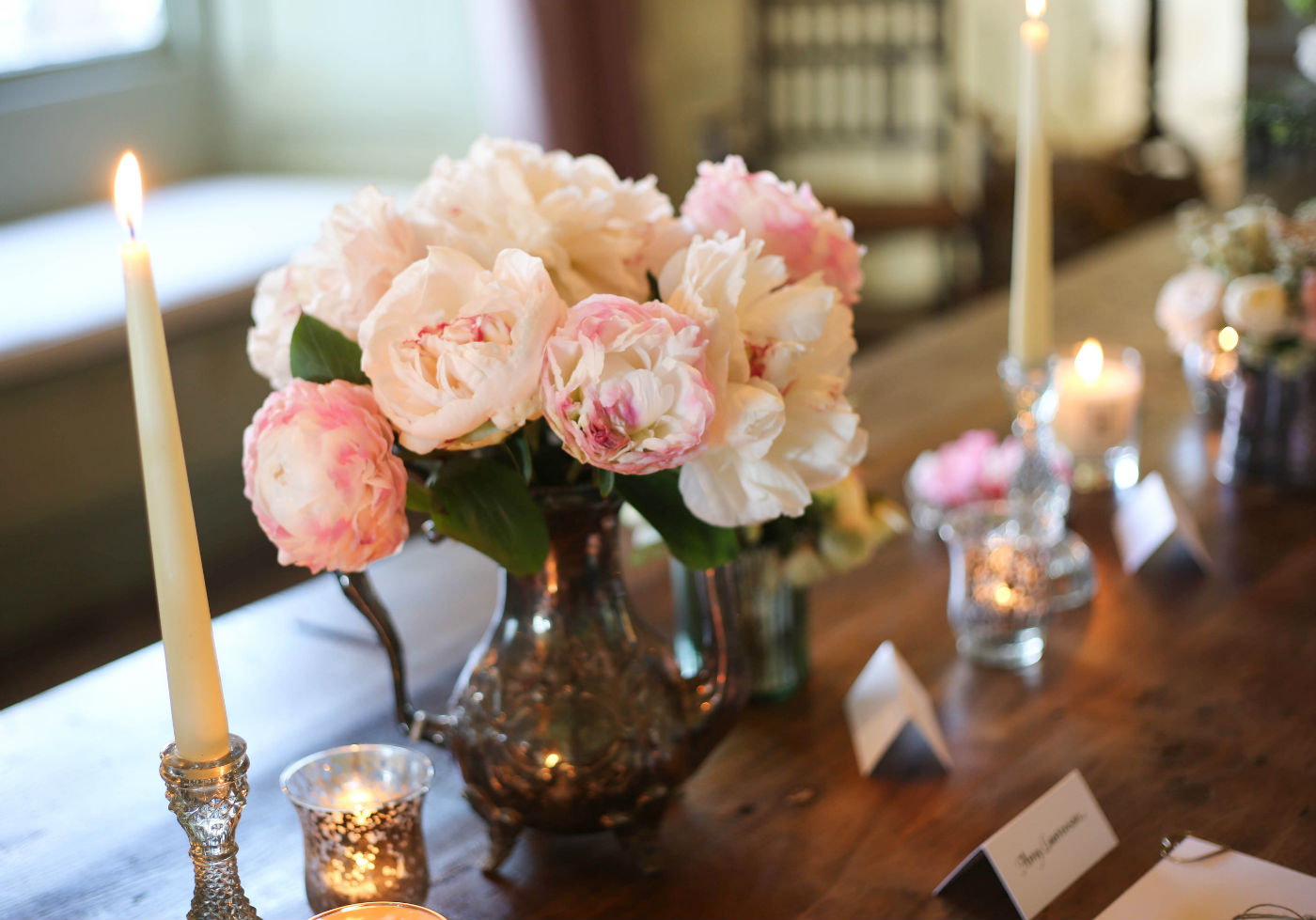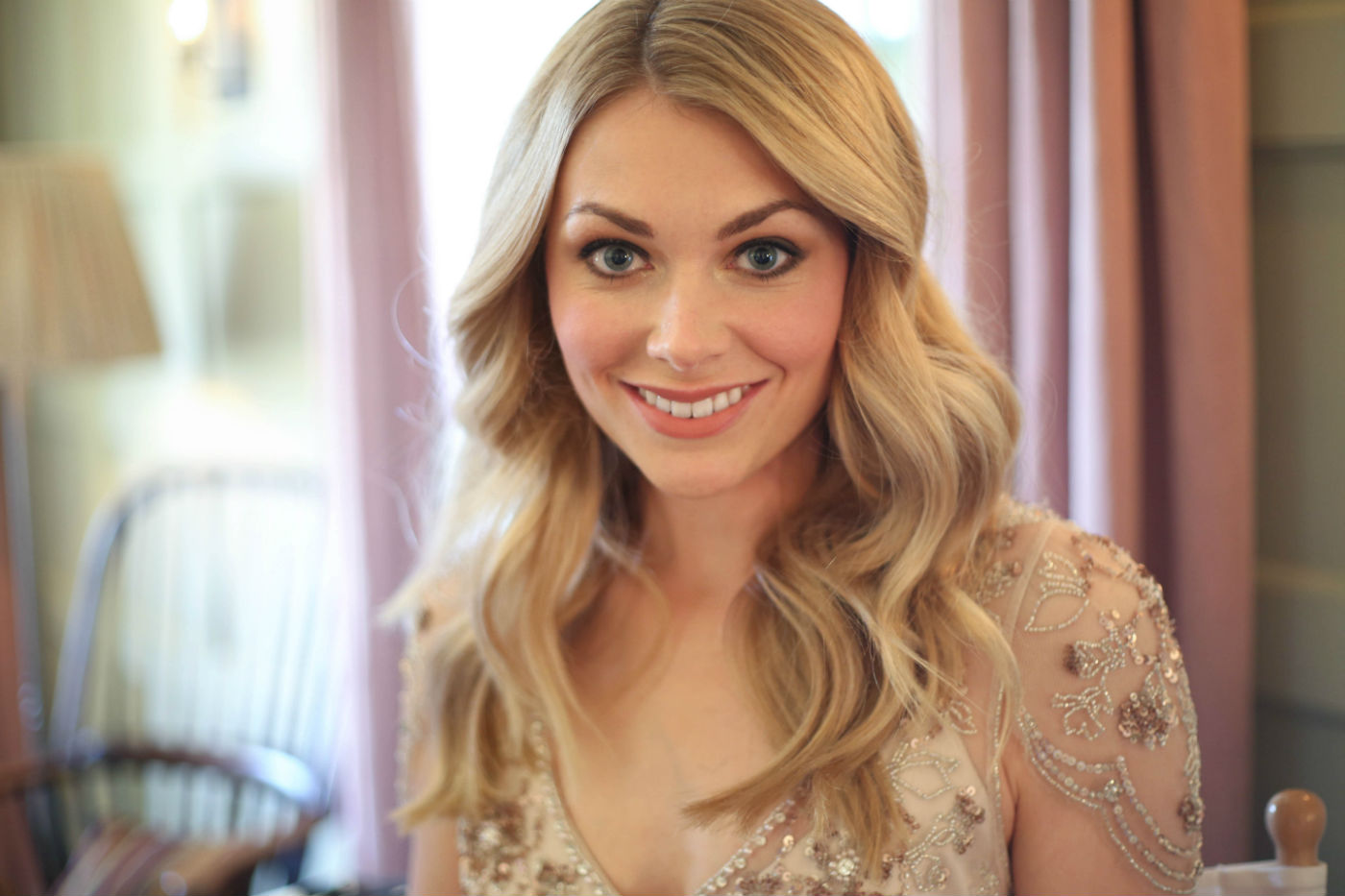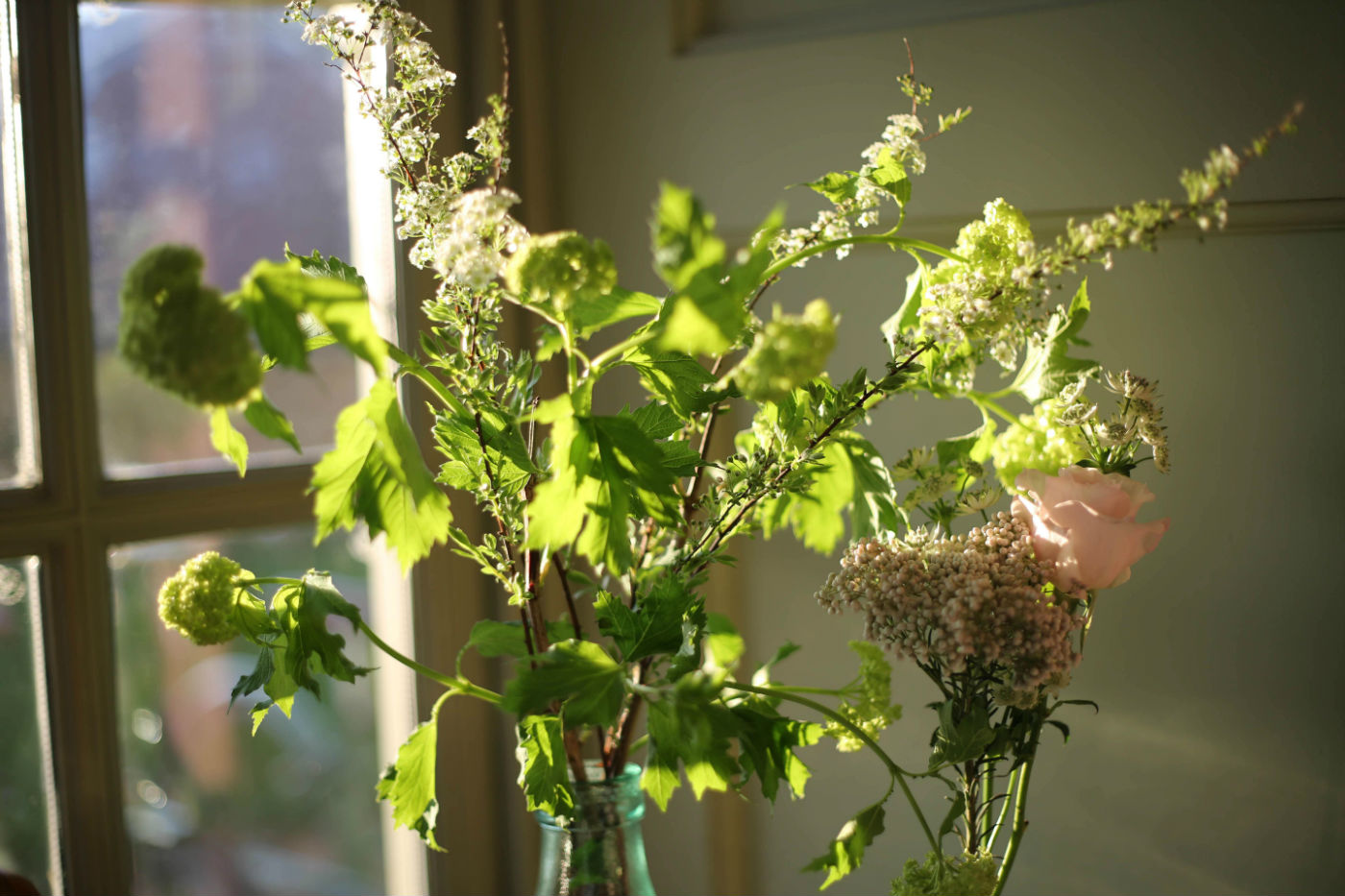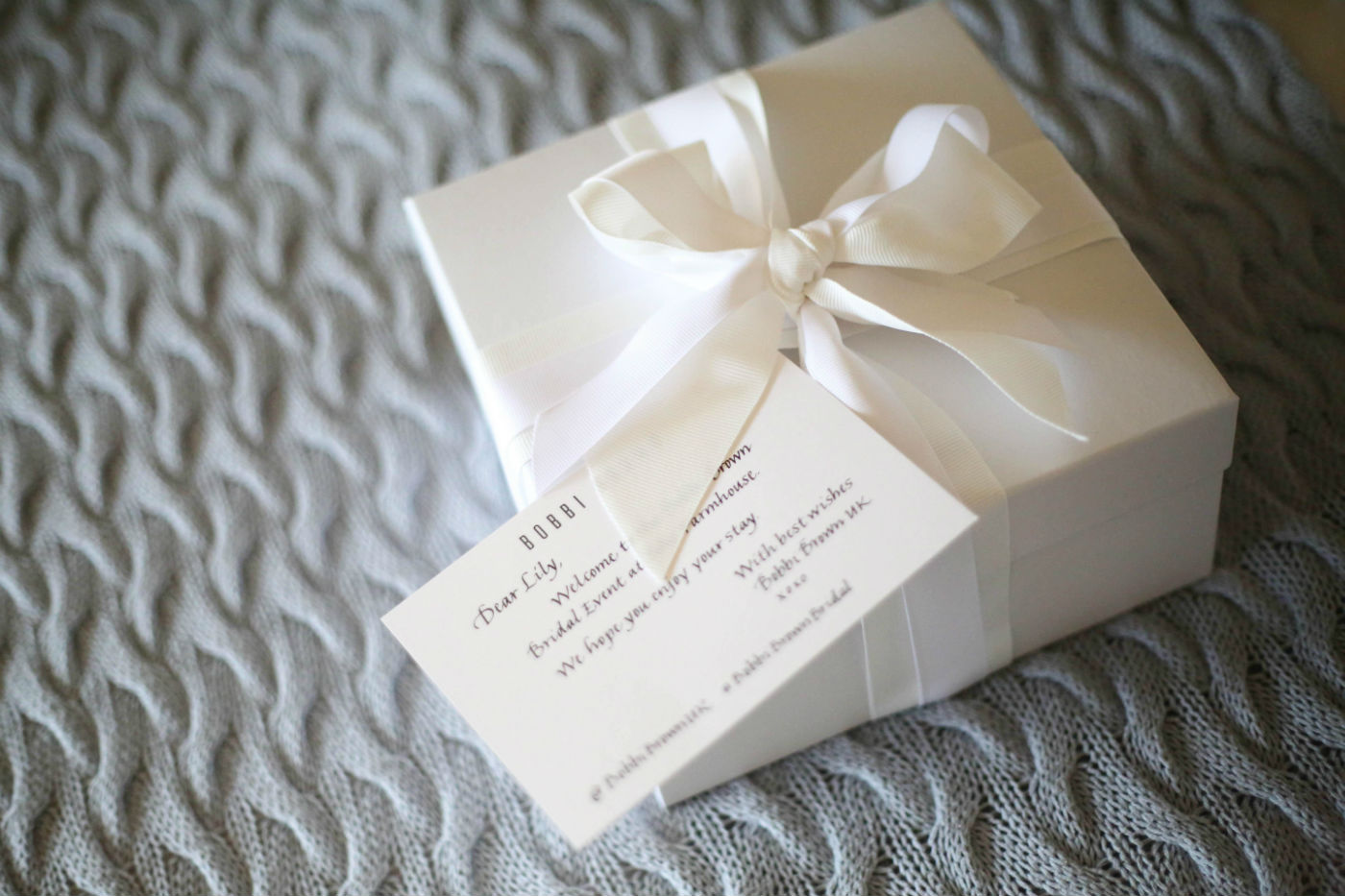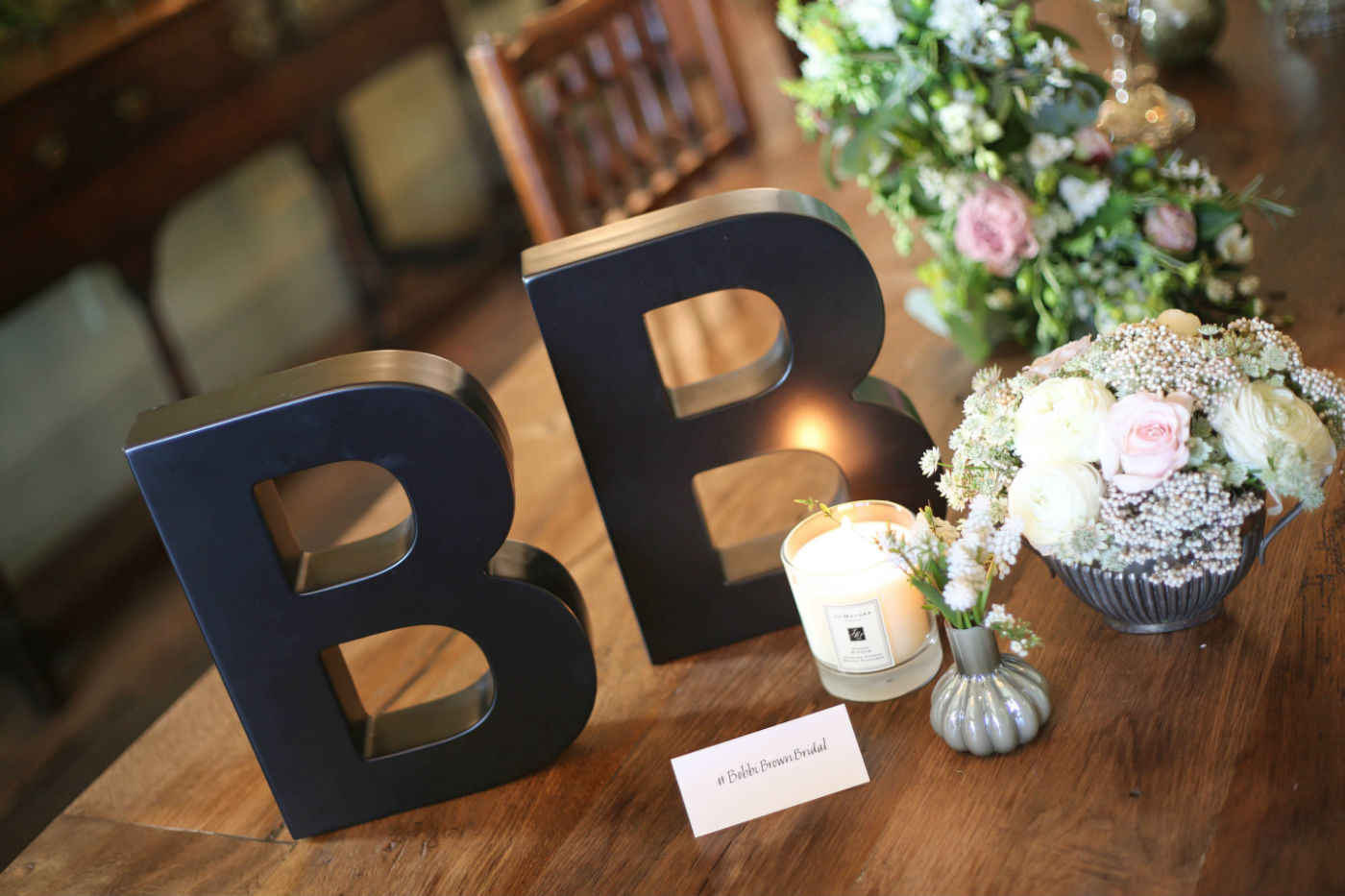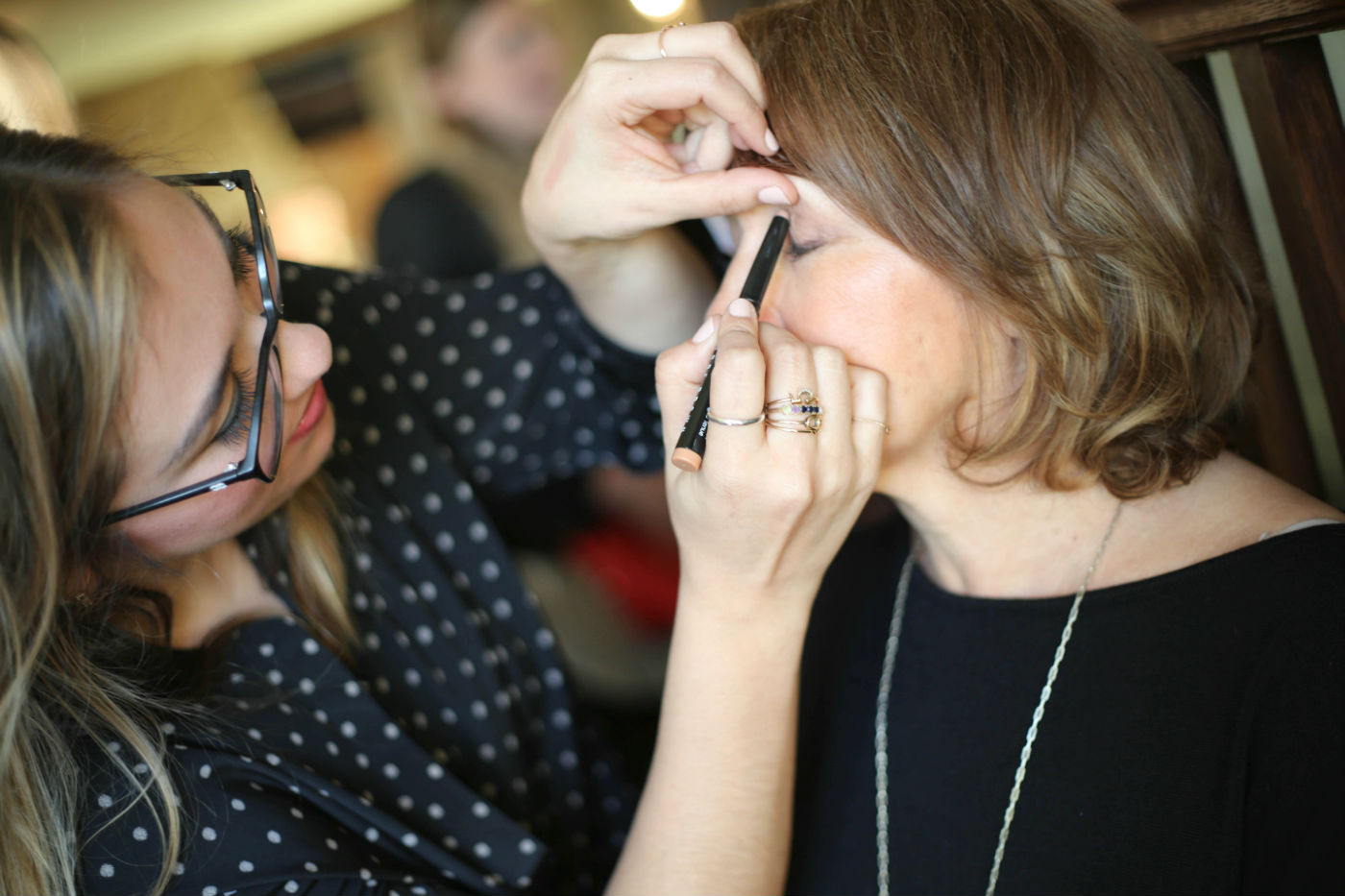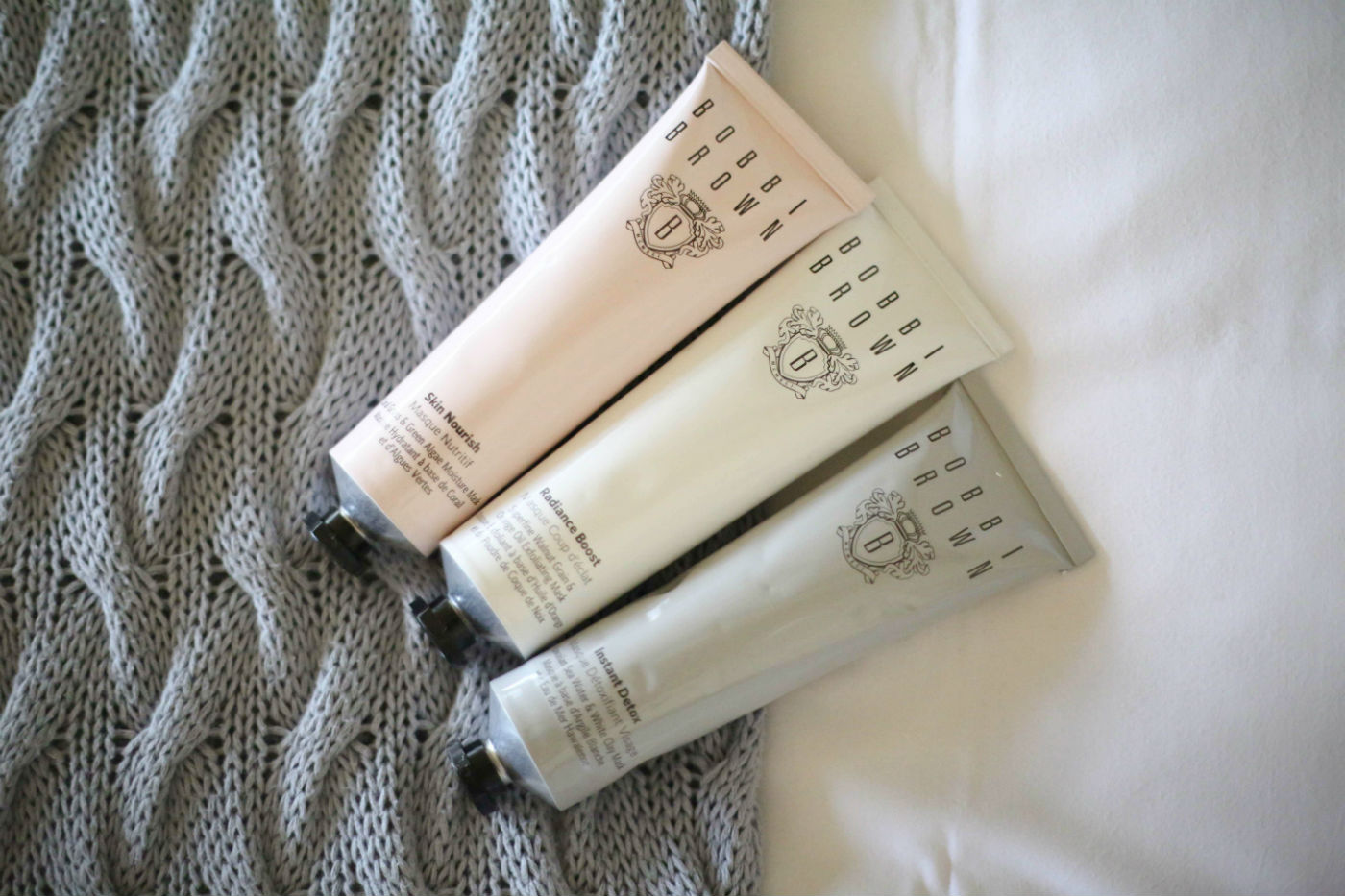 Last week my mum and I were lucky enough to spend two days at Soho Farmhouse with Bobbi Brown for their bridal press event. I took so many photos of the beautiful surroundings, which I'll post on here tomorrow and I filmed a video which will be up tonight on my YouTube channel. I've been to Soho Farmhouse once before but this time, as I was able to share it with my mum, it felt even more special and we really soaked up the experience.
We did some serious chilling out, took full advantage of the spa and drooled at the wedding venue setup. It was a great opportunity to meet Cassandra Garcia, Bobbi Brown's editorial makeup artist. She flew over from New York to help host the event and I loved her pure passion and enthusiasm for makeup. She talked through the bridal makeup looks shown at the Jenny Packham and Marchesa shows, one very subtle and light, the other more smokey and sultry. She also answered some bridal makeup queries and gave some very useful tips!
Pick long-wearing formulas that don't crease, fade or run; look for key phrases like – long-lasting, all-day, 12 hour wear and anything water-resistant or waterproof. 
Prep the skin for staying power, which means leaving facial oils, rich eye creams and slippery serums on the shelf. 
If you're new to makeup, visit a makeup artist at your local department store; they should be able to show you what products and tools you'll need for the big day. 
Whether you're planning on doing your own makeup on the big day or having someone else do it for you, I think everyone agrees it's maybe not the best time to try something new and sticking with the shades that usually work for you is key. I found the event really inspiring and enjoyable, Bobbi Brown has always been the brand for neutral, pretty, everyday (and special day) makeup.
If you are planning on doing your own makeup for the big day, or you just want to learn more about it, Bobbi Brown host a wide range of makeup lessons which you can check out here.