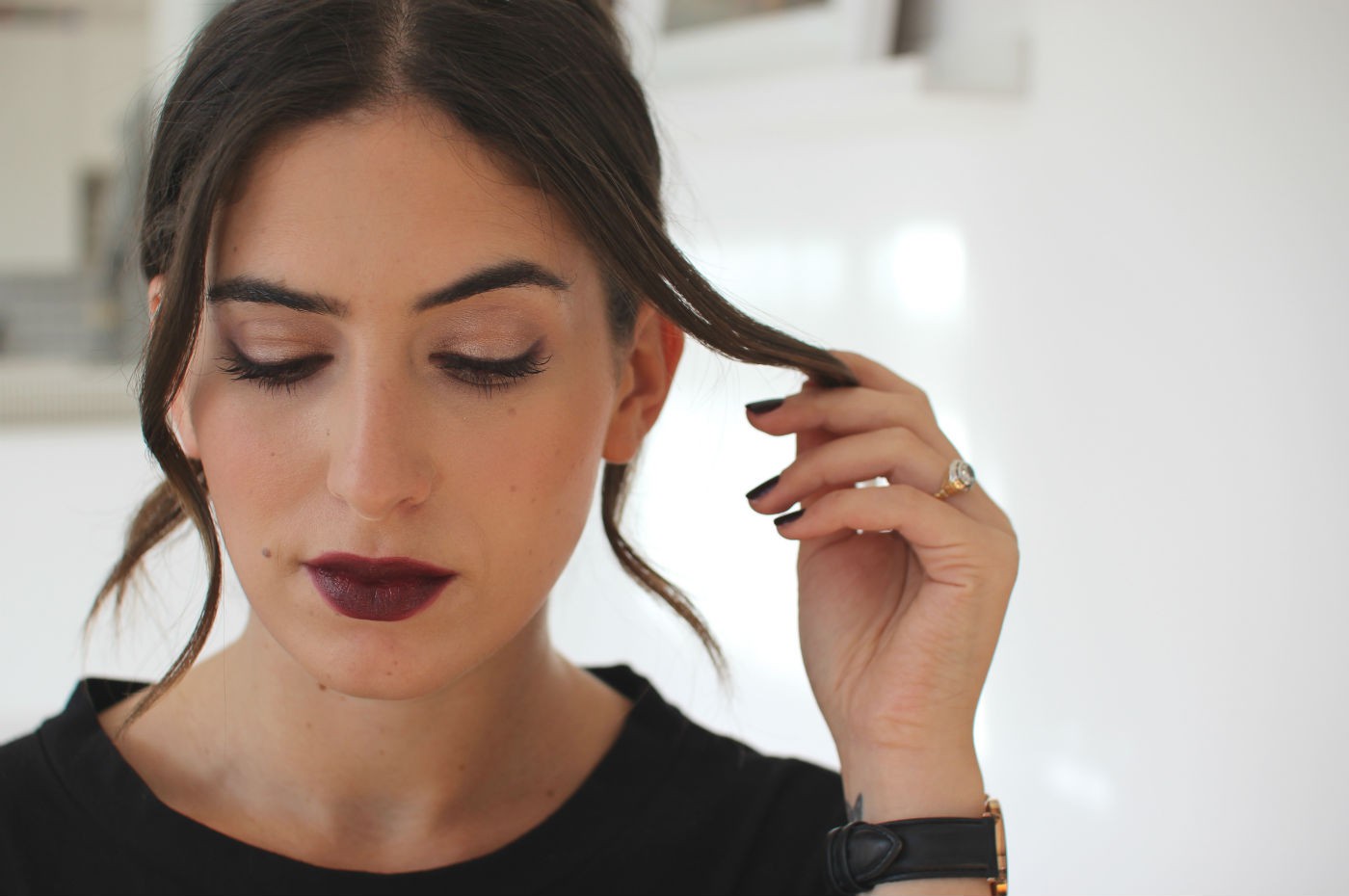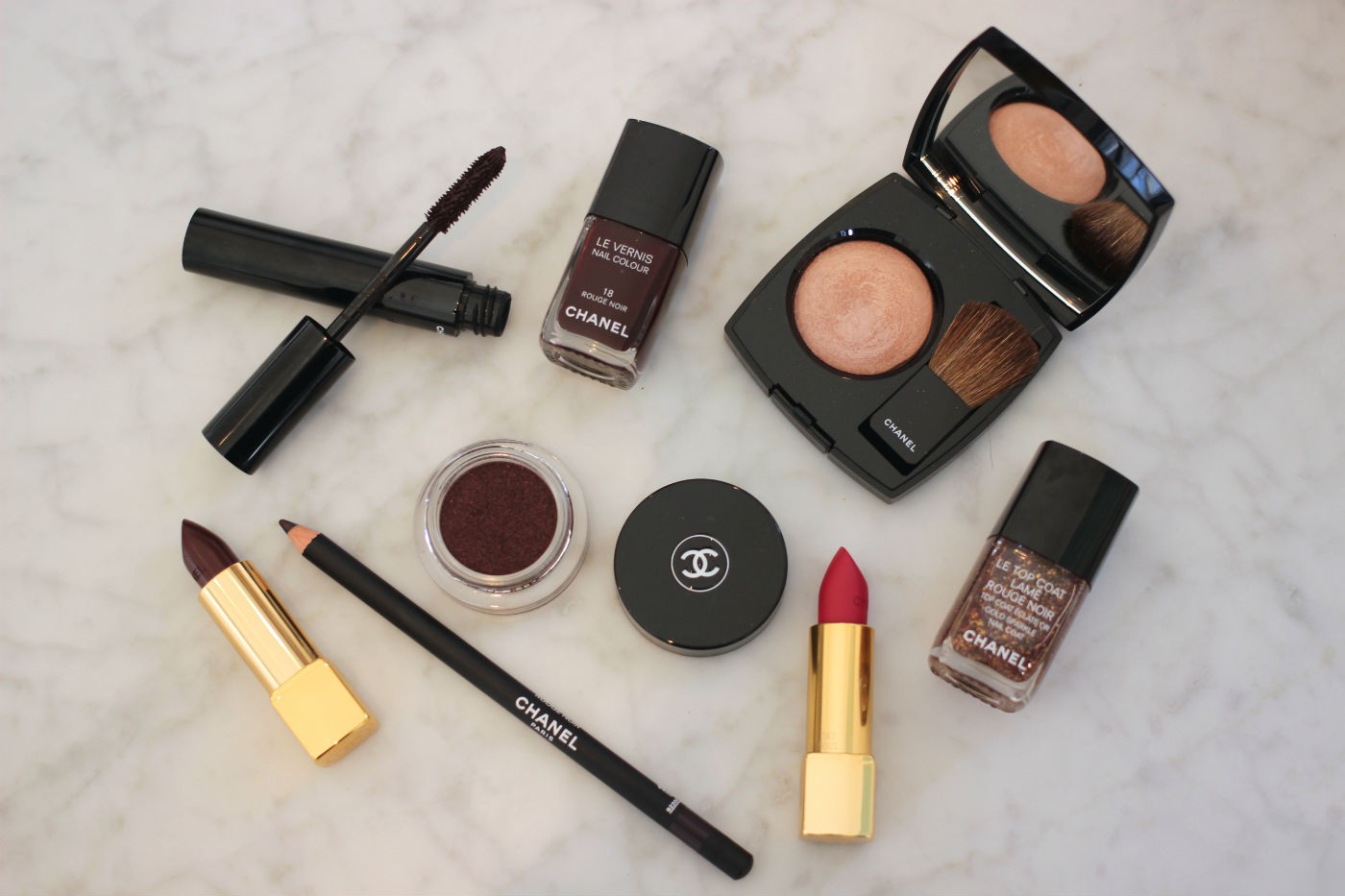 Prepare yourself for all the heart eyed emojis… Chanel have created an entire Rouge Noir collection! *squeal*
Chanel's iconic nail polish, Rouge Noir, was first created 20 years ago but until now it's never been more than that. For their Christmas collection this year they've added a whole range of Rouge Noir products and it is seriously beautiful.
The Rouge Noir nail polish has always been a favourite of mine for Autumn as it's a deep wine that's so flattering on the nails. The lipstick is incredibly intense but although scary when you first apply, it's actually quite easy to wear. The texture is soft and velvety and I think it's the perfect statement lip. They've added three Rouge Noir eye products to the collection too and although I was desperate to pile them all on I think I would have looked a bit too Rouge Noir so I just went for the eyeliner and mascara. The eyeliner is a really nice alternative to black and once it's warmed up a bit it's really easy to blend and smoke out along the lash line. The mascara is also great, it gives really good length and volume and makes a nice change from black. Not too purple, not too red, just right!
Something that really got me excited is the Illusion D'Ombre in Rouge Noir. Their Illusion D'Ombre eyeshadows are so strange in texture, like a bouncy, creamy powder. This plum, slight glitter shadow is really pretty and can be used quite sheer or really built up for an intense Christmas look.
Also in the collection is the Highlighting Blush in Coups De Minuit which I actually like to apply with my fingers. It's not at all glittery or shimmery, it just adds light to the skin where you want it. It's very fine so it won't look powdery on the skin. It's a gorgeous highlighter. There's also the Gold Sparkle Top Coat which looks like you've applied gold leaf onto your nails. I can't wait to wear this at Christmas!
The Chanel Christmas '15 collection looks the best yet in my opinion. There's definitely a few sellout products so when 6th November rolls round you better be ready!
Got your eye on any of these products?