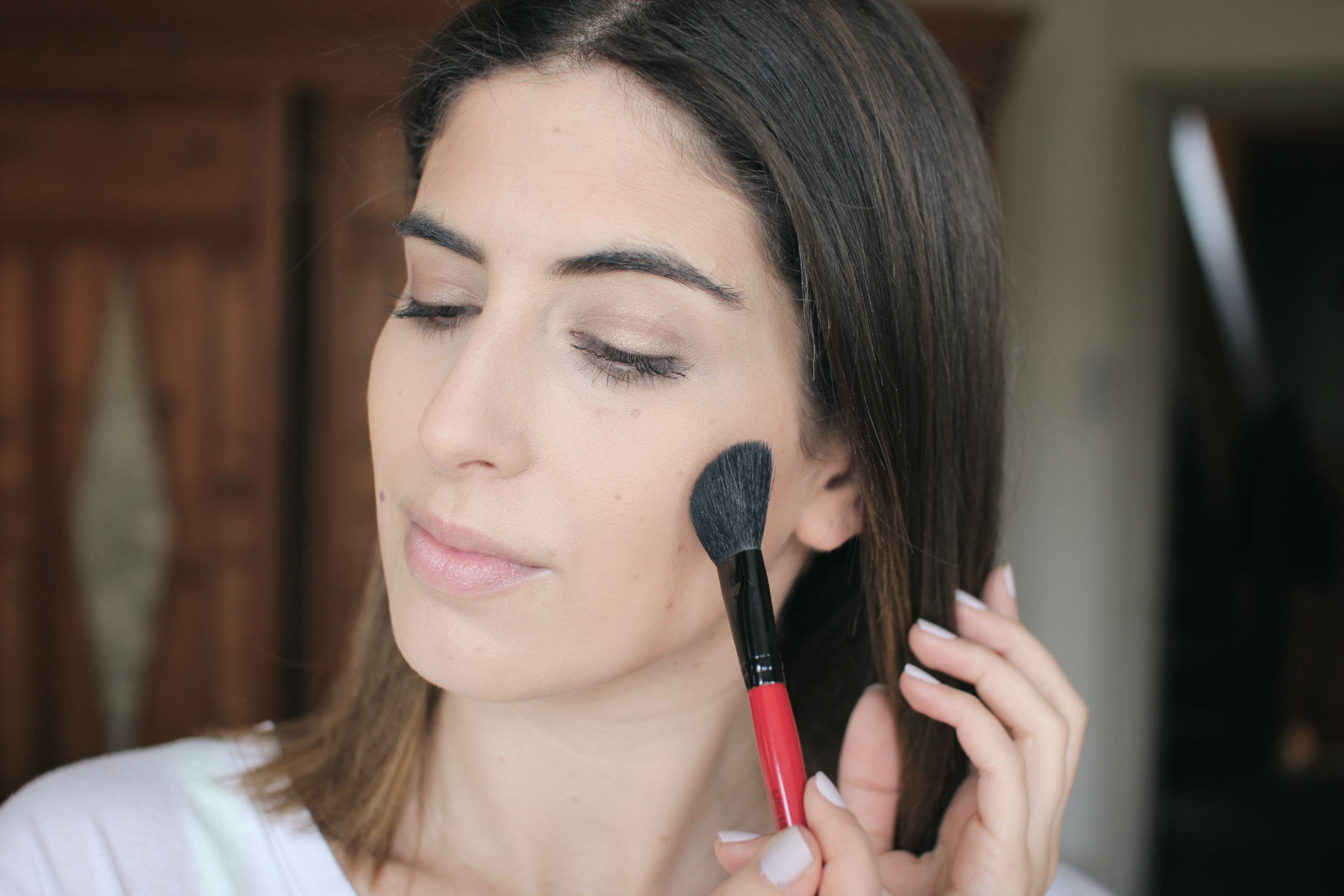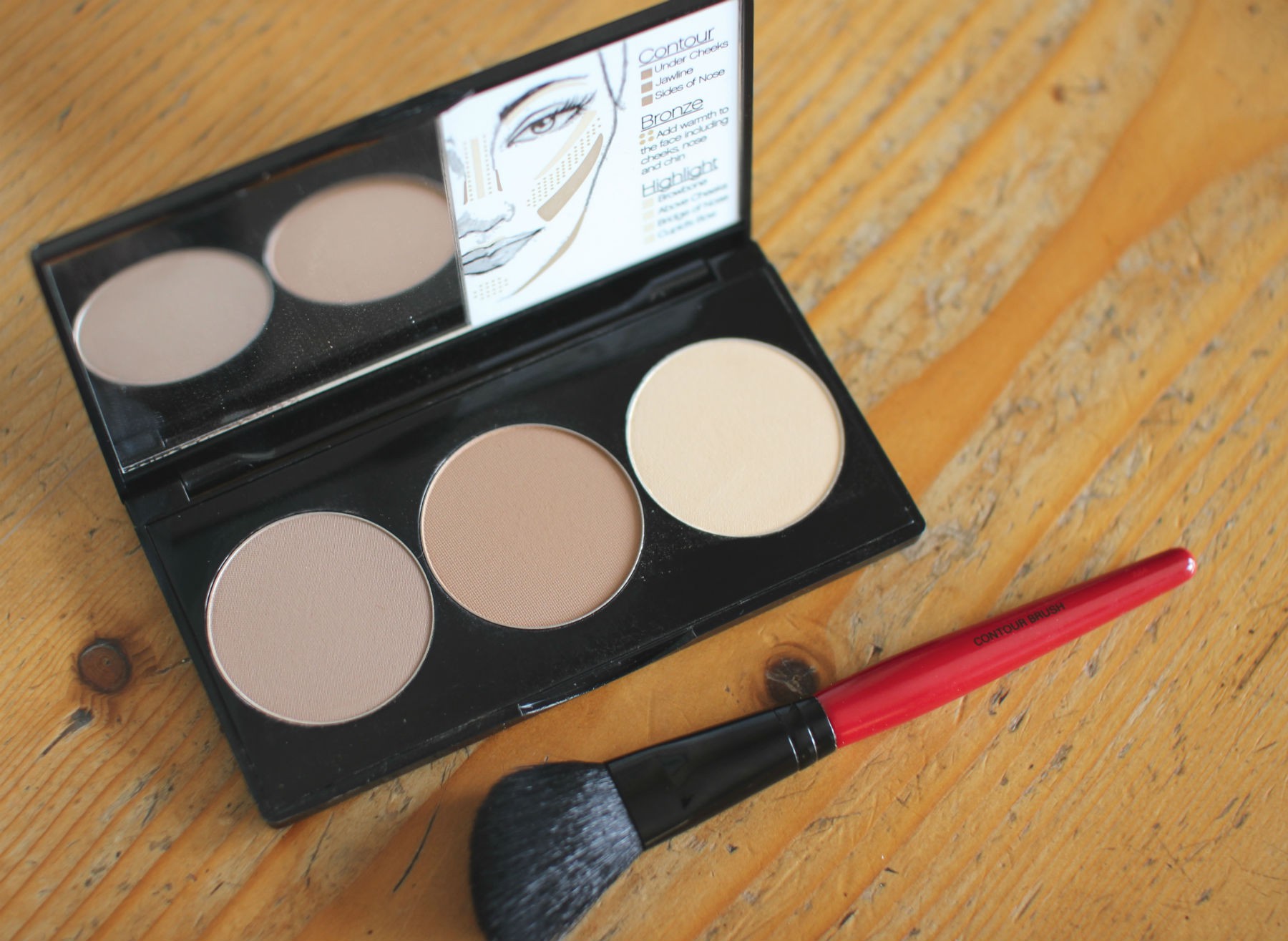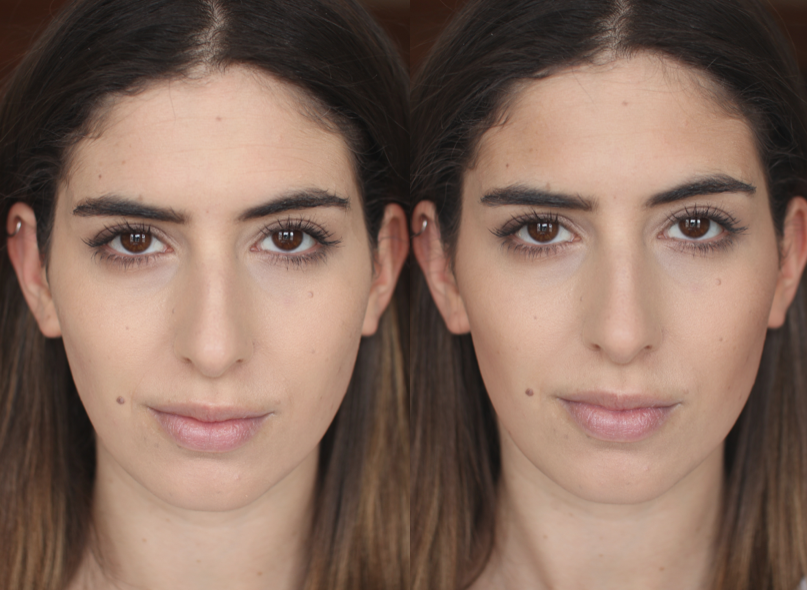 It seems that everyone is obsessing over the Anastasia Contour Kit at the moment but it never interested my just because I found it to be a bit big with too many shades that won't work for me and slightly too complicated. I was happy with my Charlotte Tilbury Bronze & Glow but then I saw this one from Smashbox and it really caught my eye.
First of all let's get this out of the way, the Smashbox palette is £35 for three shades and the Anastasia is £39 for six, but if it's not just a bargain you're after then maybe, like me, you'll prefer the look the Smashbox palette. I like that it's simple with the three shades that'll work for me; a contour, a bronzer and a highlight. It also comes with a brush which is nice and short for travelling, really soft but only really works well with the contour shade.
The contour shade on the left is a nice, cool toned powder that is less grey than the Kevyn Aucoin sculpting powder and less bronze (and shimmery) than Charlotte Tilbury's. I think it's a great colour for contouring on my skin tone and did exactly what I needed it to. The middle bronze shade is nice too and I love that this palette comes with a bronzer! For me, I can't just contour and highlight, after putting foundation on my skin it always need warming up a bit. I use bronzer first all over and then contour for more definition. The highlight is interesting as I have never really used a matte highlight before. I would have preferred it to either have been a shimmering golden highlight or a yellow based setting powder. I do, however, think it's a good highlight if you can bothered to be precise with your highlight.
I like that this one little palette puts three makeup items in one, making life so much easier when packing makeup together for a trip. It's small enough to travel with and I would genuinely use all three shades. The powders are easy to blend and they're quite sheer which I actually like as it means you don't over apply!
This is definitely a strong contender in the contour palette game and I'm really happy with my purchase!