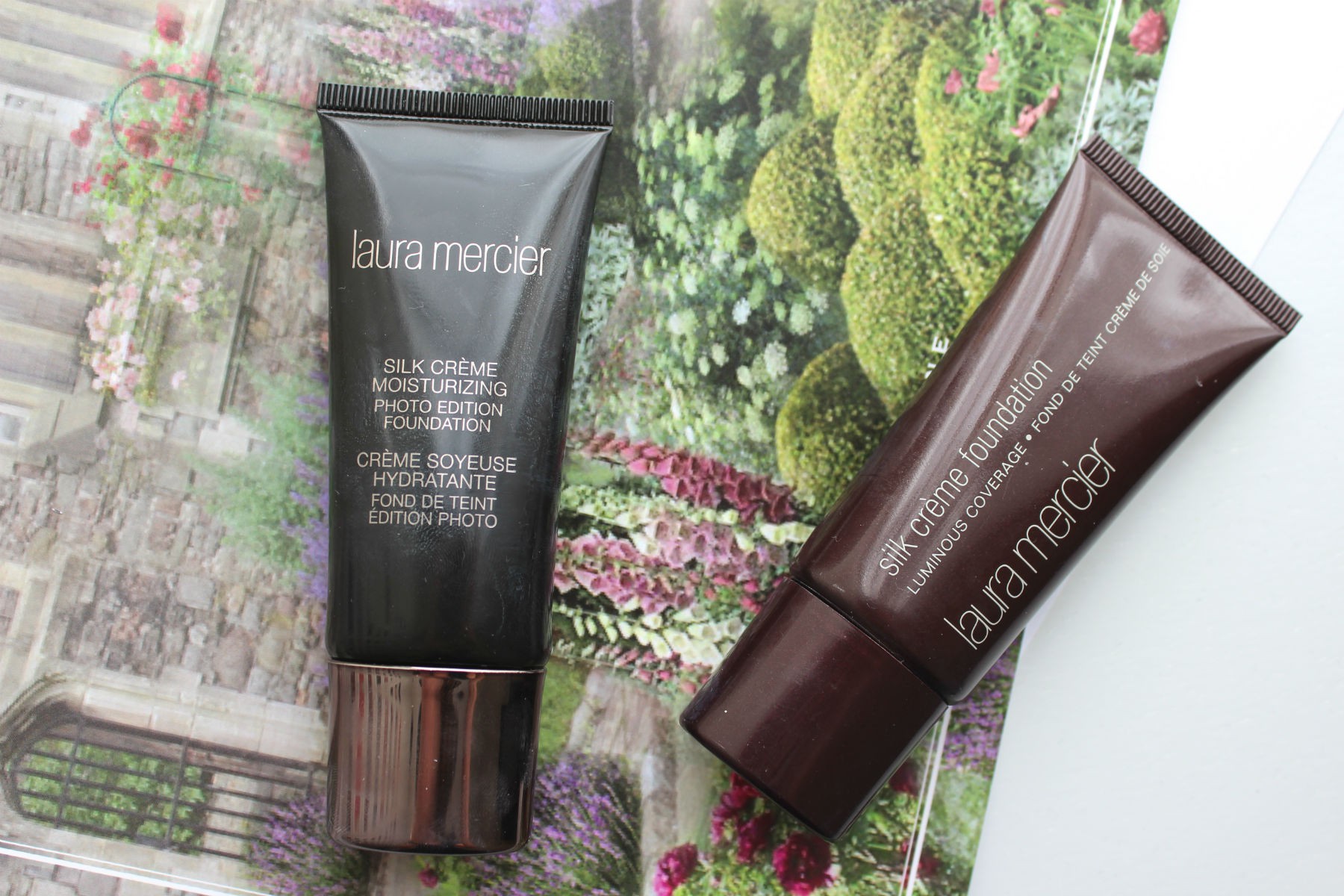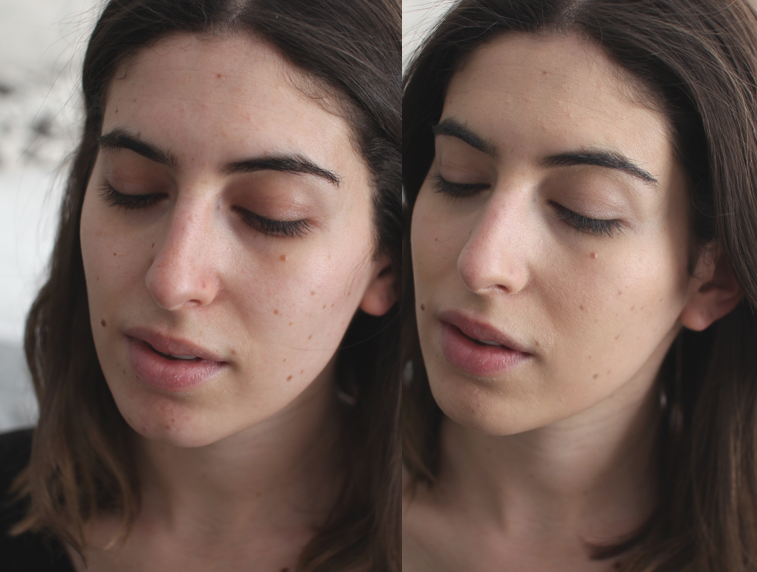 I find foundation reviews the hardest to write. I slap it all on, spend the whole day staring at my face in the mirror (repeat daily for about a week) and then try and form an opinion. Usually if a foundation has made it's way into my daily stash and is still there a month later, I know it's a keeper. In this case it's a little easier to write about as it's not just a new foundation, but an update of a very well know face base.
The Laura Mercier Silk Creme foundation was a huge blogger favourite a couple of years back and I definitely gave into the hype and bought my own tube of the stuff. The original formula was very thick and almost paint-like on the skin. For girls who like a full coverage though, this was the foundation of choice. It was originally created for photo shoots, as a high coverage, long wearing, photo-ready foundation for the models.
So what's the update? Well the original formula with it's matte finish has had a rename and is now called the Silk Creme Photo Edition Oil Free Foundation. This one is aimed at those with normal to oily skin, it provides "12 hours of wear" and is incredibly pigmented for a full coverage. As well as the rename, Laura Mercier has added a new foundation to the line, the Silk Creme Photo Edition Moisturizing Foundation. This formula is aimed at normal to dry skin types and has a luminous finish compared to it's matte other half. The pigmentation and wear-time is the same as the original formula but the added shea butter and sodium hyaluronate provide a moisture boost that drier skin types need.
I gave the new foundation a go and it pretty much does what it says on the tin. It's still very full coverage with a very strong pigmentation that I'm not sure suits my skin so well, but the extra glow and luminosity was greatly appreciated. I think it's great to have the moisturising option as matte foundations aren't everyone's cup of tea, but you still may need the full coverage this foundation offers. I found choosing a shade a little challenging as Cream Ivory was too pink and Ivory (which I settled for in the end) was too yellow. I think a neutral ivory is definitely missing from the range! As with all Laura Mercier foundations though, there is a good range of shades for different skin tones.
The two foundations are out now and cost £35.00 each.