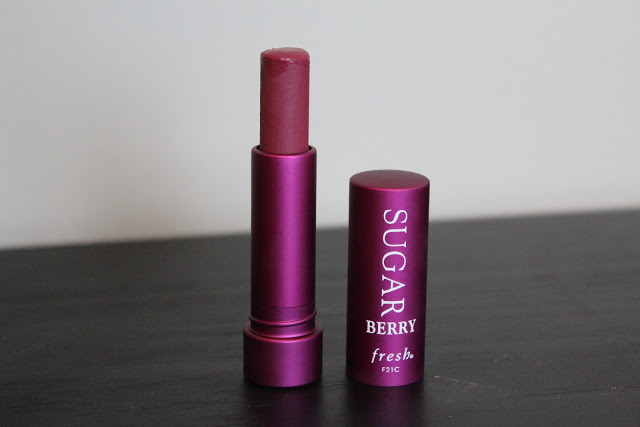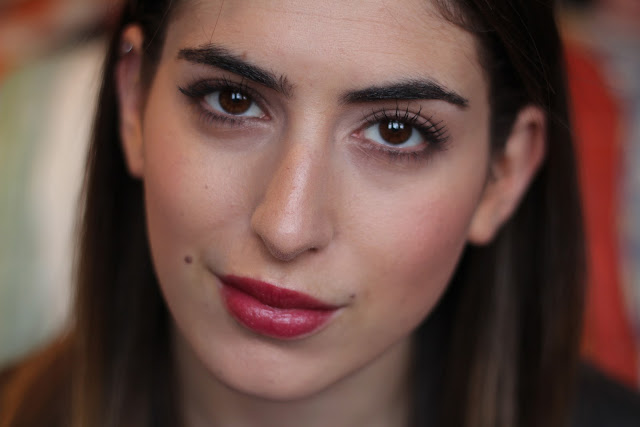 FRESH Sugar Berry Tinted Lip Treatment spf 15
I think by now you'll all be aware of my love for my FRESH Brown Sugar lip treatment. I spoke about it in this post and it's by far one of my favourite lip balms around. I've wanted to try one of the tinted versions for a long time, but there is only one FRESH store in London so it's not something that's easily accessible in the UK.
My friend who is living in New York bought me this for my birthday and I was so happy I could finally try one. She bought me the shade 'Berry' which is right up my street. For a lip balm the colour pay off is ridiculous! It's so strong that I actually considered using a lip brush. That's probably the only negative, that because the 'bullet' is so large, it's quite hard to apply is neatly. It is a gorgeous berry shade and because it's such a great lip balm, it really moisturises the lips and protects them whilst you wear it.
I'm a big fan and definitely want to try some of the other shades!
Have you ever tried a FRESH Sugar tinted lip treatment?