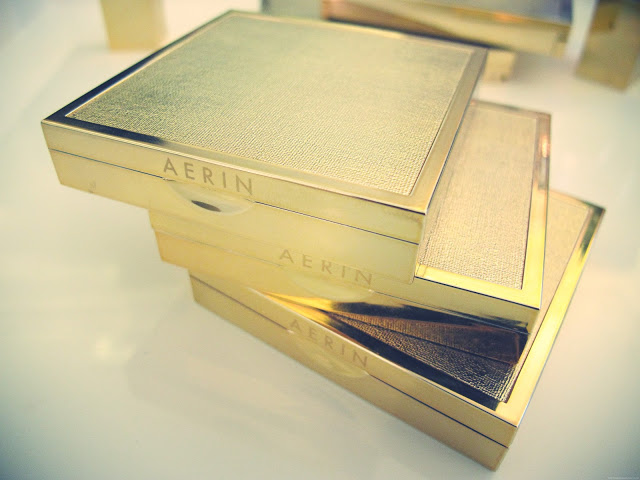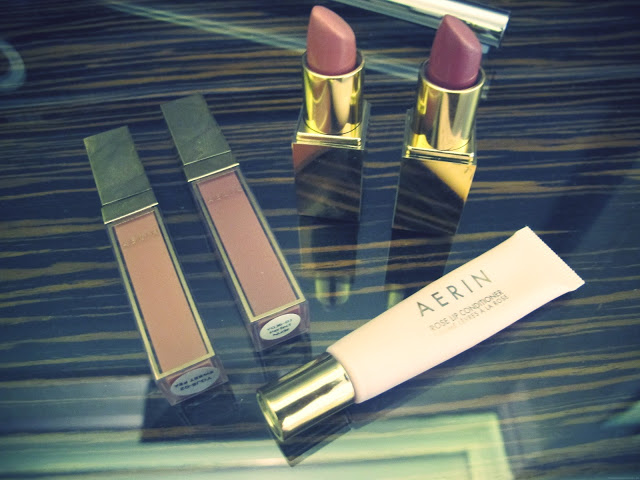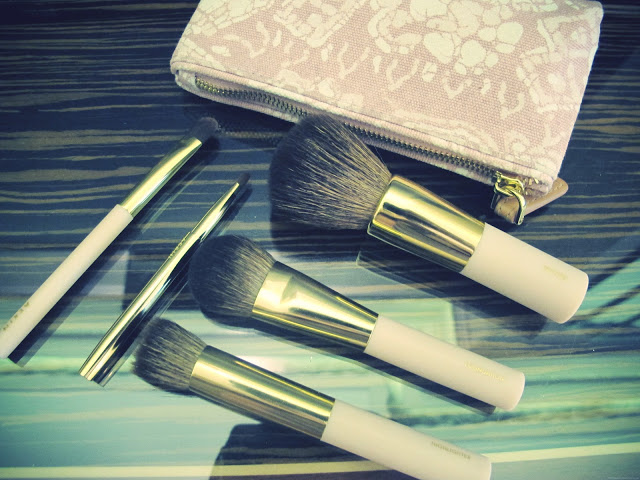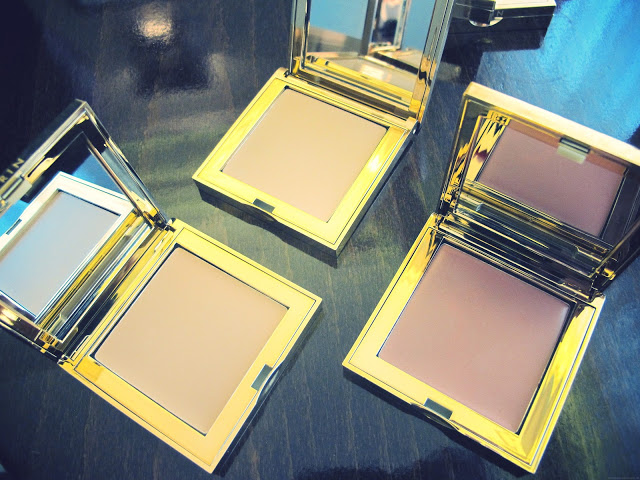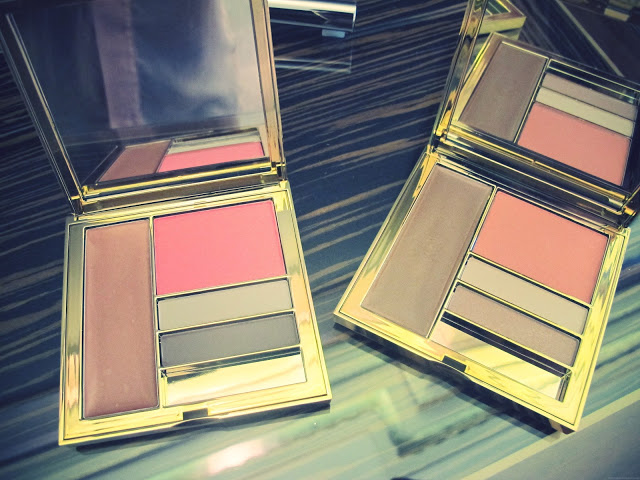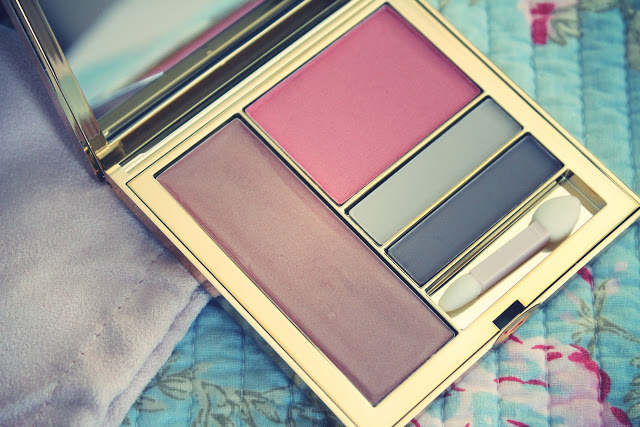 Aerin, for those of you that don't know, is the grand-daughter of Estée Lauder and has been working for Estée since she was just 20 years old. Now, only two years younger than Estée was when she started EL, Aerin has launched her own brand. As you can imagine, her knowledge on the industry is incredible so this is a very exciting launch with high expectations. AERIN is a lifestyle and beauty brand and today I'm going to show you a sneak peak into the beauty collection.
The whole brand is very much a reflection of Aerin as a person and
this video
is a perfect representation of that. She is a busy working mum who manages to stay stylish and look effortless and she has created products to give other women the chance to look and feel beautiful despite any time
constraints
.
Flowers are a big inspiration throughout this whole brand and all the beauty products are lightly scented with a gorgeous rose scent. The packaging is luxurious, simple and elegant as you'll see in the photos above. Solid gold with sharp corners and a textured linen-effect which makes it quite unique.
This is the permanent line and it contains, as the name suggests, all the essentials.

Multi-tasking is very important to Aerin and so her products show that.

First in this collection is the

Fresh Skin Compact Makeup

, which doubles up as a blendable sheer foundation and a buildable concealer. Then there is the

Pretty Bronze Illuminating Powder

which gives you a gorgeous all over glow. One of my favourite products that I got to try from the Essentials collection is the

Multi Color for Lips and Cheeks in Natural,

it gives a subtle hint of colour and would come in so handy for touching up throughout the day. Another permanent lip product is the

Rose Lip Conditioner

which leaves a pretty nude sheen of pink whilst moisturising your lips. The

Rose Hand & Body Cream

is another handbag essential and then t

he final product is the pretty pink

5-piece brush set

that comes with the beautiful

daily makeup bag

.
This is what excites me most about the brand, the seasonal collections. This first collection for Autumn is such a winner in my opinion. There are two palettes with a lipstick and lipgloss to go with them. I feel like these palettes are so original and something you don't see that often. They are defined by their purpose and named the 'Weekday' and the 'Weekend' palette. Both palettes include a cream highlighter, a blusher and two eyeshadows. The palette I have in the photo above is the Weekday one and is slightly brighter than the Weekend palette. The whole Weekday range including the Style Palette, the Lipgloss and the Lipstick is much brighter than the more muted and peach toned Weekend collection. The textures of the product are really great and are designed to be long wearing for the working woman.
The question everyone had was why did she not include a mascara? And the answer was simple… She already loves her Estée Lauder one so much that she didn't feel the need to make a new one.
The prices range from £20 to £120, so there is something for everyone, but it's definitely on the higher end of the scale. It's currently being sold exclusively in
Harrods
, London but I'm sure will be more available soon.
What do you think of this new brand and collection?