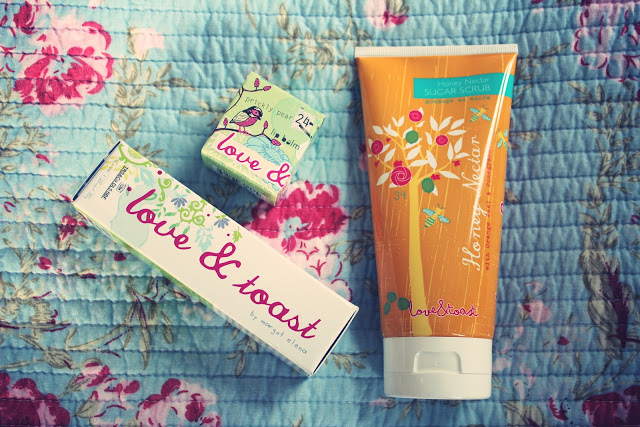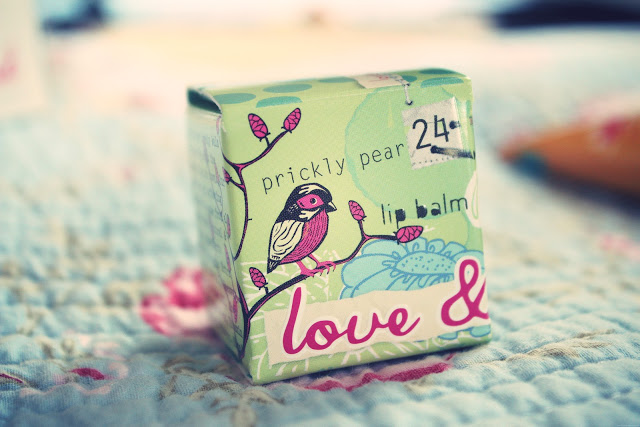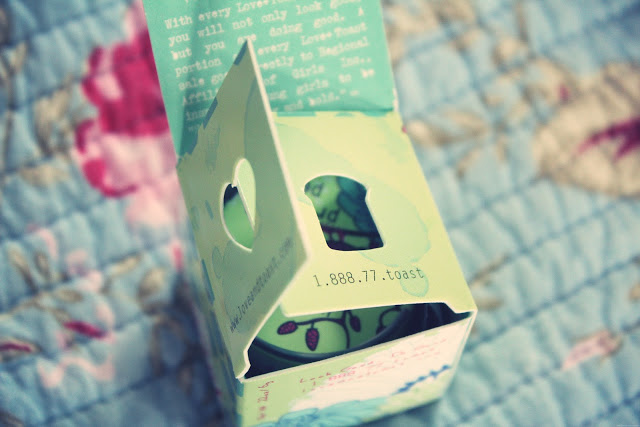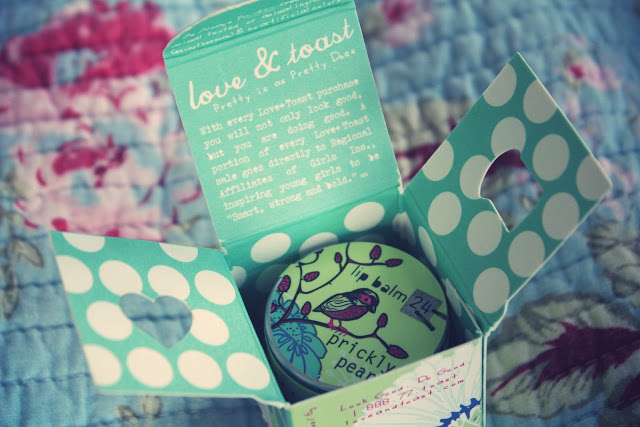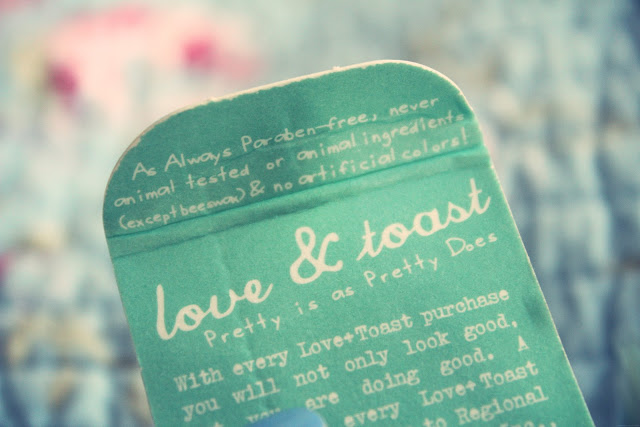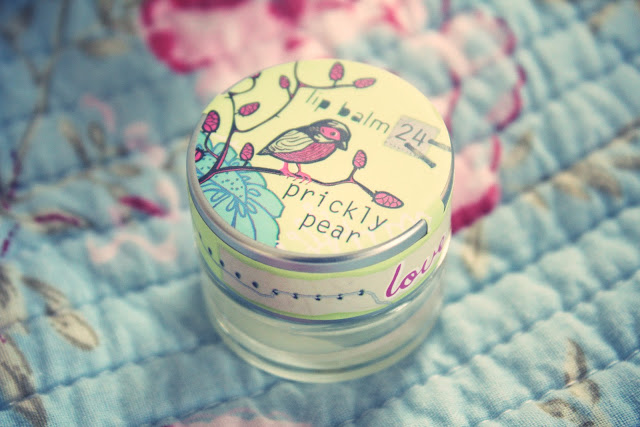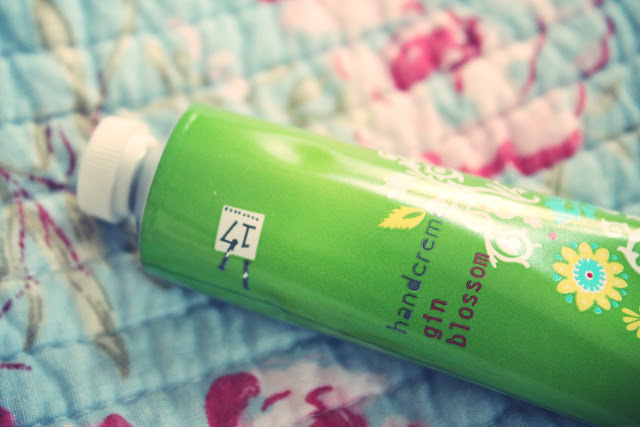 Love & Toast isn't a brand I'd heard much about and to be honest I still don't know much about it, but I was kindly asked by Zalando if I'd like to review some products from their website and after browsing the site I came across their products.
Initially what caught my attention was the sweet and unique packaging, it's so different to anything I've seen before. Not only are the illustrations gorgeous but when you open the lid to the outer packaging there's a cut out heart and slice of toast which is a lovely touch.
I chose the Honey Nectar Sugar Scrub, the Gin Blossom Hand Creme and the Prickly Pear Lip Balm and it was really hard to chose from all the amazing scents and flavours. The lip balm has found it's place on my desk and I've been using it religiously every day. The pear scent is delicious and it really moisturises my lips – I'm impressed! The Gin Blossom hand creme is also very nice, although it does leave a little residue on your hands so you have to let it sink in before doing anything. I haven't actually tried the scrub yet, but it smells good and I'll report back once I've tried it!
Zalando is an online fashion and beauty website and they offer some great brands like Clarins, Burts Bees, Cowshed and Shiseido.
I really recommend trying the brand, even if it's just so you can have the pretty lip balm in your handbag! Have you ever heard of Love & Toast? Do you ever shop on
Zalando
?
Lily xx