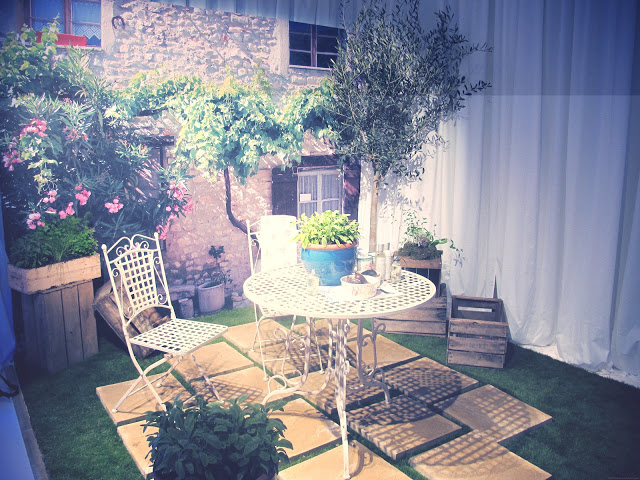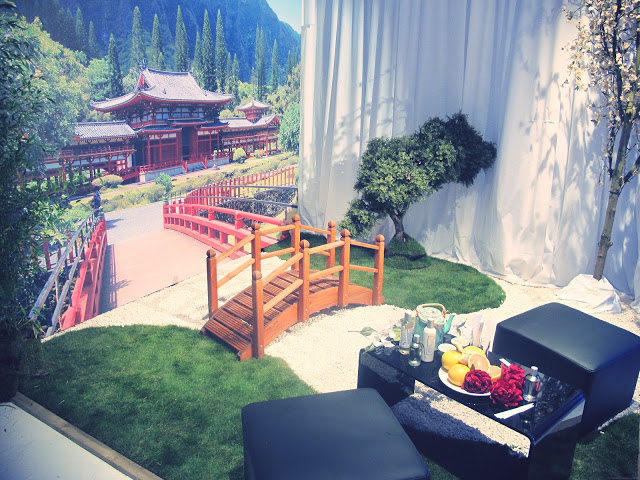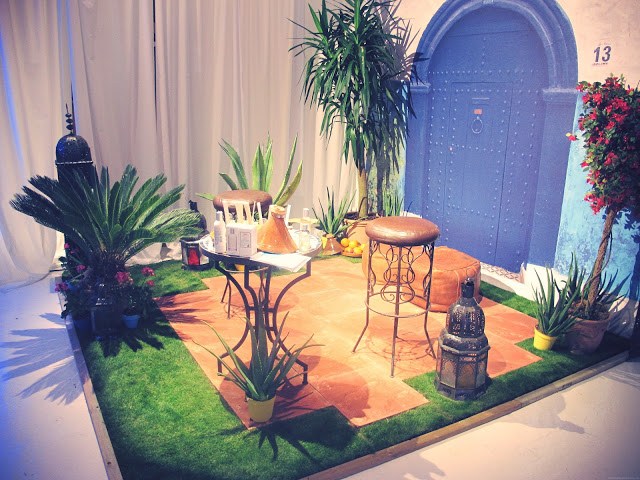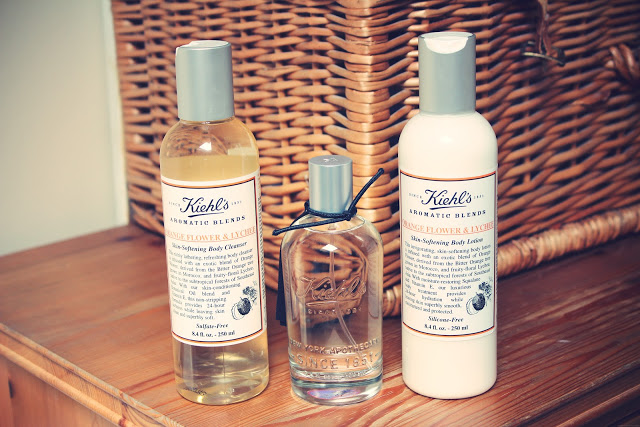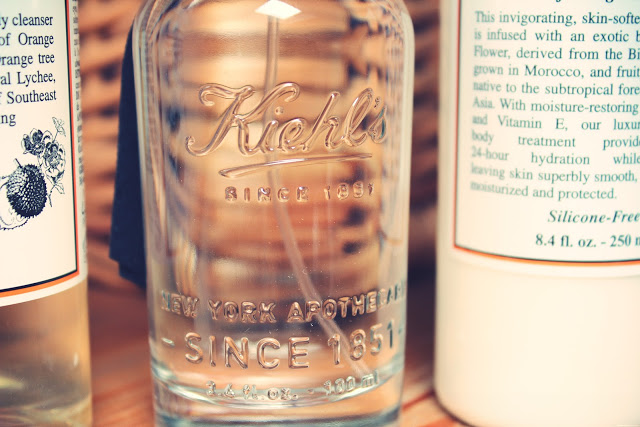 Kiehl's Orange Flower & Lychee fragrance £48*
Skin softening body lotion £24*
Skin softening body cleanser £19*
This is a long overdue post but I've finally got my act together to tell you about this amazing new venture from Kiehl's. Kiehl's is a brand I've always loved, they do great skincare and their stores are a pleasure to shop in. They've never quite taken the plunge and launched a fragrance… until now. In fact they've not only launched one, but four new fragrances.
I recently went along to the press day where I learnt about the four scents and it was truly amazing. Each fragrance had it's own corner of the room and sat amongst an entire themed garden which really helped me understand the background and inspiration behind each one. The four perfumes are
Fig Leaf & Sage,
Nashi Blossom & Pink Grapefruit,
Orange Flower & Lychee and
Vanilla & Cederwood. It's difficult to say but I think my favourite was Fig Leaf & Sage, you know how I feel about fig perfumes.
Each fragrance also has a matching body lotion and body cleanser. I've been using the body cleanser everyday and I really like it. It's sulphate free and is a really nice subtle way to wear the fragrance. They use the same Botanical Oil Blend that they use in their famous Creme de Corps which provides ultra skin conditioning for up to 24 hours.
Fragrance is a very personal thing so there isn't one I'd specifically recommend. What I would recommend is popping into a Kiehl's shop or to one of their counters and explore the brand for yourself. Have a sniff of their new perfumes and definitely try out their fantastic lip balms!
So, which scent do you think will be your favourite?
Lily xx
These are available from September 2012